Serve up a weekend of tennis, Antarctica exploration, sustainability, artisan crafts and plenty of fun activities around the city.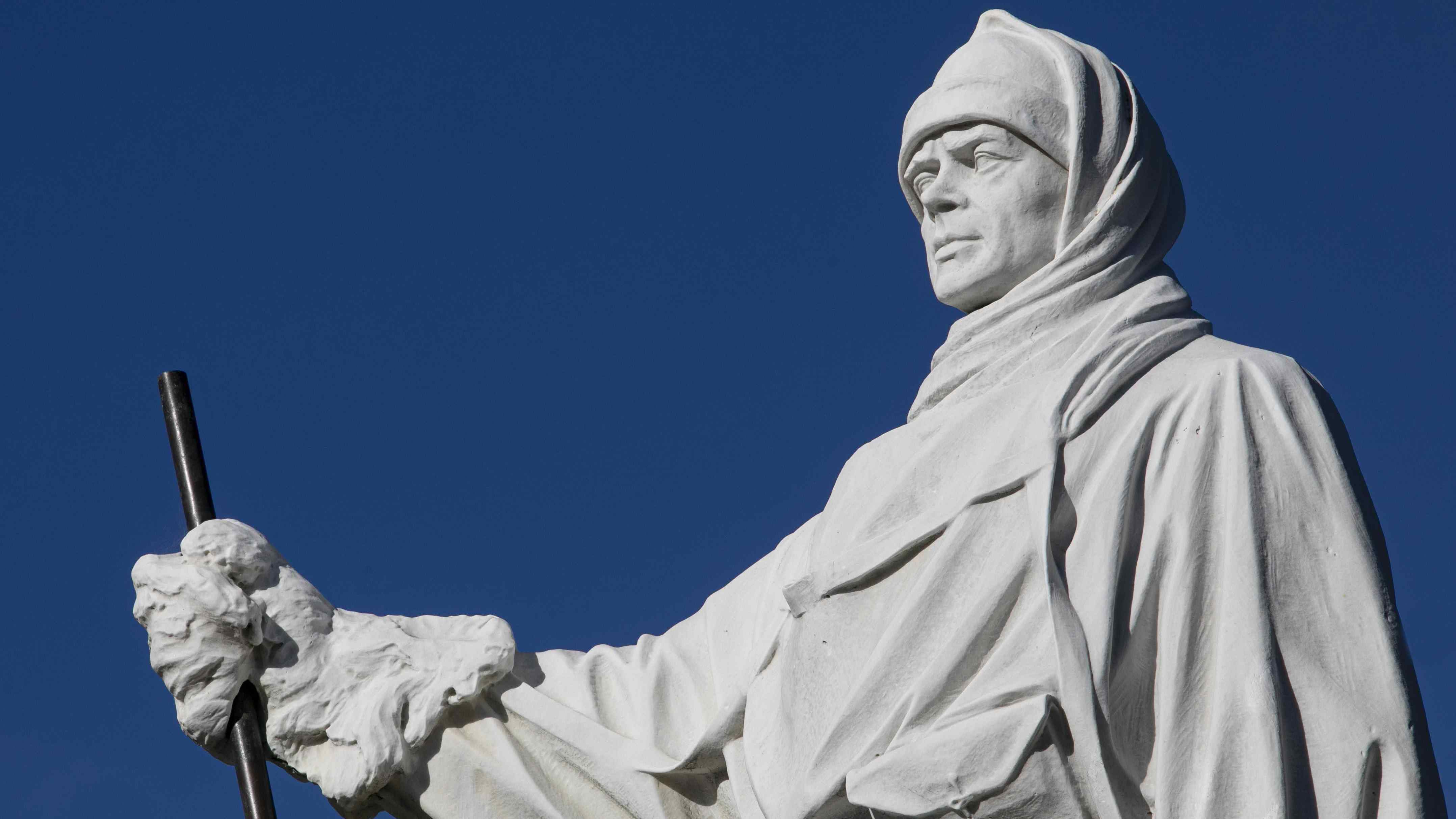 Explore Antarctica in the city
Days of Ice brings Antarctica to Christchurch this weekend, with a range of activities and events on offer.
The Arts Centre will host the Explore Antarctica Family Day on Saturday and the Polar Film Festival at Lumière Cinemas.
You can also book a tram tour taking in sites of Antarctic significance, including the Robert Falcon Scott Statue, around the central city on Saturday.
Discover the Magnetic Observatory in the Botanic Gardens or join the Christchurch City Antarctic Walk on Sunday.
Check out the full programme.
Serve up a tennis fun day
Do you love tennis but have never had the chance to play?
Now you can take to the courts on Saturday and Sunday – at no cost. Check out the local tennis clubs where you can try out your backhand as more people are encouraged to pick up a racket.
Discover your arty side
Browse Izzy's Artisan Market on Saturday from 9am.
Head to 100 Bealey Avenue to check out the locally restored and produced items, along with vintage clothing.
Make a sustainable impact
Take part in the Impact Summit at the University of Canterbury on Saturday afternoon.
Hosted by the UC Centre for Entrepreneurship, the summit will feature several sustainable business founders who will share their journeys and insights. Book online.
Line up for Shared Lines: Pūtahitanga

Check out collaborative artwork Shared Lines: Pūtahitanga in Cathedral Square.
Pūtahitanga features different elements by 60 New Zealand artists, drawn together to create a 35-metre-long "river" artwork in the foyer of the new Spark building.
Toddle into Baby Expo
Get on board with the Baby Expo at the Air Force Museum in Wigram on Saturday and Sunday.
Check out all the baby-related products and take in seminars and workshops. Book a ticket online.
Stitch in time at Quilts 2020
Marvel at the quilts on show this weekend at the Papanui High School Hall.
Presented by the Canterbury Patchwork and Quilting Guild, the biennial exhibition, Quilts 2020, features quilts, wall hangings and all things patchwork. The doors open at 10am from Friday until Sunday.
Flutter along to Butterfly Fun Run
Race along to the Butterfly Fun Run at The Groynes on Sunday from 8am.
A fundraiser for Miscarriage Matters New Zealand, the six-kilometre run is open to all ages, with spot prizes on offer. Tickets are available online.
See SCAPE shapes
SCAPE is back with a locally focused artists' programme, presenting several temporary artworks over an extended season.
Among the new works are Dane Mitchell's Lacuna and Martin Awa Clarke Langdon's Return home Tūī. Let your song remind us of histories unseen at the Arts Centre.
Get on board for Sheppard tour
Join a guided tour of the city by double-decker bus on Saturday and discover all the sites associated with Kate Sheppard, who led the fight for the right for New Zealand women to vote. Tickets are available online.


More from the Council source here