Overseas travel might be off the cards right now but Christchurch's SummerTimes programme will take you around the world without the need for any quarantining.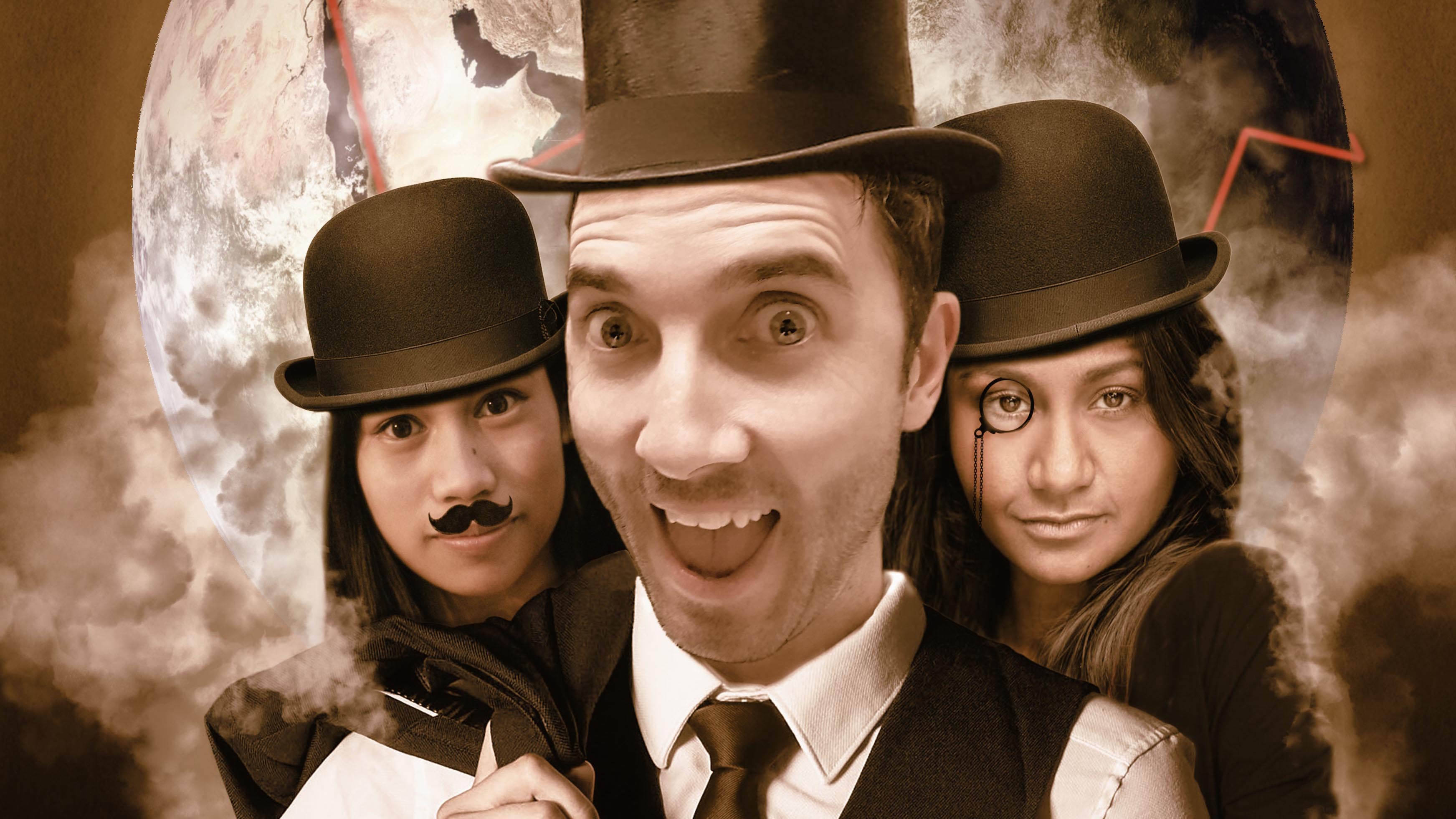 The popular programme is back this summer with a line-up of free events that includes a laugh-out-loud retelling of the Jules Verne travel adventure Around the World in 80 Days, Christchurch Symphony Orchestra (CSO) concerts and a kiting spectacular at New Brighton beach.
"If you're mulling over your plans for the summer, make sure you check out our SummerTimes programme because there is some great family-friendly events planned throughout January, February and March,'' says Christchurch City Council Events and Arts Manager Tanya Cokojic.
The SummerTimes event programme officially begins on New Year's Eve with The Edge NYE20 – a free music concert in North Hagley Park headlined by Kiwi music legends The Black Seeds. They will be joined on stage by a talented line-up of Kiwi musicians and DJs. The night will end with the traditional countdown to midnight and a massive fireworks display.
In mid-January, Anthony Harper Summer Theatre returns to the Botanic Gardens with a production of Around the World in 80 Days. Presented by Noosed Octopus, this fresh comedic take on a classic runs from 14 to 31 January.
Symphony in the City, a new addition to the summer event calendar, starts on Saturday 16 January with the CSO performing a te Reo and English rendition of the Peter and the Wolf in Victoria Square.
The following weekend the CSO will perform a Saturday evening concert in Victoria Square that celebrates lounge music. The Symphony in the City concerts will wind up on 30 January with the orchestra performing music from the movies, also in Victoria Square.
Kite Day returns to New Brighton on 30 January, while the popular Ben & Jerry's Lazy Sunday concert series, held on the Archery Lawn of the Botanic Gardens, starts on 7 February.
"The full programme for summer is on our website. You will also find copies of the SummerTimes event brochure at Christchurch City Council libraries, service centres and some cafes,'' Ms Cokojic says.


More from the Council source here