Start your engines: From a motorcycling event to a free classical concert and an ultra trail run, there's plenty of action happening in Christchurch this weekend.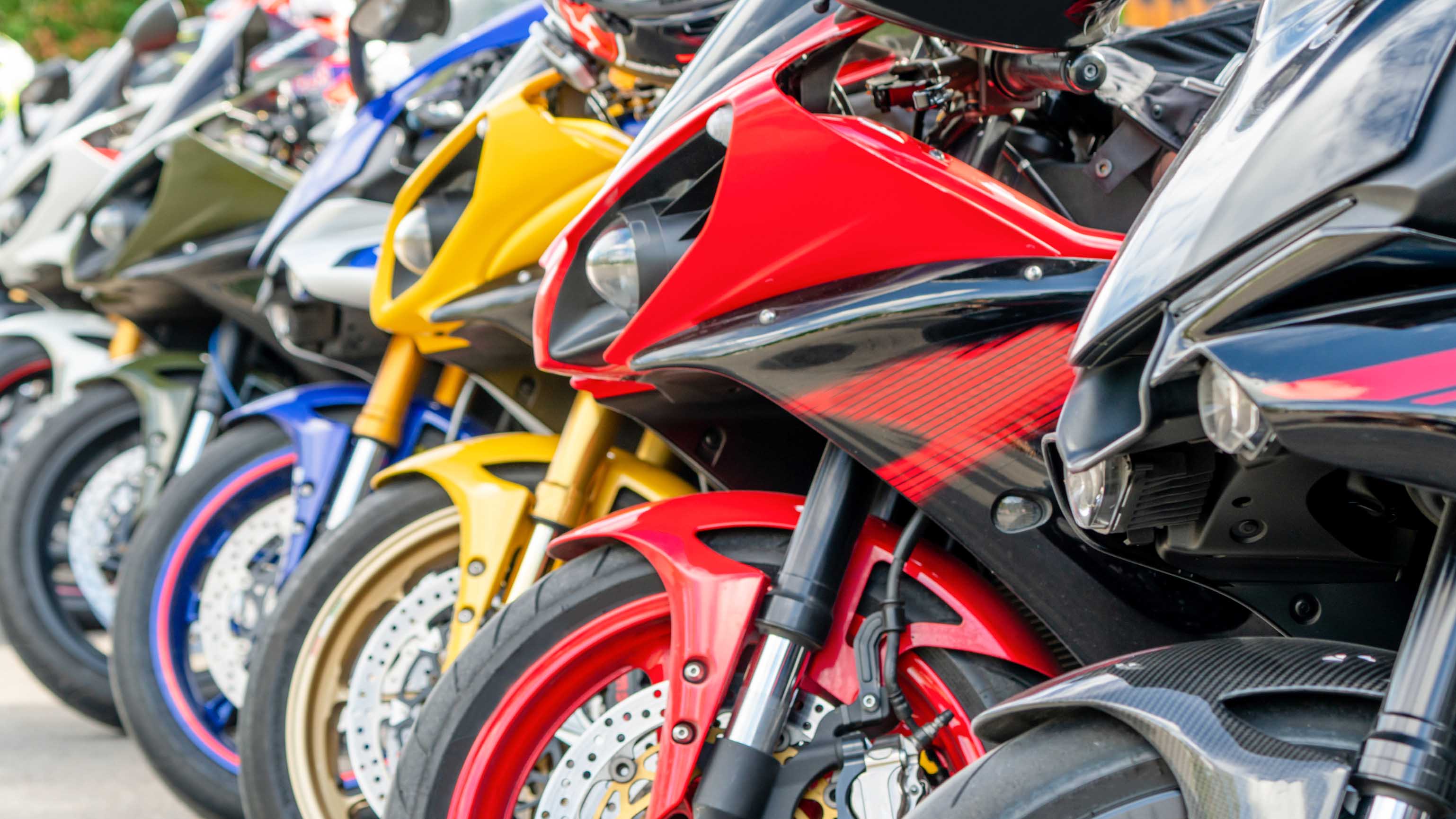 Rev into Kickstart Have a Go
If motorbikes spin your wheels, head to Canterbury Agricultural Park for Kickstart Have a Go 2020.
This annual motorcycling event for riders, trainers and retailers encourages riders to develop new skills so they're safer on the roads. 
Entry is free and the day's highlights include expert demonstrations, bike maintenance workshops and specialist coaching. There will also be prizes up for grabs.
The event kicks off on Sunday at 9.30am.
Catch an Encore 
Don't miss your chance to hear Christchurch Town Hall's recently restored Rieger pipe organ for free. 
Resident organist Martin Setchell will perform this Sunday at 3pm in a concert that acknowledges the work of New Zealand's essential workers. Encore replaces a concert scheduled for Queen's Birthday weekend that was cancelled because of the COVID-19 lockdown.
It is the first of what will become an annual event, the organ curator's concert, promoted by the Friends of the Christchurch Town Hall Organ Trust with the support of venue management company Vbase.
The programme includes Star Wars music (John Williams), Finale from the Firebird (Stravinsky), Sabre Dance (Khachaturian) and Carillon de Westminster (Louis Vierne).
While admission is free, tickets need to be booked in advance.
Hit the hills for an ultra trail run
The Crater Rim Ultra Trail Run is back for its 20th year.  Runners from all over New Zealand will come together this Sunday, to race on the Port Hills and Banks Peninsula and compete for the title of The Athletics NZ 53km Trail Running Champion 2020.
With four race distances to choose from, there is a distance to challenge everyone.
The race headquarters are at Hansen Park in Opawa. 
Chill out with Days of Ice
The festival celebrating Christchurch as an Antarctic Gateway city continues this weekend with a South to Antarctica church service at the Christchurch Transitional Cathedral on Sunday, 10am-11am. The service asks for a blessing on those heading to the ice for the 2020/2021 summer season. The Antarctic Chalice will be ceremonially handed over for use in the Chapel of the Snows and the guest speaker is University of Canterbury student and Inspiring Explorer Anzac Gallate.  
It's also the last few days of the Polar Film Festival at the Lumiere Cinema on Rolleston Ave. Polar-themed films, documentaries and shorts screen at 12pm on Saturday and Sunday. 
Watch bikes on the big screen 
Love to ride? Friday's Big Bike Film Night at 7.30pm on Friday showcases the best cycling short films from around the world. From a movie about a seven-year-old girl who likes to BMX to a story about three first-timers on their way to Ironman Taupo, this screening at the Charles Luney Auditorium at St Margaret's College is all about the power of two wheels. 
You can book tickets online.
Jog through Hagley Park
Start the weekend with a workout by joining the Hagley parkrun on Saturday. The 5 km timed run or walk around North Hagley Park happens every week at 8am. 
With the warmer weather approaching, there's no better time to give your fitness regime a boost.
You can register for free here. 
Enjoy the fun of the fair
Cast your vote on Saturday and then reward yourself by stopping in at St Christopher's Church fair on Avonhead Rd from 9.30am until 1pm.
Browse through stalls loaded with jams, plants, preserves, crafts, books and bric-a-brac, or try some of the food on offer while kids have a go on the bouncy castle. 
Or check out the Governors Bay Fete at Allandale Domain on Sunday from 12pm-4pm.  


More from the Council source here