If you are planning on staying close to home these holidays, make sure you take time out to explore bewitching Banks Peninsula.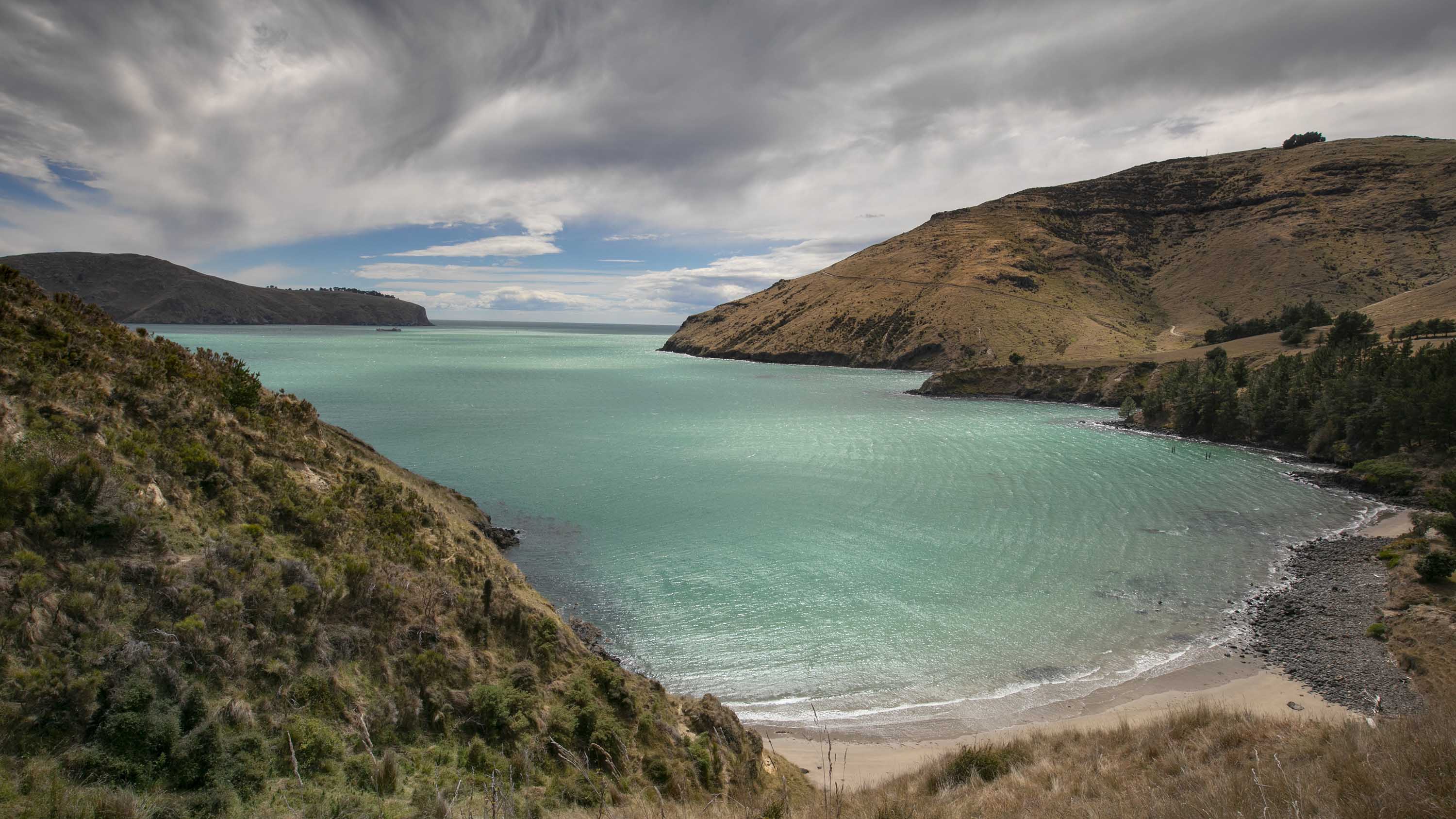 Peppered with secluded bays, hidden bush and scenic reserves, Banks Peninsula is where you want to go if you need to recharge your batteries for the year ahead.
We are unashamedly bias but we reckon Banks Peninsula is hard to beat.
Takamātua Bay and Akaroa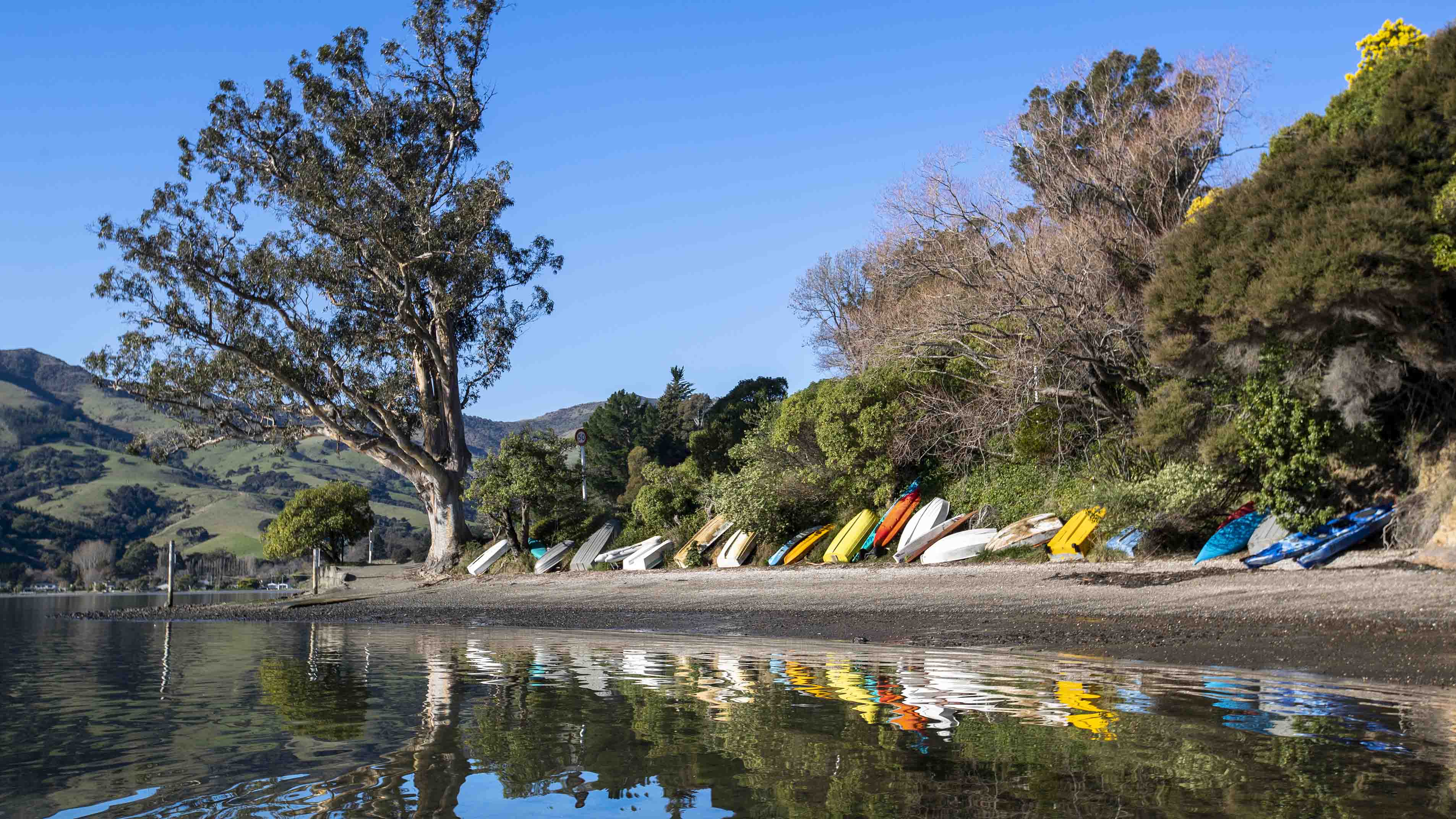 With COVID-19 bringing a halt to cruise ship visits and overseas visitors thin on the ground, now is the perfect time for locals to rediscover the charms of Akaroa and neighbouring Takamātua Bay.
Akaroa is the perfect destination if you're looking for a beachside escape with easy access to great bars, restaurants, cafes, boutique shops and galleries. This part of Banks Peninsula is drenched in history so make sure that your visit to Akaroa includes a stop at the Akaroa Museum.
If you want to have a close encounter with some of our rarest wildlife, consider going for a swim with the dolphins or for a cruise around the harbour.
If you want to escape the hustle of Akaroa, neighbouring Takamātua Bay is a great place to relax and unwind. 
How to get there: From Christchurch, take State Highway 75 to Akaroa. The drive takes just over an hour.
Hinewai Reserve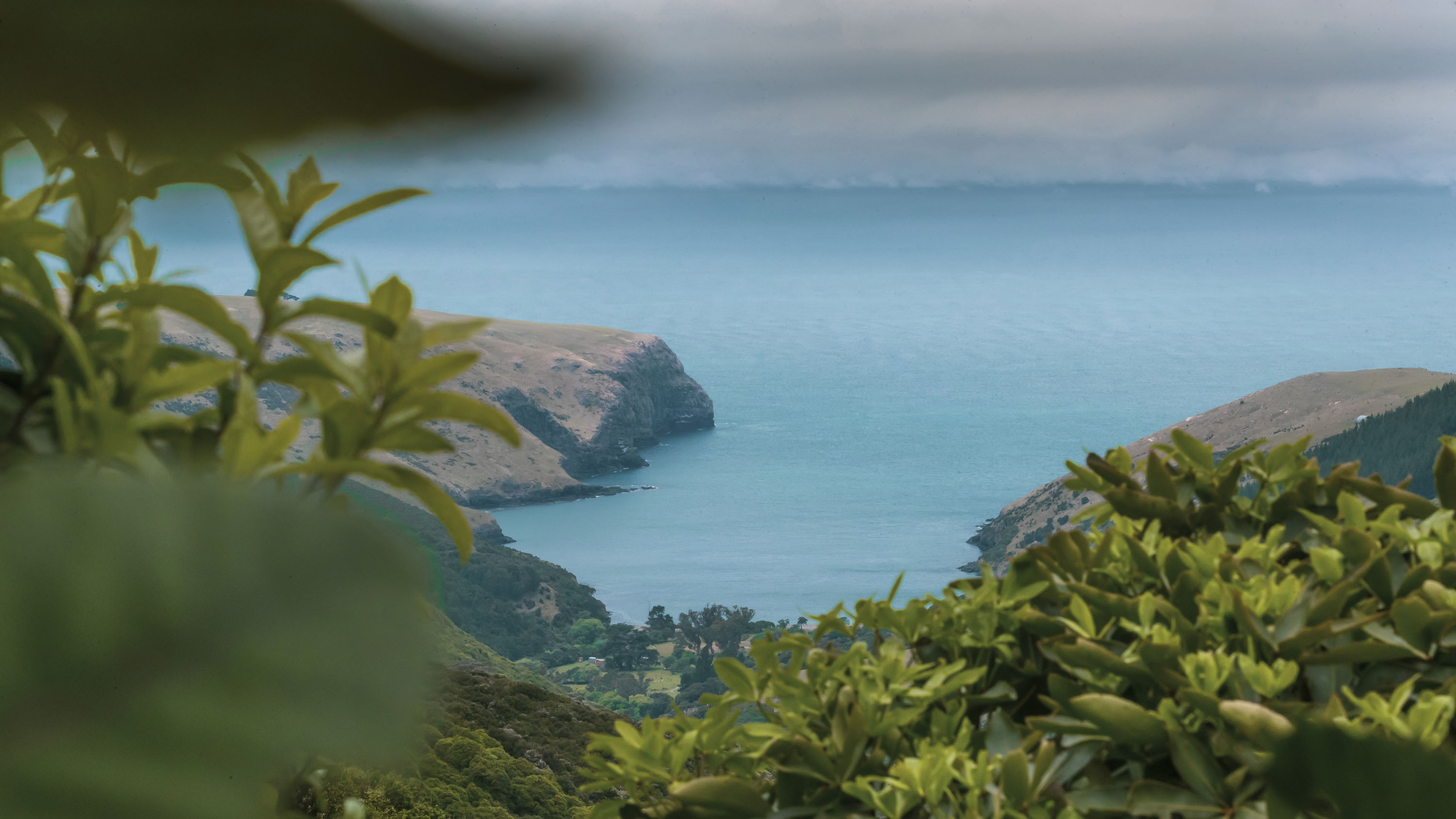 Hinewai Reserve lies a short drive east of Akaroa and sprawls across more than 1250 hectares.
It is a forested conservation reserve that is privately owned and managed by the Maurice White Native Forest Trust but it welcomes visitors on foot year-round.
Encompassing valleys and ridges, streams and waterfalls, and a mosaic of established and regenerating native forest, Hinewai Reserve offers about 20km of sign-posted walking tracks and expansive views over the Pacific Ocean, Akaroa Harbour, the hills and bays of Banks Peninsula, and the distant Southern Alps.
The terrain is steep in places so you need to have a reasonable level of fitness, especially if you are planning to tackle one of the longer walks.
Entry into the reserve is free and maps of the walking tracks are usually available in the pamphlet boxes at the Visitors Centre and entry points to the reserve. Dogs are not allowed into the reserve.
How to get there: From Christchurch take State Highway 75 towards Akaroa. At Takamatua, turn left onto Long Bay Road. Hinewai Reserve is about 5.4km up the road.
Okains Bay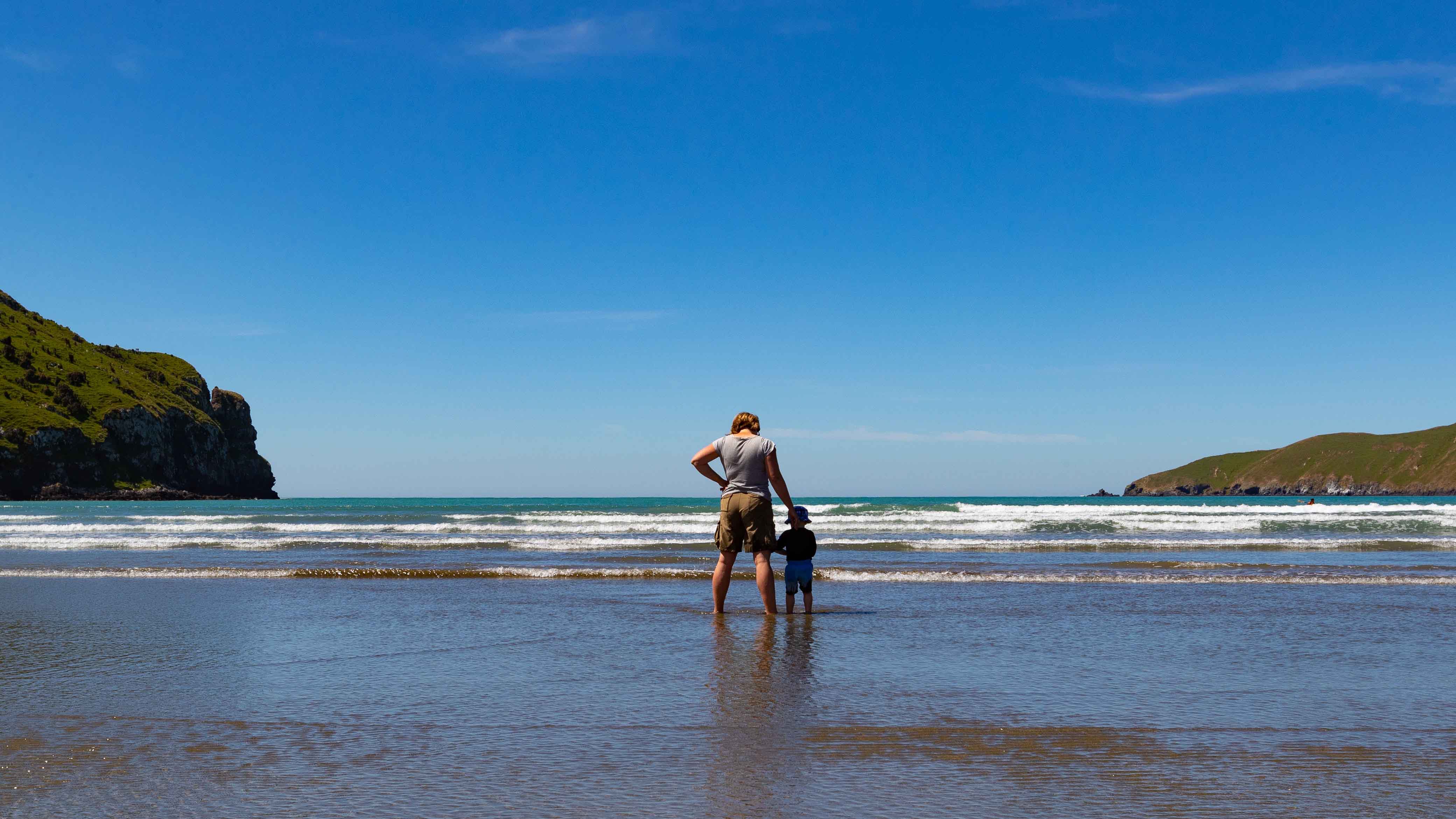 For an idyllic camping spot close to home, look no further than Okains Bay. Located about 15km from Akaroa, Okains Bay has a camping ground that is great for families and a safe, sandy beach and a lagoon that is great for all water activities.
There's a shop where you can pick up ice-creams and cold drinks, a playground for children, and a great museum where you can learn about life on Banks Peninsula in former times. You can also burn off energy by doing one of the many scenic walks in the area.
How to get there: From Christchurch travel along State Highway 75, following the signs to Akaroa, then turn left onto Okains Bay Road.
Tikao Bay
Instead of following all the holiday-makers who turn left at Barry's Bay and head to Akaroa, turn right and head to lovely Tikao Bay.
This peaceful little bay is a just a 10-minute drive from Barry's Bay but has a laid-back holiday vibe that will have you feeling relaxed in no time.
Nestled in the bush around Tikao Bay are a smattering of baches and holiday homes but there are no shops or cafes. So if you're planning to spend the day chilling on the beach, pack a picnic.
How to get there: From Christchurch take State Highway 75 towards Akaroa. At Barry's Bay turn right onto Wainui Main Road. About 4.5km along the road, turn left into Tikao Bay Road.
 Tumbledown Bay
If you want a day at the beach without the crowds, head to Tumbledown Bay on the southern shores of Banks Peninsula.
The bay got its name from an incident involving too much alcohol and bottles being smashed after a tumble down a steep slope, so it has long been a place for summer fun.
Sheltered by cliffs and a gentle surf, the bay is the perfect place for a paddle or a swim on a hot day. If you are lucky, you might spot hector's dolphins swimming in the bay.
If you are heading to Tumbledown Bay, make sure you stop and explore Little River on the way.
How to get there: From Little River turn right at the sign that says "Southern Bays" and keep following the signs. It's a steep drive down to Tumbledown Bay on a dirt road, so the journey is best done in a four-wheel drive.
Camp Bay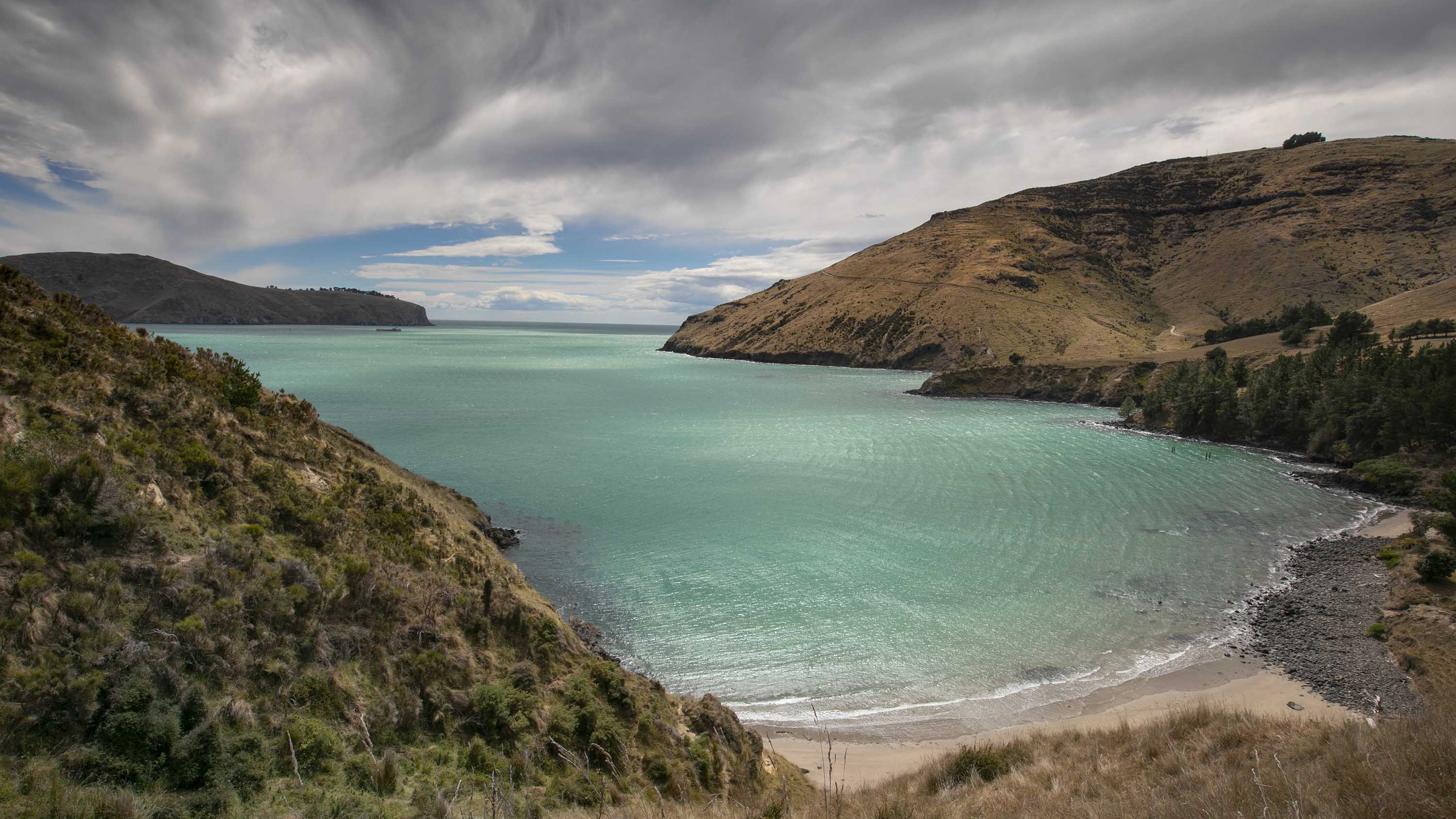 Camp Bay is another great option if you are looking for a day of sun, sand and surf.
Slightly off the beaten track, just around the corner from Diamond Harbour, Camp Bay is great for families because it has a small amount of surf that makes it perfect for the kids to splash around and test out their boogie boards.
There are also rock pools and cliffs for the kids to explore and trees right on the beach so you can park yourself out of the sun. The views are amazing and there's plenty of room to pitch and umbrella and picnic on the beach. There is a public toilet in the carpark but no other public amenities, so make sure you come well equipped.
How to get there: From Christchurch travel over Dyers Pass Road and follow the signs to Diamond Harbour. At Diamond Harbour, drive along Purau Avnue until you get to Camp Bay Road. The beach is about 1.5km along the gravel road.
Kaituna Valley
If you want a tranquil spot for a family picnic, then head to Kaituna Valley Scenic Reserve. It has a large picnic area, a stream where the kids can splash about, and a short walking track that is ideal for families with young children.
A little further up the valley is the start of the Kaituna Valley Packhorse Hut Track. This 4km track ambles through pasture and then forest, crossing the valley stream several times.
The track eventually climbs onto a big open spur. From the spur, you can take a farm track through Parkinsons Bush Reserve to the historic stone Packhorse Hut, which is the perfect place for a sheltered lunch stop before you start the trek home..
There are great views along the track of Kaitorete Spit and the south coast, as well as Lyttelton Harbour, Quail Island and the Port Hills.
How to get there: From Christchurch travel along State Highway 75 about 40km and then turn left at Kaituna Valley Road. The scenic reserve is located about 5km up the road. The start of the Kaituna Valley Packhorse Hut track is located off Parkinsons Road, which is about a further 1km up Kaituna Valley Road.
Kaituna Reserve is the perfect place for a family picnic.
Port Levy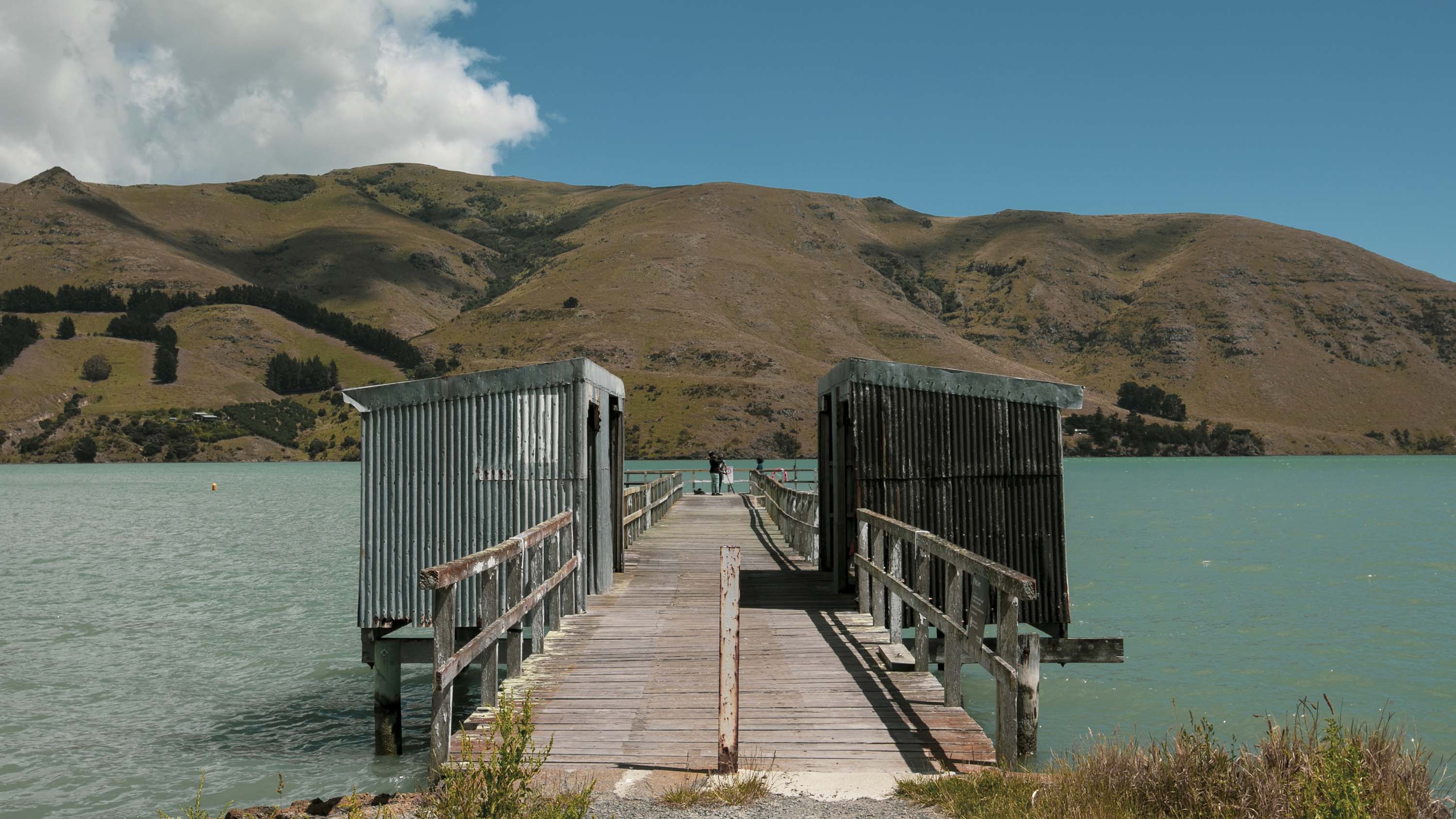 About an hour's drive from Christchurch lies historic Port Levy bay. The long, sheltered bay is home to fewer than 100 people but in the mid-19th century it was the largest Māori settlement in Canterbury, with a population of about 400 people.
There is still a marae at Port Levy, as well as a stone memorial marking the spot where the first Māori Anglican church was built.
Keen historians will enjoy wandering around the settlement while Port Levy's old wooden jetty, which featured in Peter Jackson's 1994 film, Heavenly Creatures, provides the ideal jumping off spot for those keen to take a cooling dip in the water. 
Port Levy is unspoiled by commercial activity, so make sure you bring your own supplies for the day.
How to get there: Take Dyers Pass Road to Governors Bay, then turn right and follow the main road to Purau. At Purau take a right-hand turn into Purau Port Levy Road.


More from the Council source here