A new network plan is set to make it easier for local Community Boards and Christchurch City Council to make decisions about community facilities across the city and how they are run.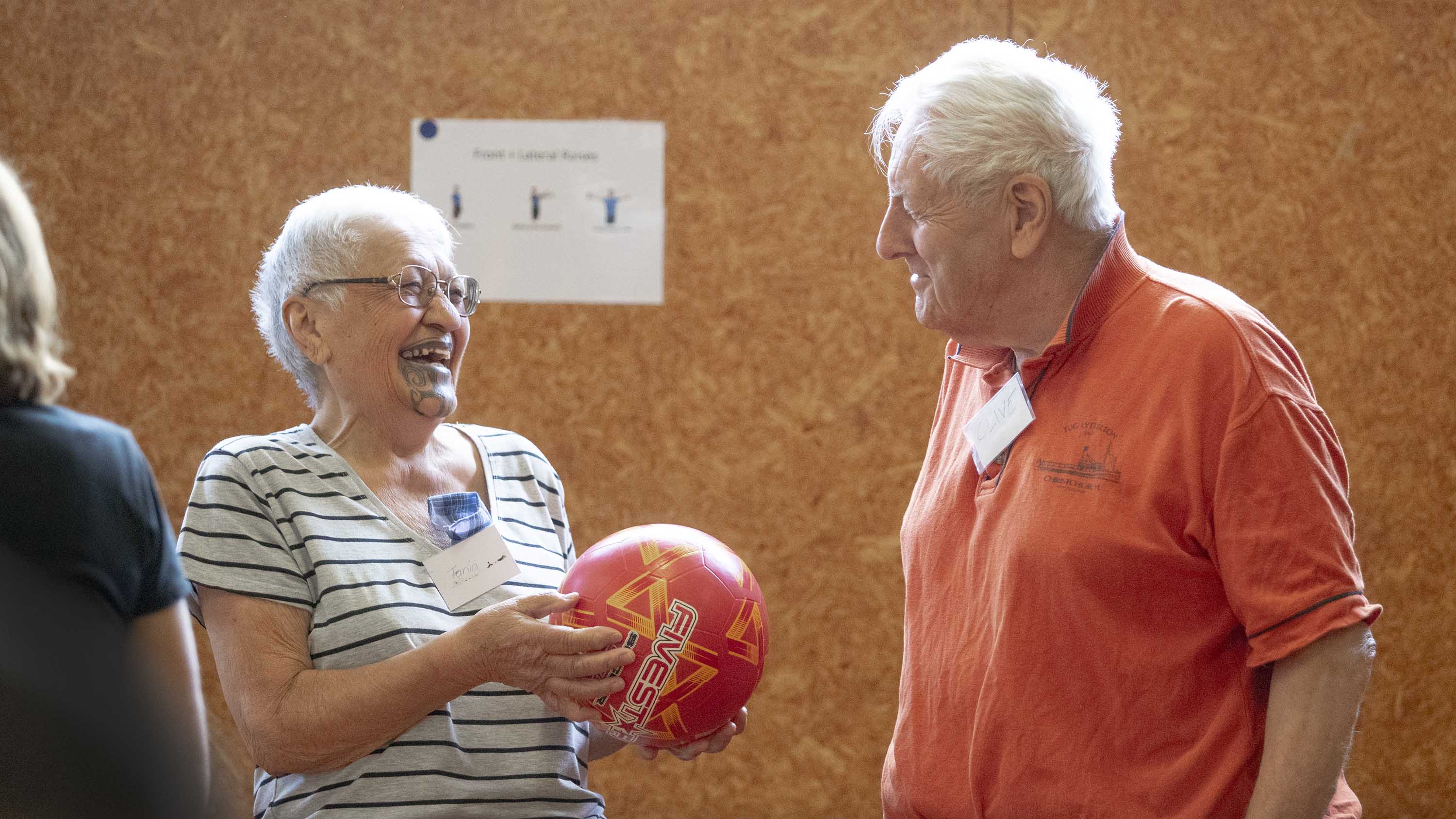 The Community Facilities Network Plan adopted by Christchurch City Council provides a snapshot of all the community centres, halls and volunteer libraries across Christchurch, detailing where they are and what they offer.
Eighty of the facilities – collectively valued at $83 million – are owned by the Council.  Another 82 facilities are owned by community groups, churches and trusts.
"Community facilities are important spaces because they bring people together and provide opportunities for the shared experiences that help build strong communities,'' says Council Sustainability and Community Resilience Committee Chair Councillor Sara Templeton.
"What the work on the Community Facilities Network Plan shows us is that we have a comprehensive network of community facilities spread across the city.
"Moving forward, any changes we make to the provision of these facilities is likely to arise from a change in community needs rather than a need to fill a geographical gap.
"The only parts of the city where a shortage of facilities could become an issue in the future is in the north and south west where most of the population growth is expected to occur.
"Where possible, we want to partner with communities to help them make the most of each facility. We want to support them in identifying opportunities for new events, activities and programmes that will bring these spaces to life. We would love to hear from groups who might be interested in managing their local facility.'' Cr Templeton says. 


More from the Council source here