A month of free activities to get Pasifika people moving together is kicking off in Christchurch.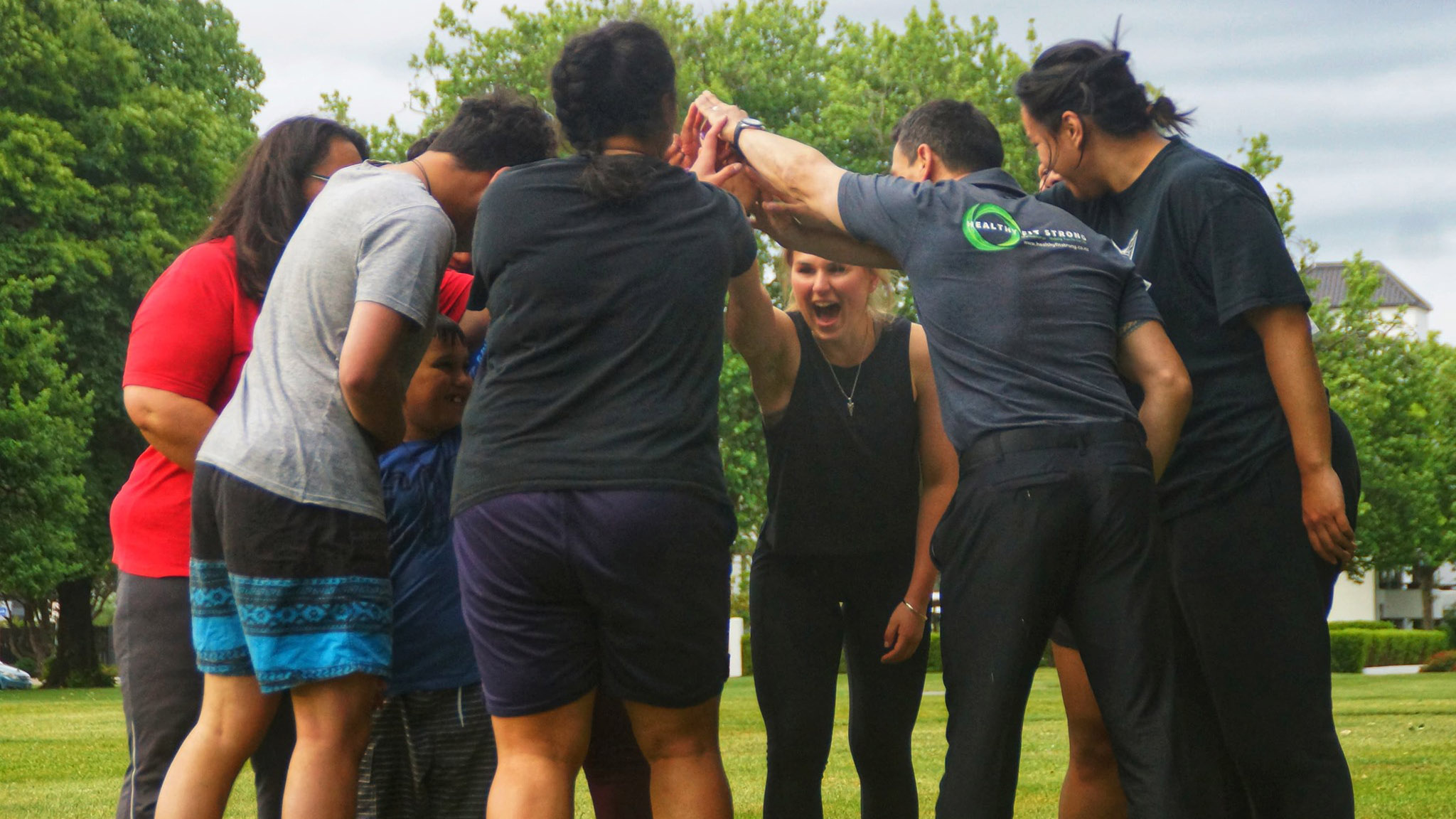 The Pasifika Fitness Challenge is being led by the Tangata Atumotu Trust with support from the Ministry of Pacific Peoples and Christchurch City Council.
Tangata Atumotu Team Leader, Suli Tuitaupe says the first Pasifika Fitness Challenge, held in November last year, was such a big success that the three organisations have teamed up to do it again.
"The Pasifika Fitness Challenge is great at bringing our community together. In November nearly 700 Pasifika people from Ōtautahi came together to move, laugh and be together. This year we want to see even more of our community getting active together," says Suli.
The Fitness Challenge has something for everyone, with different free activities each day ranging from Zumba to aqua aerobics, and from Waka Ama to Island Dance Beats. Classes are all run by volunteers from the Pasifika community, for Pasifika.
A huge success last year, Darren Folau, a professional exercise and fitness coach, is bringing back his Outdoor Jungle Gym – a programme he developed in the Solomon Islands.
"It's about having accessibility to something that is simple, affordable and close to home. Going to a gym can be very scary but doing things together in a natural environment takes away those barriers."
In Darren's Outdoor Jungle Gym, participants can expect to complete a variety of body weight movements, helping with mobility, safely strengthening muscles and supporting joints. And of course it's also about having a good time.
"If you're laughing and having fun then you're going to get results," says Darren.
Suli says getting active doesn't need to be hard.
"The Fitness Challenge makes getting fit fun. While we know that Pasifika have some of the worst health outcomes in New Zealand, we also know that making exercise fun and social gets our people moving. It works!"
For the full calendar of events, check out the Tangata Atutmotu Trust on Facebook.


More from the Council source here