The Christchurch City Mission is bringing some Christmas magic to the city centre.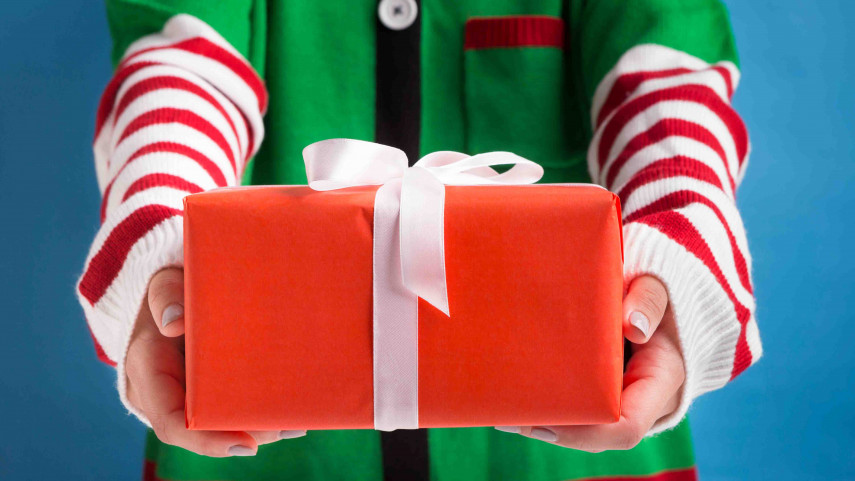 With the help of Vodafone Business, it is creating a free, large interactive family attraction in an area outside the Riverside Market.
The Festive Photo Pop-Up will be housed in two large containers and will be the perfect Christmas-themed backdrop for families looking for the ultimate Christmas photo.
Scenes include huge piles of huge presents and a winter wonderland forest.
Professional photographers and Santa's Helpers will take the snaps and make them available to families. It will be open from Saturday 4 December, then on selected dates throughout the Christmas season, culminating on every day in the last week before Christmas Day.
Also back this year is the 11-metre high Christchurch City Mission Christmas Tree, which will be installed in front of the Bridge of Remembrance.
The tree will have a fresh new look this year, with big stars added and a dazzling new custom-made computer-controlled light display. It will be at least three times brighter than last year and will be a must-see experience for families in the evenings.
The tree is a thank you from the City Mission for the support it gets from the community for its work over the year, with the rising helix representing the lives of the thousands of people it helps.
The tree will be assembled on the site between 17 and 19 November.


More from the Council source here