Christchurch City Council is the second council in New Zealand to have a water safety plan approved under the Government's new framework for assessing risks to drinking water.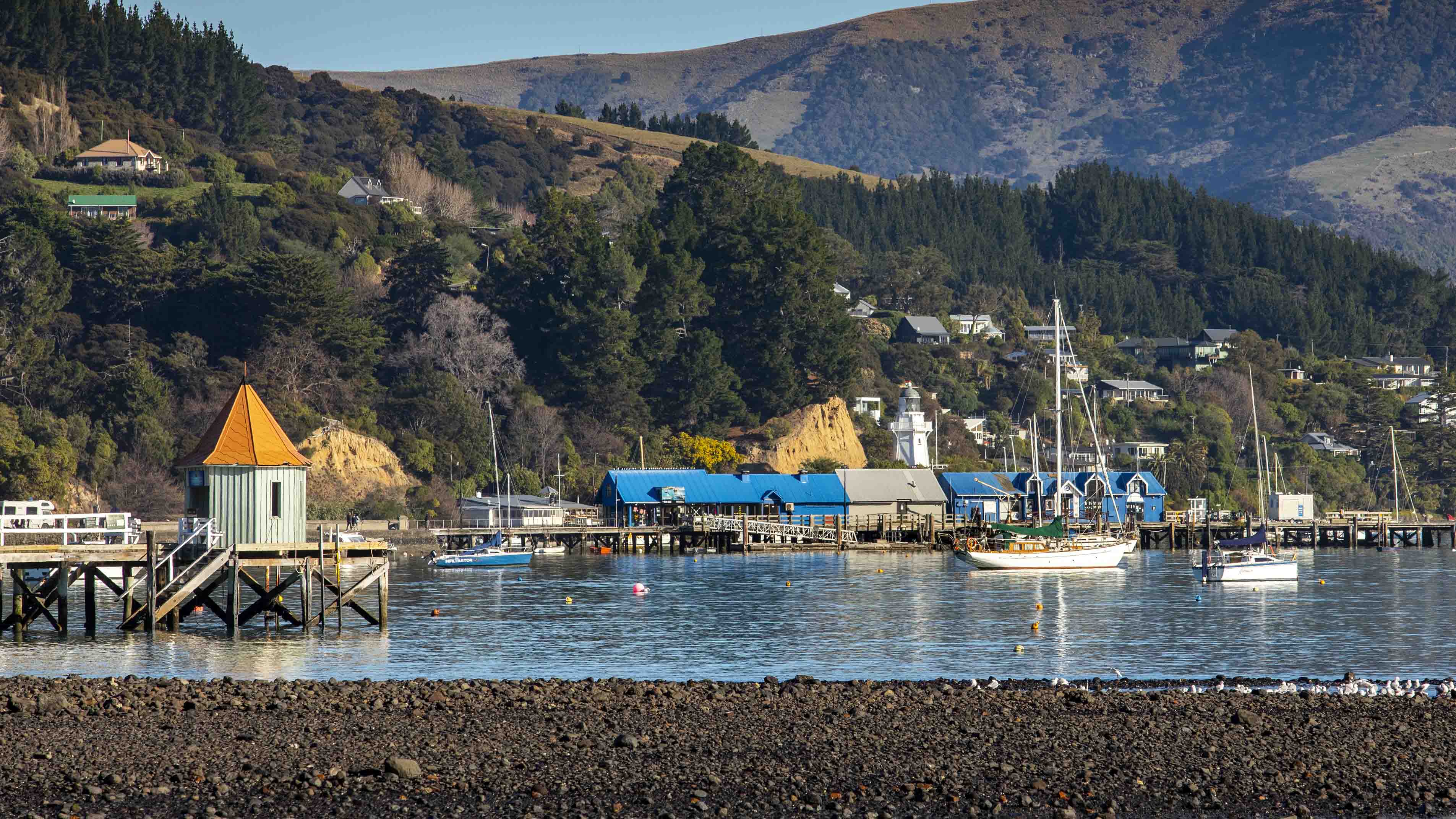 The Council's Akaroa and Takamatua Water Safety Plan has been approved by the Drinking Water Assessor on behalf of the Ministry of Health.
The plan is one of seven the Council is responsible for, under the Health Act, that need to be updated and submitted to the Drinking Water Assessor every five years.
To date, only Christchurch City Council and Hurunui District Council have had water safety plans approved under the Government's Drinking Water Safety Plan Framework, which was introduced in 2018 following the Havelock North Drinking Water Inquiry.
Chair of the Council's Three Waters, Infrastructure and Environment Committee Pauline Cotter says it represents a huge milestone for the Council.
"This is Christchurch City Council's first water safety plan approved under the Government's new risk assessment criteria.
"Staff should be congratulated on a major achievement for the Akaroa and Takamatua water supply, and the residents of those towns can be extra confident their drinking-water supply network is safe and secure."
The Akaroa and Takamatua shared water supply network draws its drinking water from four streams and two wells before being filtered and chlorinated at a local treatment plant which was constructed in 2015.
The Council is currently working to resubmit its Christchurch and Lyttelton Water Safety Plan before the end of this year to demonstrate it is supplying safe and secure drinking water for residents.
General Manager City Services David Adamson says having the Council's first water safety plan across the line will benefit the process for the others.
"Having the approval of the Drinking Water Assessor means we're now in a better position to fully understand the expectations and to apply what we've learned to our other water safety plans.
"We have confirmation that the way we assess and manage public health risks to our water supply networks, under the new framework, is robust and valid. We can now take this model and apply it to our other water safety plans, which will benefit the approval process as we need to resubmit those plans."


More from the Council source here