The year is rolling to an end which means it is time for many of us to swap our work clothes for shorts and jandals and to wish you all a happy and safe holiday.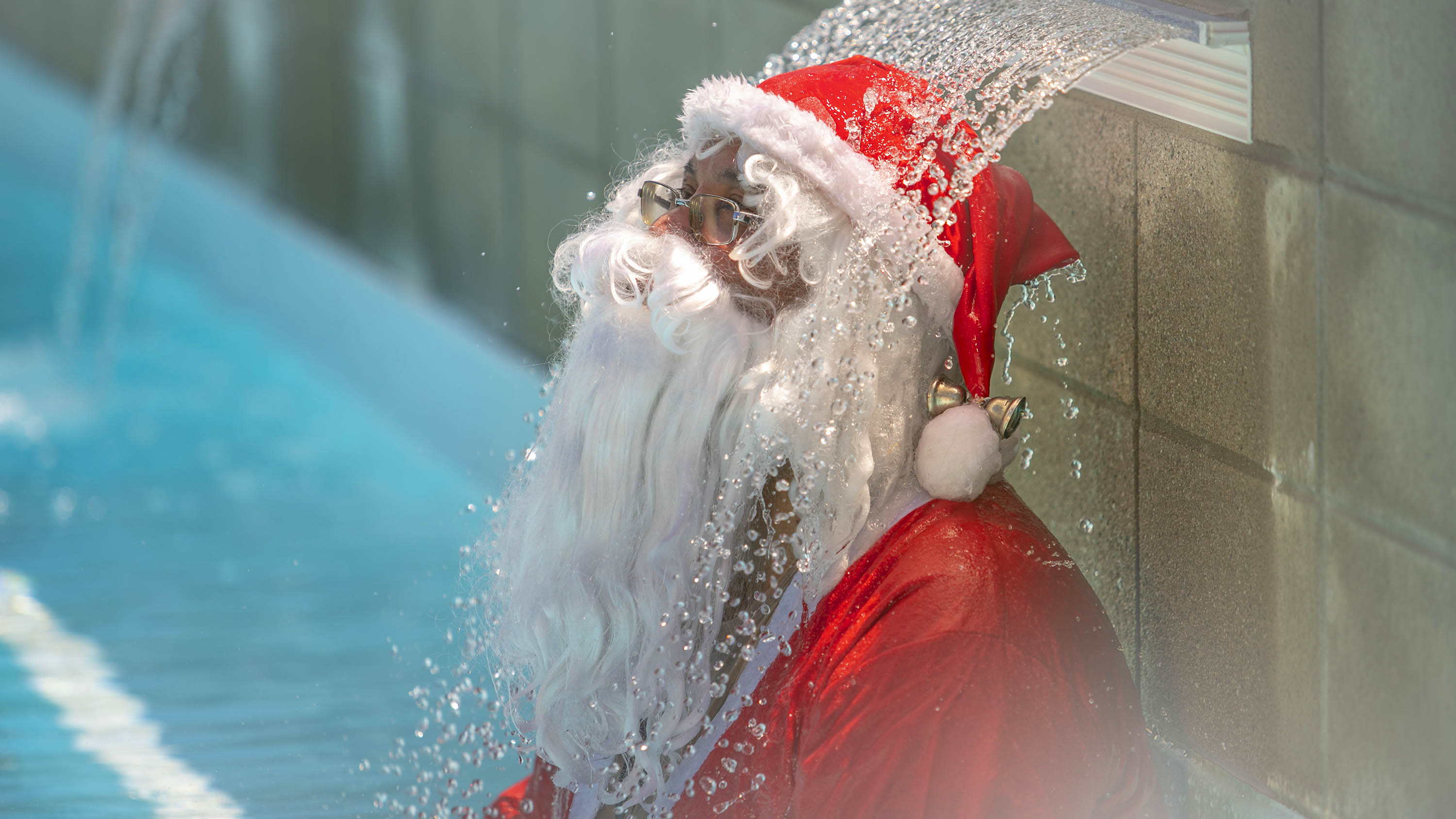 The Newsline team is taking a break over Christmas and New Year but will be back on 5 January 2021 to  keep you updated about Council news and events.
If you are holidaying at home, check out our stories below for ideas about things you can do and places you can go.
If you are heading out of town, travel safe and remember to check the NZTA website for traffic and travel information.
If you need information about Council services and facilities over the Christmas and New Year holidays, you will find it here.
Meri Kirihimete! See you in 2021.


More from the Council source here