A permanent skate and scooter park is a "kickflip" closer with a proposed design now open for community feedback.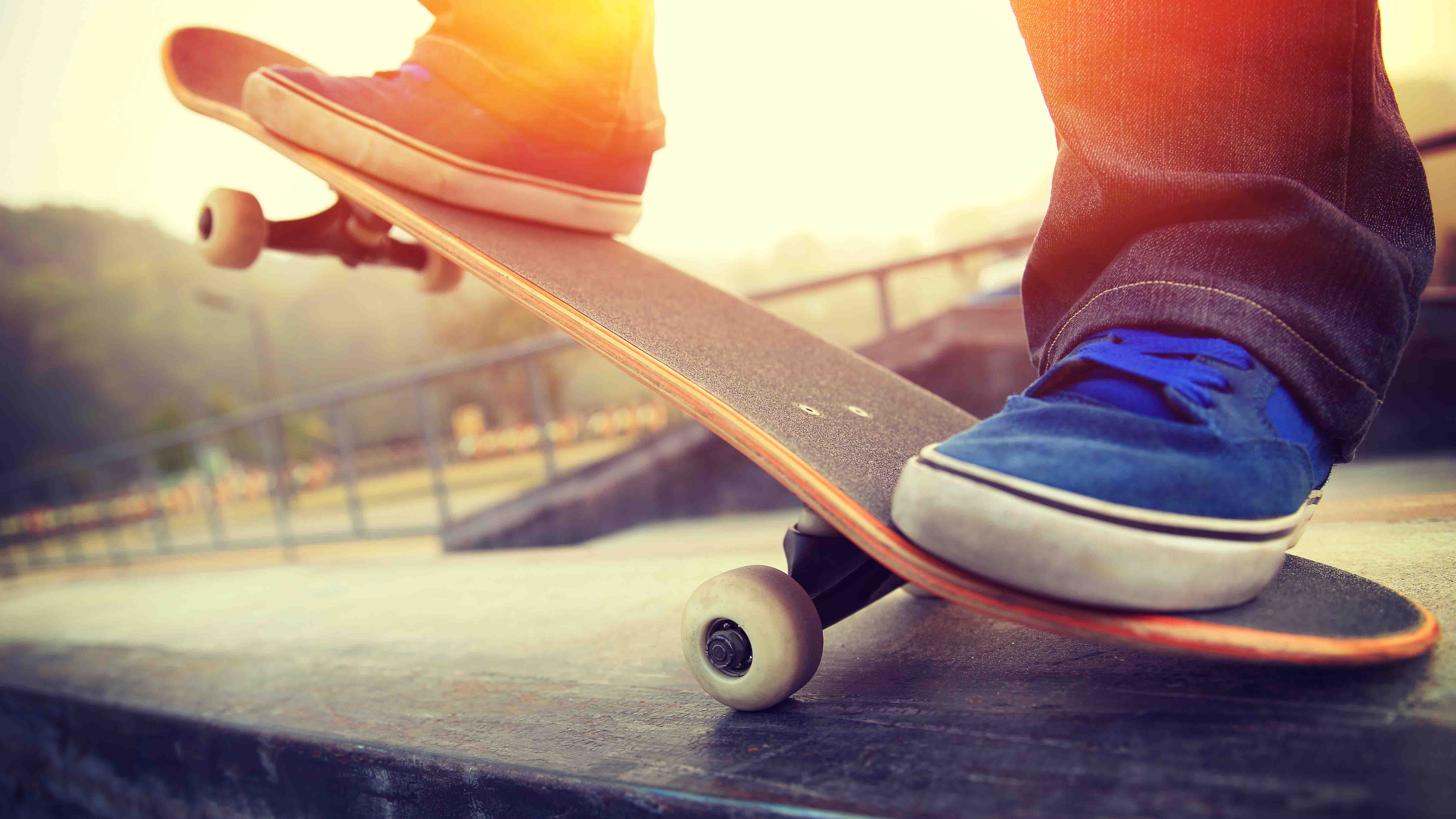 The Christchurch City Council wants local views on the draft plan for the new skate park in Nayland Street that will cater to beginners and intermediate-level skaters and feature a "skateable art" quarter pipe in a wave design to reflect the beach environment.
Strong community support led to the decision on the skate park site in December 2018.
The Council also wants feedback on the design for the proposed village green, which includes picnic tables, seating and a double barbecue.
Waikura/Linwood-Central-Heathcote Community Board Chairperson Alexandra Davids believes the draft designs will "send a wave of inspiration" through the local community.
"Council staff have taken on board initial public feedback and come up with two awesome designs for shared spaces that boost community well-being and promote social connections," she says.
"We want to create areas that can be enjoyed by everyone with new open spaces that complement the nearby beautiful beach and the very popular Scarborough Park playground and paddling pool at the end of The Esplanade.
"We are encouraging the local community to provide feedback on both designs so that the skate park and the village green best meet their needs.
"Their input is integral to the success of these developments and we value their views and suggestions."
The design for the skate park includes a 1.9-metre-deep pool bowl with an upper 1.2m-deep mini bowl section; a 1m to 1.2m-deep flow bowl with a corner extension; a turnaround quarter pipe and an "across and down" ledge.
The draft also includes ramps into the pump bump area and the manual box, along with a high pump bump, a rail, a quarter pipe, a rollover finger and learner, bank and angled ledges.
Seating, pool-style fencing and landscaping will set the skate park scene.
Under the draft design, people will be able to wander along to the village green via a connected path. However, at present, there is no funding allocated for the green.
People can learn more about the two-part project at sessions with Christchurch City Council staff on Thursday, 15 October at 6.30pm or Sunday, 18 October between 2pm and 4pm at Matuku Takotako: Sumner Centre.
They can then provide feedback via the Have Your Say webpage or complete and submit a feedback form by 5pm on Monday, 9 November.


More from the Council source here