Feedback is wanted on a group of proposed changes to the Christchurch District Plan including rules for business activity, noise insulation near roads and railways and implementing national direction on carparking.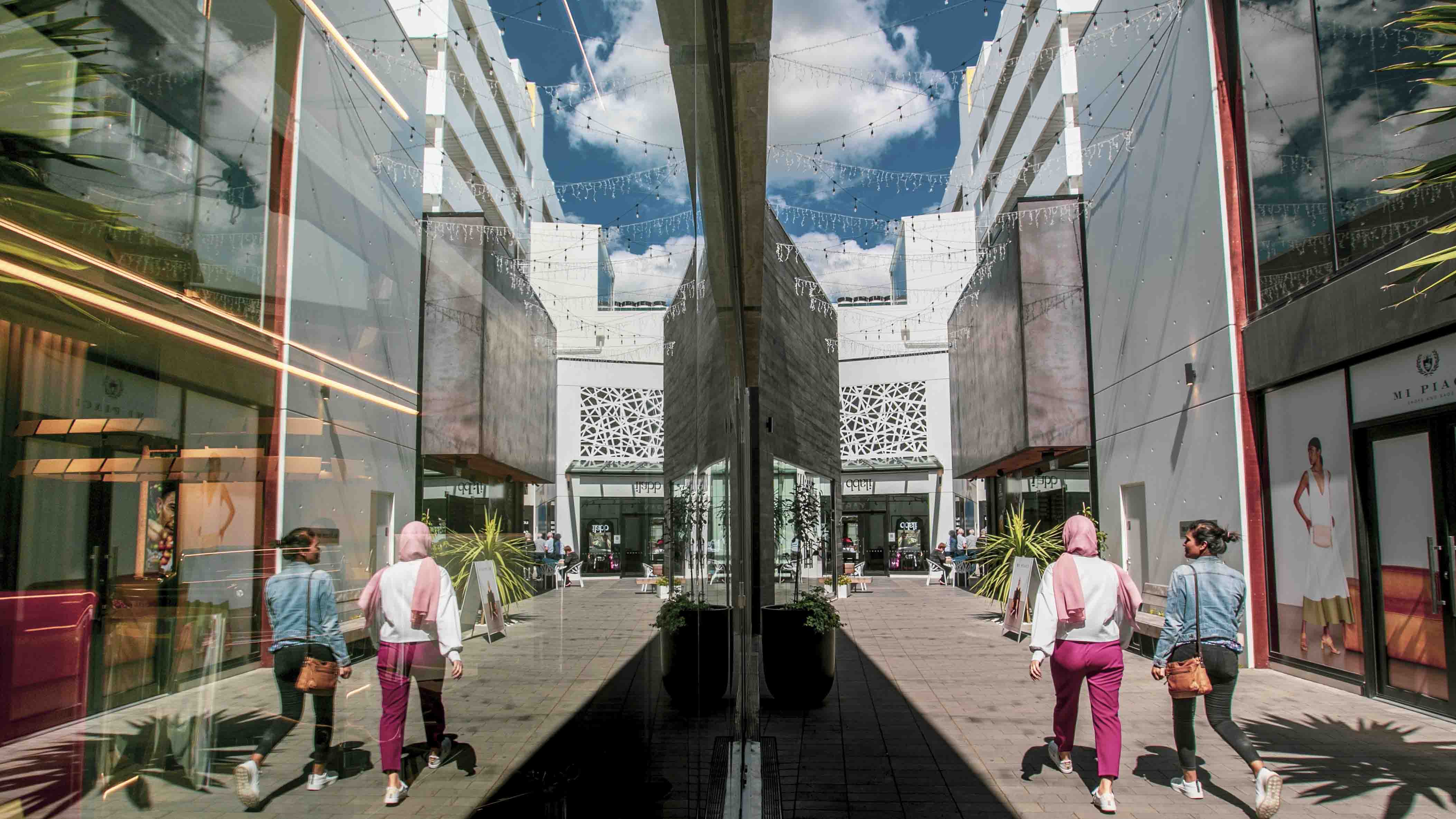 The proposed changes have been packaged together as one plan change, called Plan Change 5.
Plan Change 5 aims to:
Provide stronger direction that offices and shops are to be primarily located in the Central City and commercial centres (5A).
Clarify the type and scale of retail, offices and other activities that are anticipated in some centres amongst other changes (5B).
Provide clearer direction for the development of former industrial land for residential use that support good neighbourhood design amongst other changes (5C).
Make sure that home-based businesses are appropriate and at the right scale for residential and rural areas (5D).
Simplify a rule for noise insulation near railways and roads (5E).
Change the planning maps, including to reflect what is already happening/ anticipated on land, zone new roads and open spaces for their intended purpose, as well as realigning the zone boundaries between Christchurch and our neighbouring councils (5F).
Make changes arising from implementation of new national direction that requires removal of car parking requirements. This includes a change to a landscaping rule for car parking areas, which is based on the number of car parks required (5G).
Provide for antenna associated with telecommunications at an appropriate scale (5H).
Enable temporary signs associated with general and local government elections (candidate and party) and referendums. (5I)
Head of Planning and Strategic Transport David Griffiths says the proposed changes seek to improve the clarity of provisions and better reflect what the plan intended.
"This brings better outcomes for communities and aligns with national policy direction. We are keen to hear what the public think about these suggested changes – anyone is able to make a submission about what is proposed."
Submissions are open until  30 November. To give feedback and find out more visit Have Your Say.


More from the Council source here