Like many of our ratepayers, Christchurch City Council has been hit hard financially by the COVID-19 pandemic and we're facing very challenging times ahead.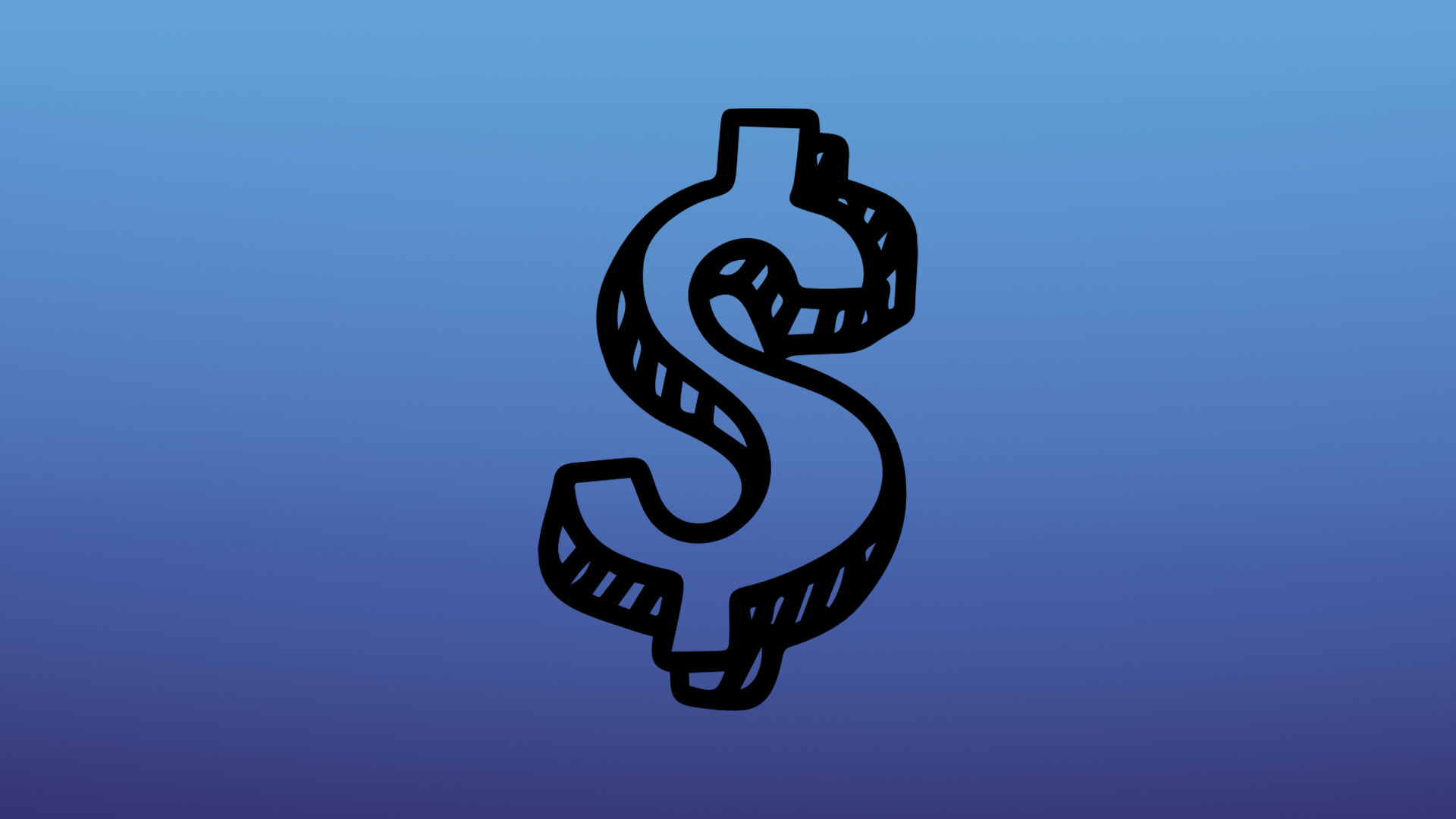 We need to support our city as we recover from the COVID-19 pandemic after a decade of rebuilding from the earthquakes. We must also prepare for the impact of climate change while continuing to provide the core services we know are important to our city's residents.
We're balancing this with continuing to try to keep rates increases as low as possible.
Our financial challenges were well documented earlier this year when we prepared our budget (Annual Plan) for 2020–21 to take into account the impact of the COVID-19 pandemic.
Lost income
We lost income during the COVID-19 lockdown while our facilities, such as recreation and sport centres, were closed. Our revenue levels continued to be impacted as we moved down through the alert levels because, in line with Government guidelines, there were limits on the number of people being able to use our facilities at one time. The number of people visiting some of our facilities has still not returned to pre-COVID-19 levels.
We're also expecting smaller dividends from our investments held by trading company Christchurch Holdings Limited, which has been seriously impacted by the COVID-19 pandemic and subsequent economic slow-down.
In our budget for 2020–21 we took the unusual step of borrowing $86.3 million over three years to cover some of this shortfall. We've committed to paying these borrowings back over the next five years.
More savings needed
We also made some savings in our Updated Annual Plan 2020–21 knowing that we'll need to make further reductions to day-to-day running costs as we develop our Long Term Plan. We already know that we need to make permanent savings of $26–$40 million each year to address the impact of the pandemic, while keeping rates increases as low as possible.
We're looking at all avenues available to help us make these savings in our Long Term Plan. As we did with the Updated Annual Plan 2020–21 earlier this year, we're continuing to look at savings across the organisation, our borrowing levels and spending on our capital programme.
We're looking closely at the services we provide, and whether we need to make changes.  We can't afford everything immediately so we will need to prioritise what we can do now, and what needs to wait.


More from the Council source here