Christchurch City Council is proposing charging households that regularly use large amounts of water in an effort to make the service fairer and to curb extreme demand over summer.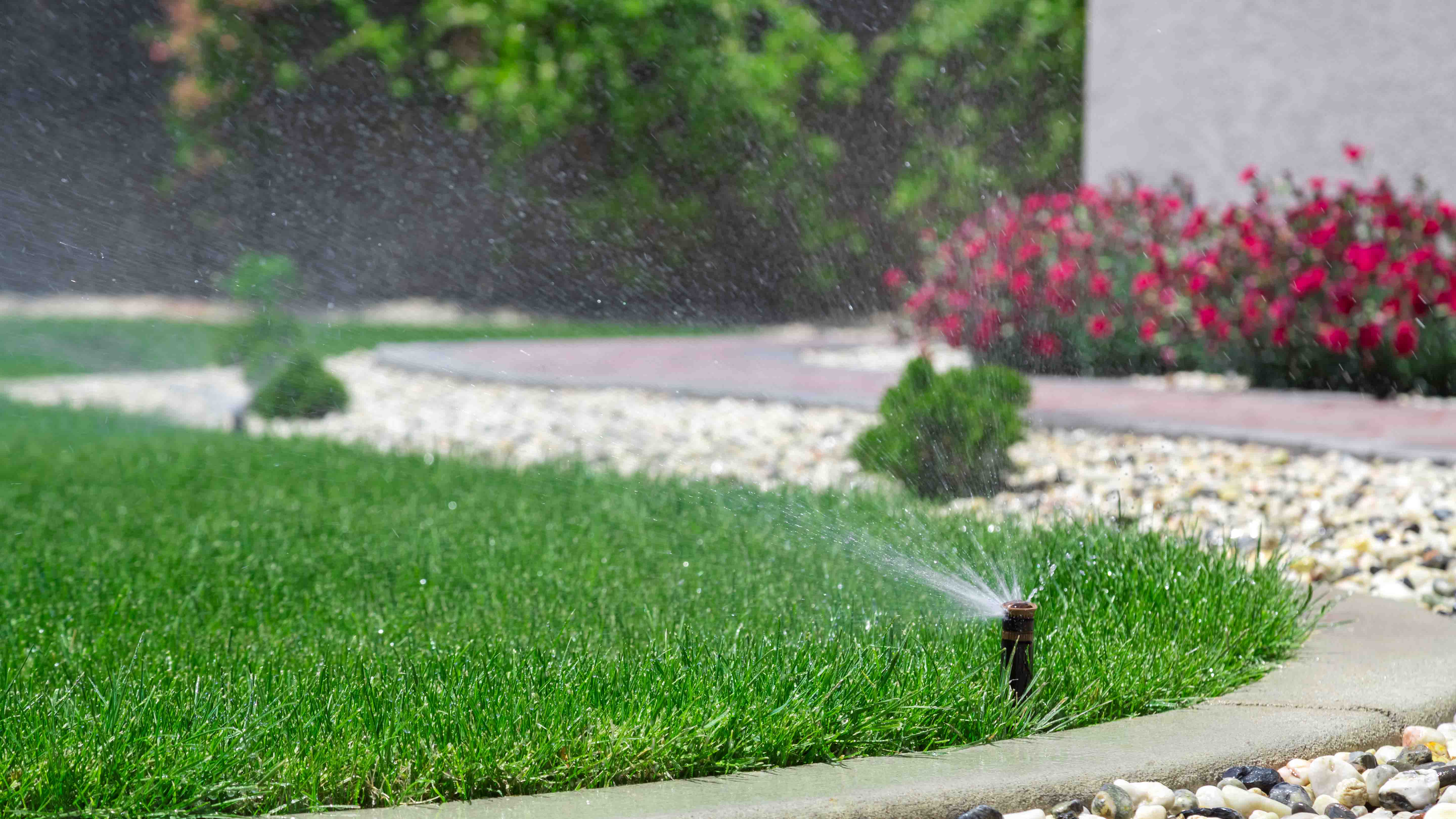 The excess water use charge – to be put forward for public feedback under the Council's Draft Long Term Plan 2021-31 – would apply to any household that uses on average more than 700 litres a day – roughly equivalent to taking seven baths.
Christchurch households currently use an annual average of 540 litres of water a day – the highest household water use of all the larger cities in New Zealand.
Last year the city recorded its highest single-day water use in a decade – an average of 1,324 litres per household.
"In the past two summers, demand on the water supply network has been so high that the system has been at risk of failing and not being able to supply enough water to properties," says Council Head of Three Waters and Waste Helen Beaumont.
"The problem is not that the city's water supply network isn't big enough. The problem is that a small proportion of people are using an extremely large amount of water over summer.
"In fact, the top 20 per cent of household water users in Christchurch use half the total residential water supplied to the city.
"We're proposing that where a property owner regularly uses significantly more water than the average household, they contribute to the cost of supplying that extra water. That seems fair."
The Council's proposed excess water use charge would apply to any household that uses on average more than 700 litres of water per day during a three-month billing period. Property owners would pay a fixed rate of $1.35 per 1,000 litres for any water use over the limit of 63,840 litres every three months.
Exemptions may apply for unexpected water leaks – with proof the leak was repaired quickly – or for personal circumstances such as medical conditions or very large families needing extra water.
The proposed limit and charge would be the same for every household in Christchurch, regardless of a property's capital value.
"Charging for excess water use would help us manage the water demand better and also reduce our water pumping costs over summer," Ms Beaumont says.
"Long term, we wouldn't need to spend as much money on expanding our water supply network just to cater for the small proportion of very high users.
"It would also improve the sustainability of our city's water supply, which aligns with our climate change goals."
The Council estimates the proposed charge would initially affect about 20,000 to 30,000 households and bring in an additional $2 million in revenue in the first year. Over time, fewer properties could be affected if high-use households change their behaviour and reduce their water use.
"Ultimately, it's about making the service fairer while also helping to reduce the extreme demand we see every summer and the need for water restrictions," Ms Beaumont says.
"Currently there's no good way to manage that extreme demand, apart from imposing blanket restrictions across the city as a last resort, and that has a negative impact on everybody, including the low to ordinary water users who make up the majority."
Public feedback on the Council's Draft Long Term Plan 2021-31 opens 12 March.


More from the Council source here