Voting papers for October's local body elections will soon be arriving in the letter boxes of enrolled voters.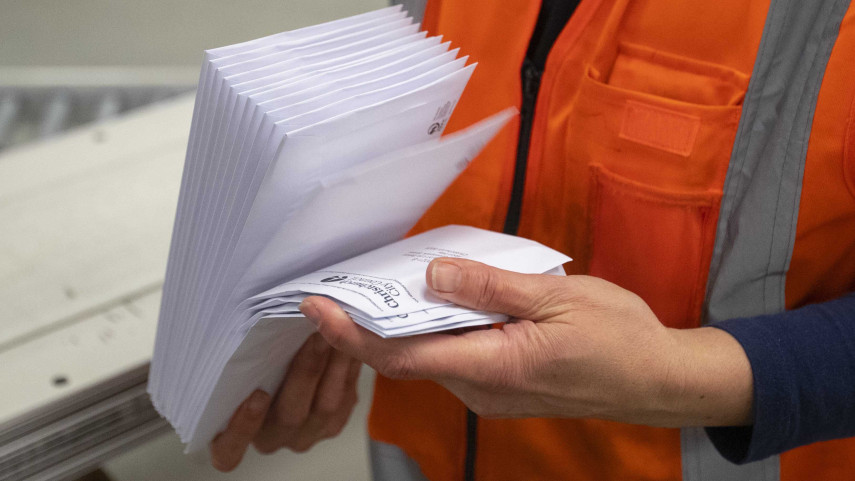 "Residents who have enrolled to vote should expect voting papers to arrive in their letter boxes between 16 and 21 September," says Christchurch City Council Electoral Officer Jo Daly.
Voting opens on Friday 16 September and closes at noon on Saturday 8 October. 
"Each enrolled voter will receive an information and candidate profiles booklet, a voting paper and a pre-paid return envelope. Voters will be able to choose a Mayoral candidate, a ward councillor and community board members and Environment Canterbury councillors in their ward."
Find your ward and community board.
"Once you have decided which of the candidates you wish to vote for, please complete your voting form, put it in the pre-paid return envelope and post or deliver it.
"When posting, voting documents should be mailed no later than 5pm on Tuesday 4 October to guarantee delivery before the close of voting."
Completed voting documents can also be hand delivered during opening hours to ballot boxes at the Civic Offices, 53 Hereford Street or to your nearest Council library or service centre.
"If you don't receive your voting papers and you are eligible you can still cast a special vote. Special voting documents can be issued from the Civic Offices and from selected service centres or by emailing elections2022@ccc.govt.nz or phoning 03 941 8999," Ms Daly says.
The preliminary results of the local body elections should be available on the afternoon of election day, Saturday 8 October.