Christchurch City Council is planning to inject more equity into its venue management company Vbase Limited so it can pay the final bills for the work on the Town Hall.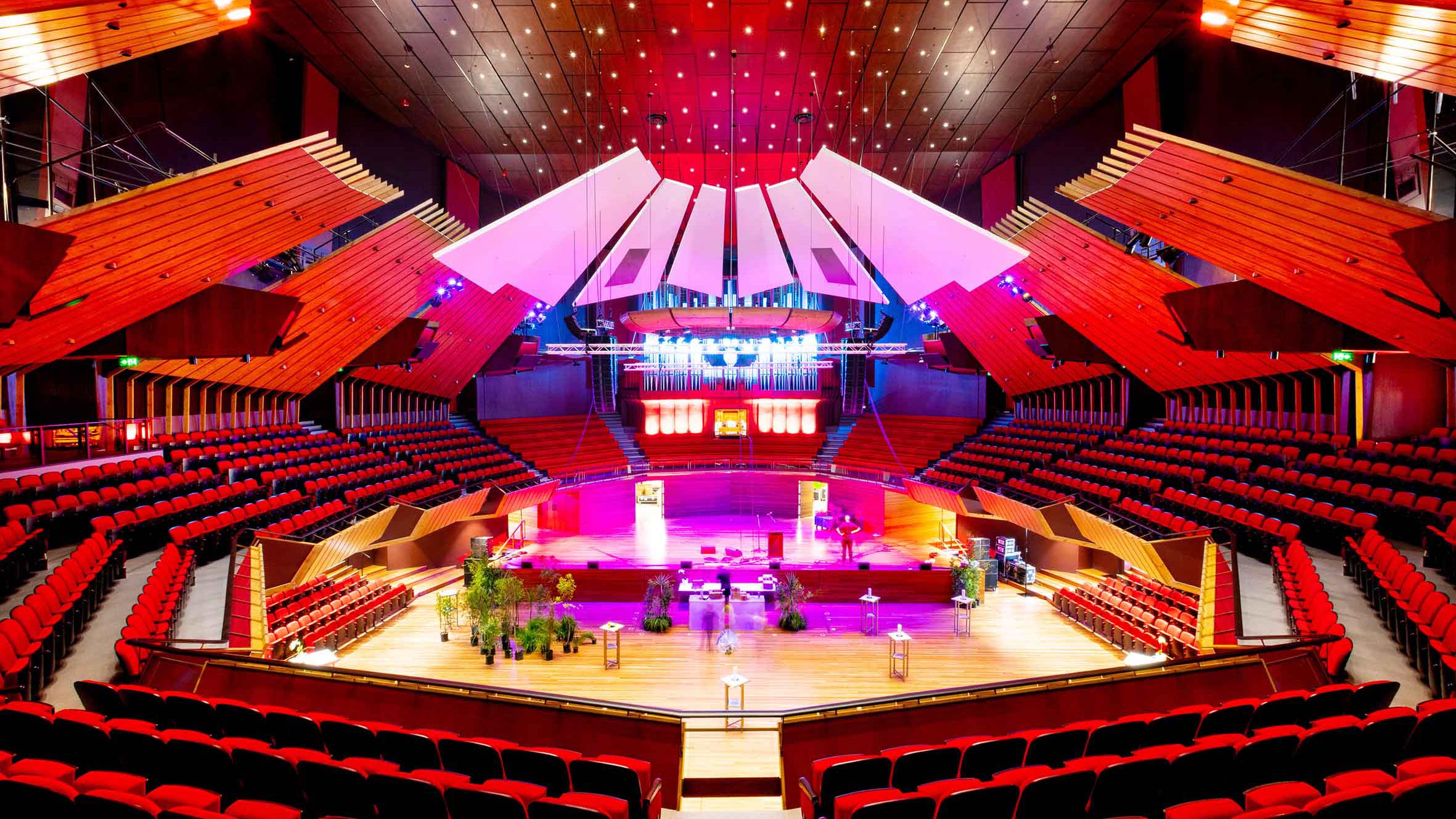 Vbase owns and operates the Town Hall on behalf of the Council but it was not in a position to fund the repair and restoration of the severely earthquake-damaged building.
When the Council made the decision in 2015 to repair the iconic building, it knew it would need to transfer funds for the project to Vbase once the proceeds of the insurance pay-out had been exhausted.
The first transfer of funds took place in 2018. The Council opted to transfer the funds to Vbase through purchasing $45 million worth of shares in the company.
Later that same year, the Council approved spending an additional $15 million on the Town Hall so the repair and restoration work could be completed and a purpose-built facility added for the Christchurch Symphony Orchestra.
That additional spending, which was funded through savings made across the Council's capital programme, brought the total budget for the Town Hall project to $167.2 million.
With most of the bills for the Town Hall now in, Council staff are recommending that the Council make a further transfer of funds to Vbase through buying another $12 million worth of shares. That will allow Vbase to cover the remaining costs of the project.
Elected members will consider the recommendation at next week's Finance and Performance Committee meeting.
Read the Finance and Performance Committee report on the equity injection.
The equity injection will be funded from the approved capital budget for the Town Hall.
Repairing and restoring the Town Hall and adding a new building for the CSO has cost $164 million to date.
Remedial work on the Ferrier Fountain coupled with additional works on the new waste store and project management fees are expected to add just over $2 million to the project costs over the next 12 months.  That would bring the total bill to just over $166 million.