The day-to-day costs of providing the services and activities needed to keep Christchurch running are primarily met through rates.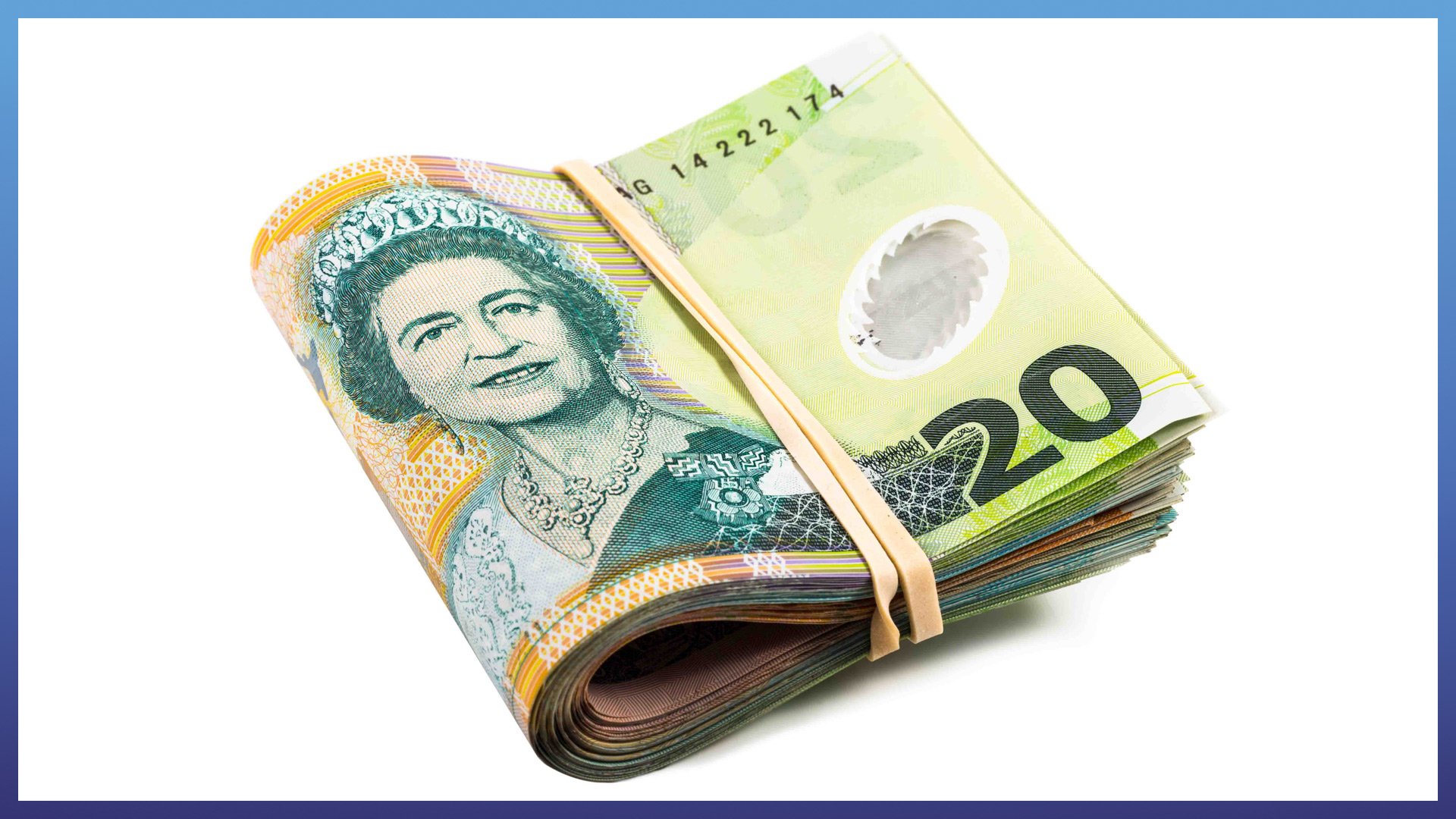 In this financial year, rates – the levy that is placed on property owners in the district – accounted for almost half (48 per cent) of Christchurch City Council's revenue.
How much each property owner pays in rates depends on how much their property is worth. Generally, the higher the value of their property, the more they will pay in rates.
Borrowing accounts for the next highest portion (19 per cent) of the Council's funding.
The Council's strong credit rating means it can borrow money at a low cost so it funds a significant portion of its capital programme through borrowing.
Money collected through fees, charges and operational subsidies accounts for 11 per cent of the Council's funding.
Four per cent of funding comes from development contributions. Development contributions are the charge that Council places on developers of new residential or commercial developments that put additional demand on the city's resources and services.
Another four per cent of funding comes from dividends and interest the Council receives.
The remainder of the Council's funding for this financial year comes from: Capital contributions, grants and subsidies (4 per cent), movements in reserves (12 per cent), asset sales (less than 1 per cent) and working capital reduction (less than 1 per cent).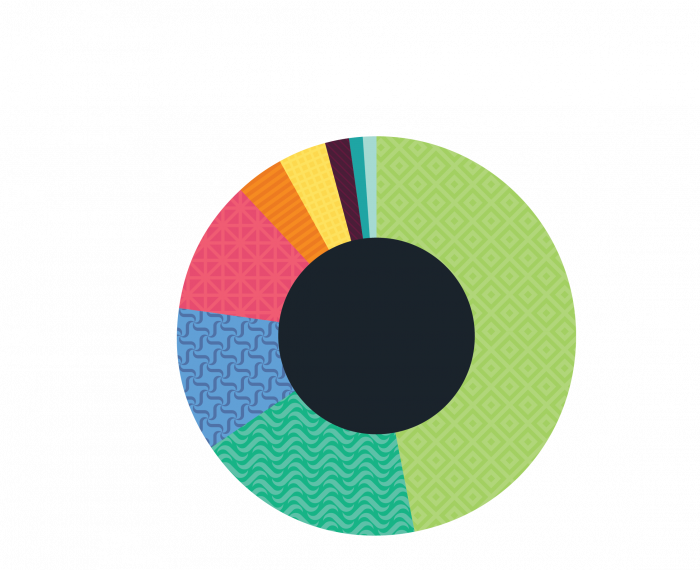 More from the Council source here