Understanding youth sub-cultures is core to tackling alcohol-related harm among young people, a youth addictions expert says.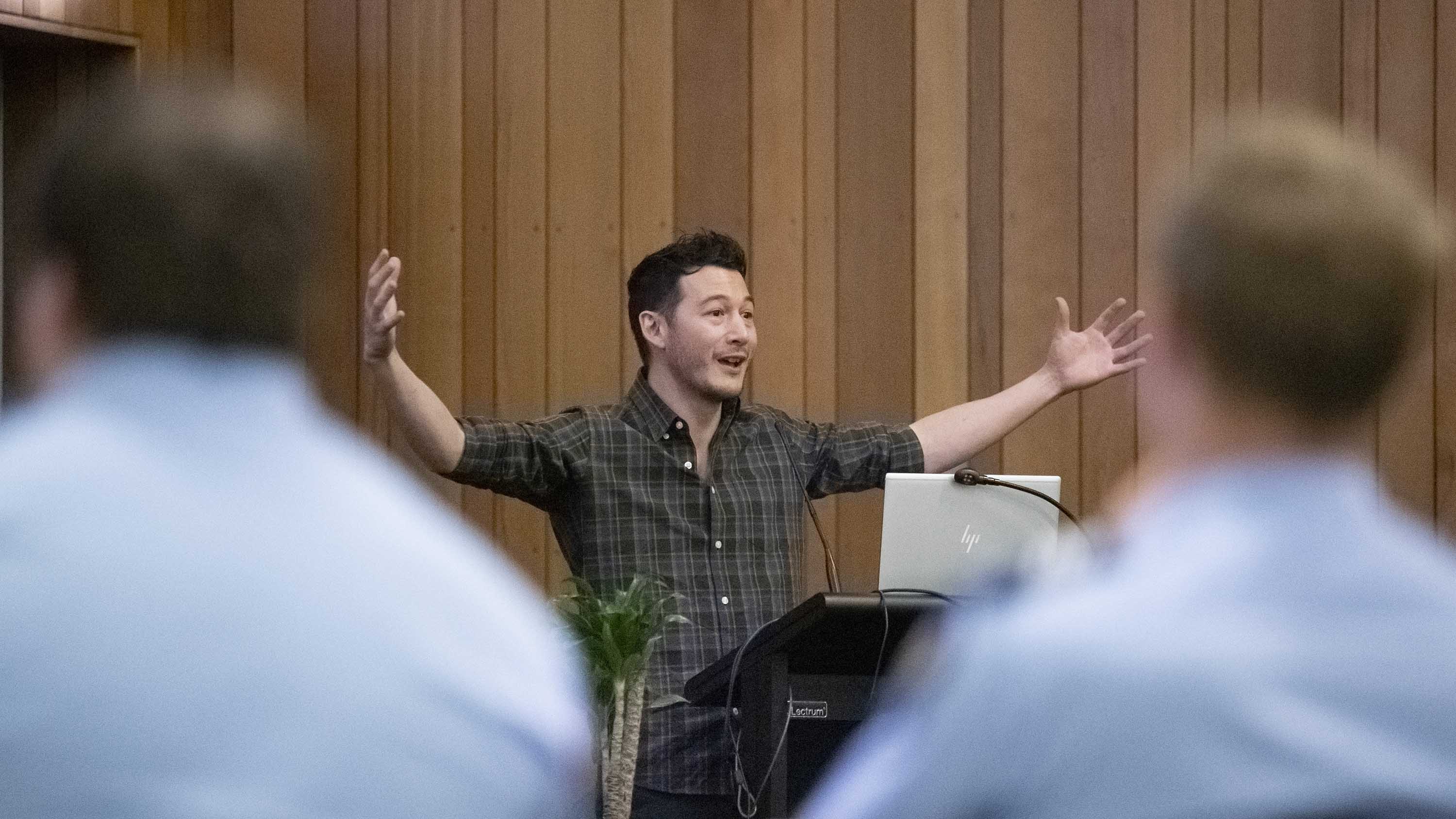 Speaking at the Christchurch Alcohol Action Plan (CAPP) community forum, NZ Drug Foundation Executive Deputy Director, Programmes, Ben Birks Ang points out that the young people who benefit the most from support are "the least likely to see it as relevant to them".
Titled "It's all of us" – partnership approaches to reducing alcohol harm", the forum – held at the Christchurch City Council Civic Offices – supports a safer, healthier city.
"We must identify and understand our audience, so that they can be included," he says.
"Using different approaches that reflect what is important to different young people, and the role that alcohol plays in their lives, is more effective than a one-size-fits-all approach."
Mr Birks Ang, who has developed and delivered treatment services for young people for more than 10 years, says that understanding and using social norms are fundamental to supporting well-being and reducing alcohol harm in young people.
It is important to recognise their values and lifestyle "so that we can design approaches that include everyone".
"To help us do that at a community level, we can use broad subcultural groupings that indicate a shared set of behaviours, values, norms and lifestyles."
Research shows that there are four teen and five young adult peer crowds in New Zealand, and these help inform the understanding of social communities.
Peer crowds share similar perceptions, and some have higher alcohol use. However, the reasons differ. By utilising a better understanding of behaviours, support can be designed to fit better and be more available for those most in need rather than simply the greatest number.
A range of community members, and representatives from both government and non-government organisations attended the forum.
Created in partnership with the Canterbury District Health Board, the Police and the Christchurch City Council, CAAP focuses on reducing alcohol harm across the community.
Co-funded by the Health Promotion Agency (HPA), it provides a united approach to alcohol-related problems, working with a range of organisations and groups.


More from the Council source here