The Little River water supply will be temporarily chlorinated after regular testing has revealed the ongoing presence of a small number of total coliforms, an indicator of bacterial contamination.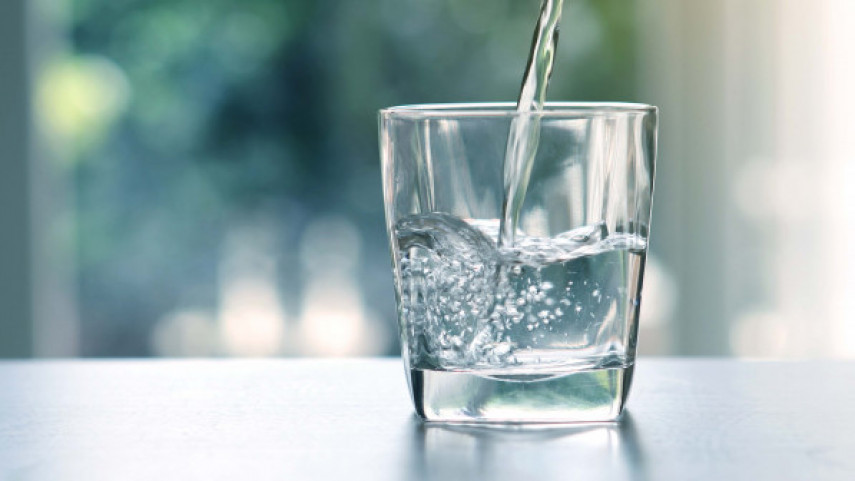 The indicator bacteria aren't harmful, but their presence shows there is a pathway for potentially dangerous contaminants, such as E.coli, to get into the water supply.
Christchurch City Council Head of Three Waters Helen Beaumont says temporary chlorination will ensure the water supply is safe while work to resolve the issue continues.
"Regular testing has been done to make sure the water supply is safe. Extensive cleaning, maintenance and exploratory work has also been carried out and we will continue working towards sorting the problem.
"A low level of chlorine will be temporarily introduced to the water supply from Thursday 9 June until further notice.
"People living in Little River may smell or taste chlorine in their water. The chlorine is harmless but if residents are concerned about the taste, they can keep drinking water in a jug in the fridge. The chlorine taste will dissipate naturally over a few hours."
A small amount of chlorine was introduced to the water supply reservoir on Friday 3 June to flush the system in advance of temporary chlorination beginning.