The Te Waihora Co-Governance partners have celebrated a decade of successful restoration activity in and around Te Waihora/Lake Ellesmere with the launch of a new website.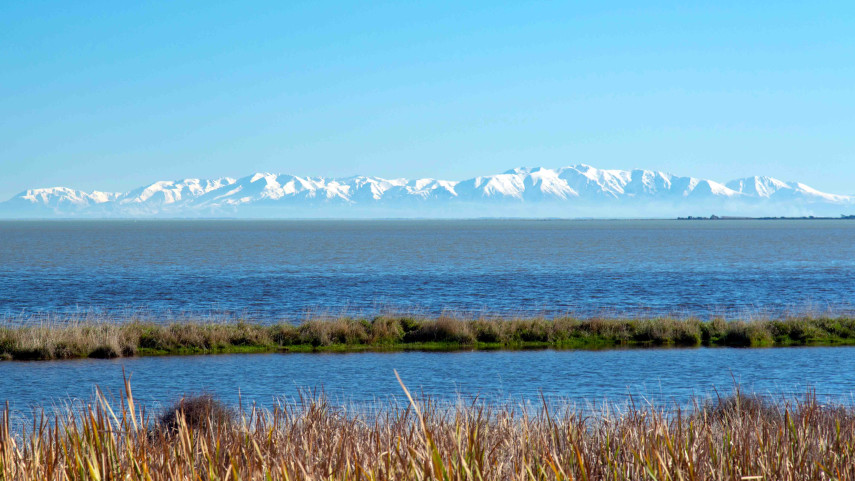 About Te Waihora Co-Governance
In 2012 Te Rūnanga o Ngāi Tahu and Environment Canterbury came together to agree on a shared commitment and responsibility to restore and rejuvenate the mauri and ecosystem health of the lake and its catchment.
Selwyn District Council. Christchurch City Council and the Department of Conservation Te Papa Atawhai have since joined the co-governance group.
"The website will play an important role in telling the full story of the taonga on our doorstep,'' says Co-Chairs Liz Brown (Te Rūnanga o Ngāi Tahu) and Jenny Hughey (Environment Canterbury).
"It will also be a vital vehicle as we enter an exciting new phase in the restoration of the mauri of Te Waihora, a place of exceptional ecological diversity and significance.
"We can reflect on a decade of successful joint mahi, exemplified by the Whakaora Te Ahuriri project and now we are looking to the future with projects like Whakaora Te Waikēkēwhai.''
The website pulls together a timeline that maps the history of Te Waihora.
"It includes gems such as footage of the 1964 national waterskiing championships which were held on the lake,'' the Co-Chairs say.
"However, it also relates sobering stories of injustice, particularly in terms of the way Ngāi Tahu and their taonga mahinga kai have been treated in the past.
"Recent history is much more positive with all the collaborative mahi that has been done through programmes such as Whakaora Te Waihora, including the exciting project that has created the wetland at Te Ahuriri.
"We look forward to the whole community contributing their stories to add richness to the aready fulfilling tale of Te Wahihora/Lake Ellesmere,'' they say.