A subcontractor has been appointed to help with Christchurch's kerbside collection service.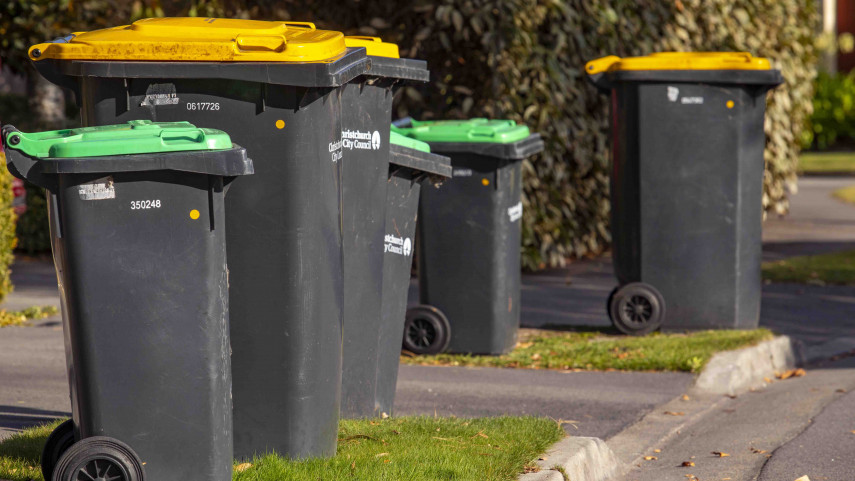 "Over the past 12 months we have been working closely with our contractor, Waste Management NZ Ltd, as they have struggled to meet some of the performance targets for our kerbside collection. We understand there are a number of capacity constraints including a shortage nationally of Class 4 drivers'' says Christchurch City Council Resource Recovery Manager Ross Trotter.
"They have been working hard to recruit new drivers and increase the size of their fleet, but unfortunately there continue to be days when a small number of streets have not been collected due to the driver shortage.
"When a bin or street does get missed, the contractor is required to go back the following day and collect it.
"We want everyone's bins though to be collected on the scheduled day so we have appointed a subcontractor to collect bins on one of the collection routes each day,'' Mr Trotter says.
"This should ease the pressure on our contractor and help ensure that all the scheduled collections happen on the right day to provide a high level of service to our residents."
The new subcontractor will start on Monday.


More from the Council source here