The Smart Christchurch programme will share innovative local initiatives with a "massive" online audience from next month.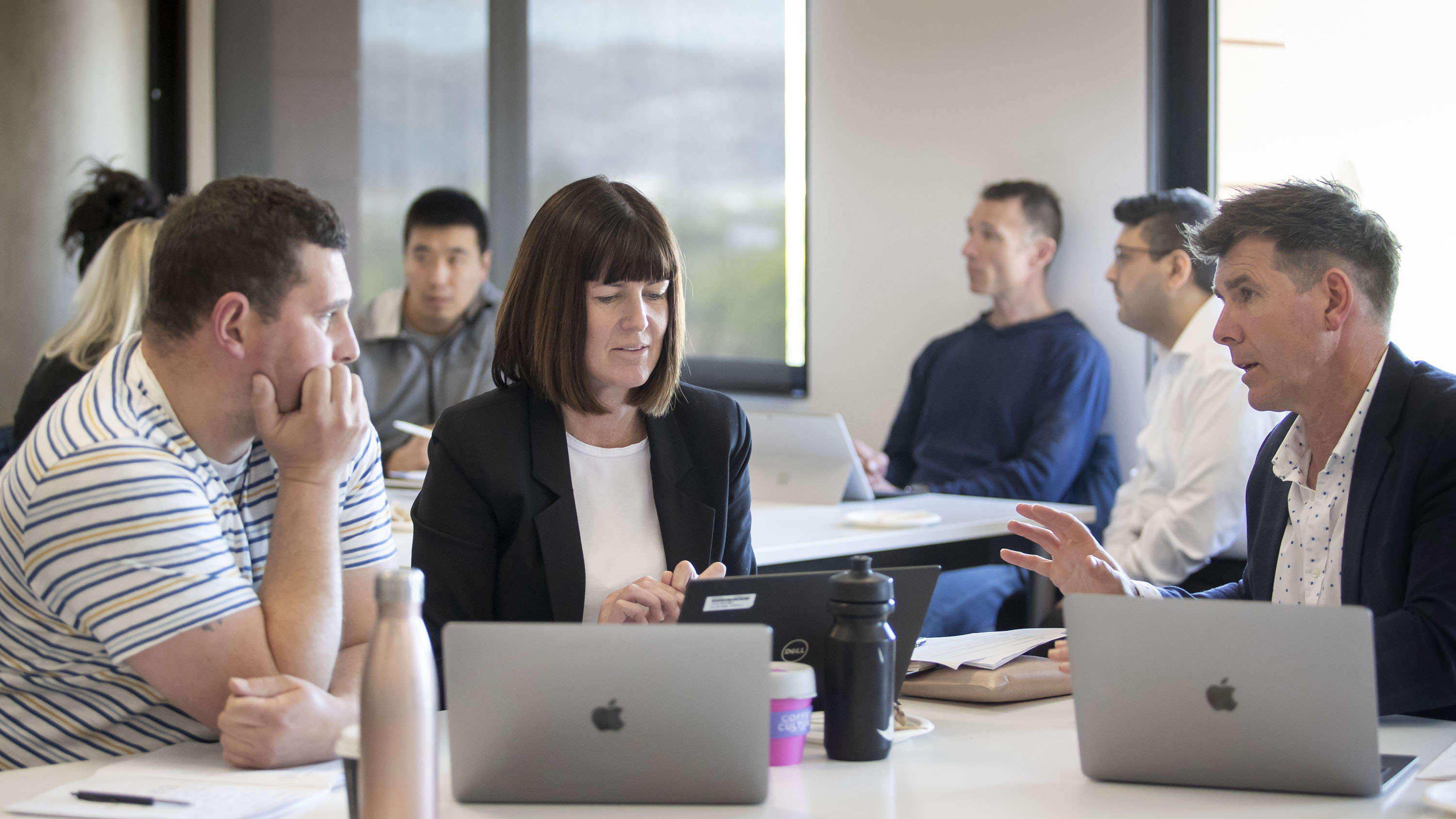 Working with the University of Canterbury (UC), Smart Christchurch plans to inspire people to become co-creators of smart and sustainable cities via a massive open online course (MOOC).
The new UC online platform, UCx, will initially offer six MOOC courses – including Smart Cities – to reach thousands of students via high-quality video segments, and an emphasis on learning rather than assessment.
Christchurch City Council Smart Christchurch Programme Manager Michael Healy says the unique opportunity to work with the university to reach a wide audience follows a commitment to "sharing resources to grow smart cities".
"We want to share our experience and success stories with as many people as possible, and the chance to develop a MOOC for UC provides the perfect platform," he says.
"We can show online course participants how we have shaped plans for a smart city or come up with ideas that have a lasting impact."
The UC courses are free but students can opt to pay a fee to complete an exam and receive a certificate on completion.
Smart Christchurch has also been working with the UC MBA programme on supporting up-and-coming leaders to understand how their companies and organisations can have a positive impact on cities.
UC MBA Programme Director Chris Vas says that the "ongoing collaboration with the Council's Smart Christchurch programme is essential for the university and MBA to keep the industry engagement".
The programme includes a creative challenge intensive, with Smart Christchurch providing "future problem solving-style challenges".
"Our challenges target critical thinking skills in a rapidly changing world, highlighting the need to focus on the future to benefit the present," Mr Healy says.
UC is the first university in the world to join forces with the international Smart Cities Council as a "research and knowledge partner".
Under the agreement, the connected MBA programme students can access the Smart Cities Council's Smart Cities Academy and Smart Cities Practitioner Certificate programme.


More from the Council source here