A new Smart Christchurch Strategy is out for public consultation.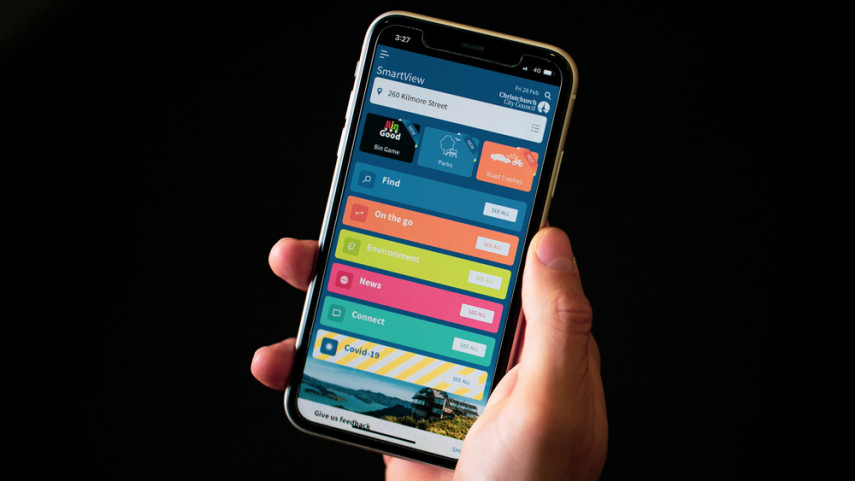 "It is six years since the establishment of the Smart Christchurch programme so it is time for us to reflect on the progress that we have made and formalise our strategy,'' says Smart Christchurch Manager Michael Healy.
Christchurch City Council set up Smart Christchurch in 2016 with the goal of promoting Ōtautahi-Christchurch as an open and connected city. The programme focuses on using new technology and innovative trials to make Christchurch a smarter, safer place to live, work and play.
The programme has delivered a range of innovative projects, from smart bins that include solar-powered trash compactors to seismic sensors that can help boost a city's earthquake resilience, a high-tech graffiti map and track programme and an online urban food forager map.
It has also helped to shine a spotlight on the work of Christchurch innovators by hosting a regular expo that is open to the public where emerging start-ups and entrepreneurs can demonstrate their smart technologies.
Mr Healy says the  strategy for the Smart Christchurch programme reflects the lessons learned over the past six years and the need for the programme to keep evolving.
"The strategy, which has been developed in consultation with stakeholders from across the city's innovation sector, maps out the next steps for the Smart Christchurch programme and sets the direction for the next three years,'' Mr Healy says.
 "Through our engagement with stakeholders, we have identified a number of areas that we want to focus on. These include sustainability and climate change as these are major challenges facing all cities and are a key focus for our Council,'' says Mr Healy.
"We would really like to get people's feedback on the strategy and whether the direction we want to go in is the right one for our city.''
Consultation is open until Thursday 14 July.
Read the draft Smart Christchurch Strategy and give feedback.


More from the Council source here