Christchurch City Council is scouting for new uses for the high performance sports centre in Burnside's Jellie Park.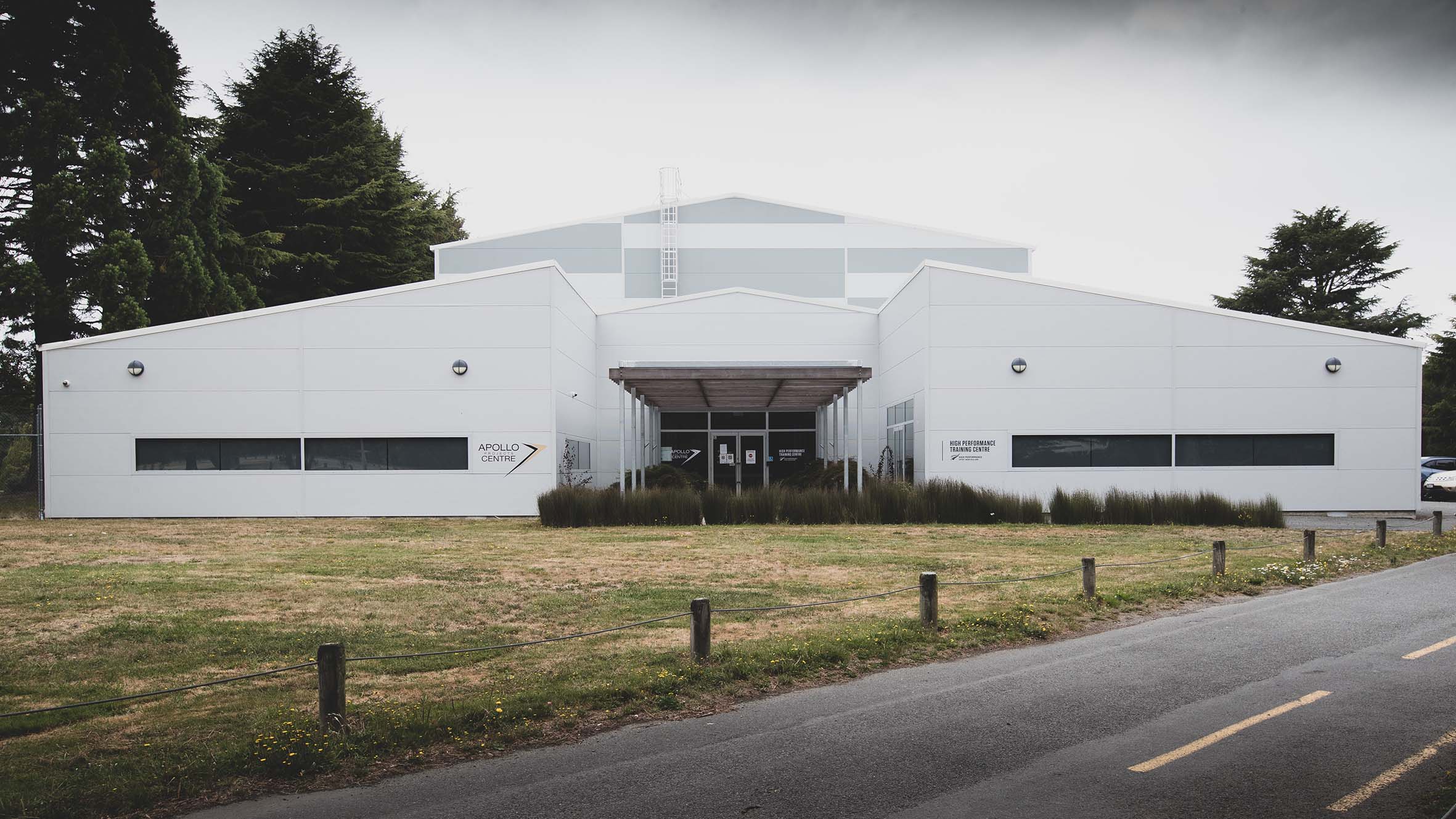 The centre – the Apollo Project Centre – was built after the earthquakes to provide a temporary home for High Performance Sport New Zealand (HPSNZ) because they had lost the use of the sports facilities at Queen Elizabeth II Park.
HPSNZ has been using the centre since May 2013, but it will move into the new Metro Sports Facility in the central city when it opens in 2022.
With no long-term need for the Apollo Project Centre, HPSNZ is looking to gift the building onto Christchurch City Council or to a suitable community recreation group when it moves out.
The building, which is located next to the Jellie Park Recreation and Sport Centre, has a full-sized netball court, a strength and conditioning gym, a 40-metre running straight, and showers, as well as offices and meeting spaces.
"It's a facility that still has a number of years life left in it, even though it was only designed to be a temporary building,'' says Council Recreation and Sports Services Manager David Bailey.
"When HPSNZ moves out, there is an opportunity for it to be taken over by one of the city's sporting or community recreation groups.
"The building lends itself to all sorts of activities – we're open to considering any proposed use of the building that is in keeping with the surrounding sport and recreation facilities and that helps to get more people more active, more often,'' Mr Bailey says.
"If you have an idea for how the building could be used, and you are willing and able to take on the total responsibility for managing and operating the building including all costs, then please respond to our Request for Proposals.
"If, as a result of that process, we identify a suitable potential new use for the building, we will then consult with the community to ascertain their views on the building remaining in place.  Following consideration of these views if the Community Board is then supportive, a ground lease would be issued in accordance with the Reserves Act,'' Mr Bailey says.
More information and the Request for Proposal (RFP) is available online at www.gets.govt.nz, reference number 2395589. The RFP process will close at midday on Wednesday 14 April.


More from the Council source here