Residents in Halswell, Wigram, Hornby, Sockburn and Templeton are being asked to conserve water to ease pressure on the water supply network while work is done on the Denton Pump Station.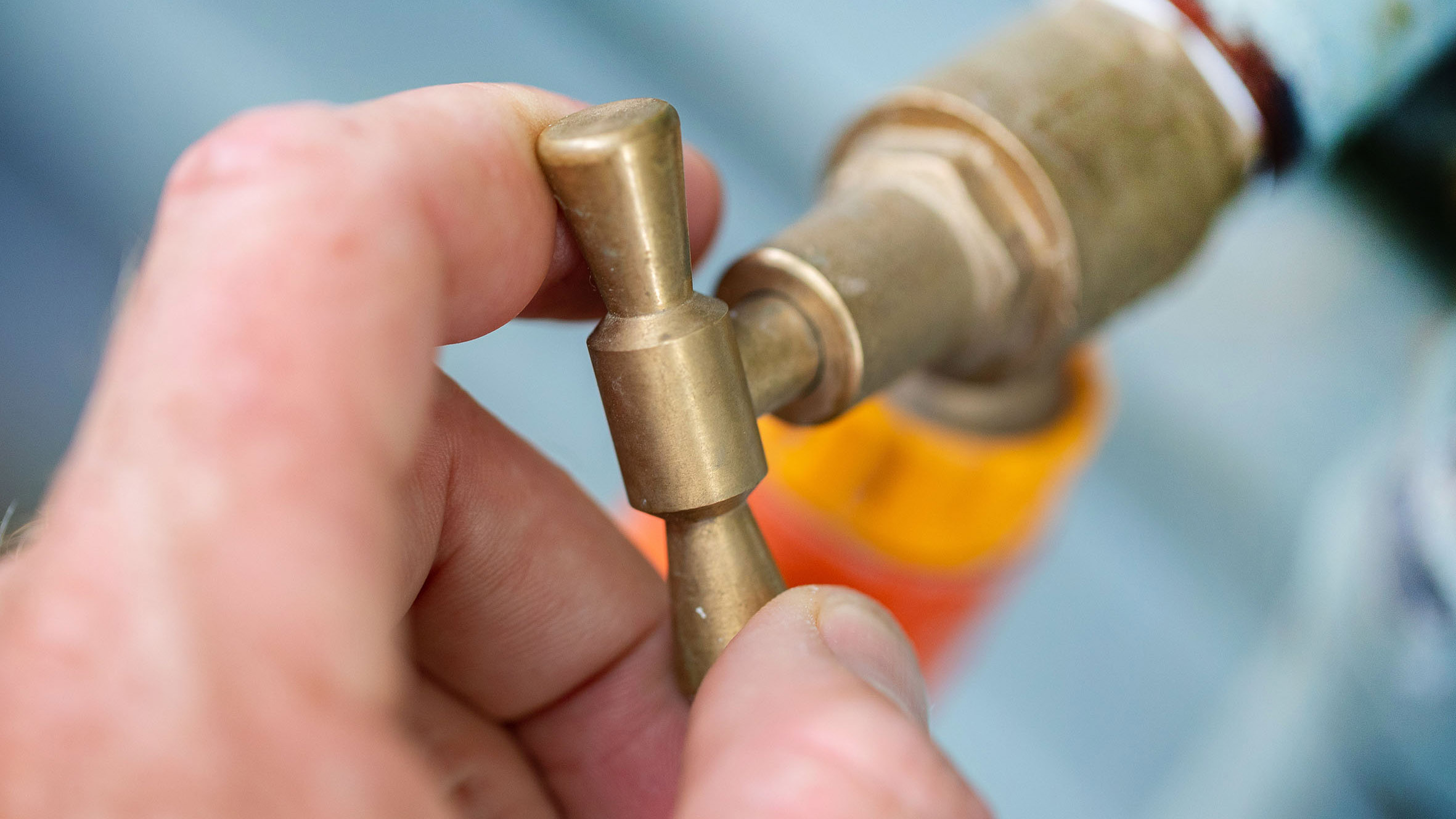 Over the Christmas period we identified an issue with the Denton Pump Station and had to close it down While other pump stations in the area are compensating, we're asking residents in west Christchurch (Halswell, Wigram. Hornby, Sockburn and Templeton) to conserve water, to make sure there is enough capacity for all users, and for fighting fires, "' says Christchurch City Council Acting Head of Three Waters and Waste Adam Twose.
 If you are in the affected suburbs, please:
 

Avoid using water outdoors between 7am-10am and 3pm-9pm

 

Use a hand-held hose or watering can if you need to water your garden.

Use a broom to sweep your driveway instead of hosing it.

 

Use a bucket if you are washing your car.
"By conserving water now and using water more efficiently, we hope to avoid having to bring in water restrictions while work is being done to the pump station," Mr Twose says. 
For water saving tips, please visit ccc.govt.nz/savewater