A rare snuff jar discovery and a 19th century 'Russian Bears Grease' ointment pot – on show at Tūranga – come from the site of the new Te Pae Convention Centre.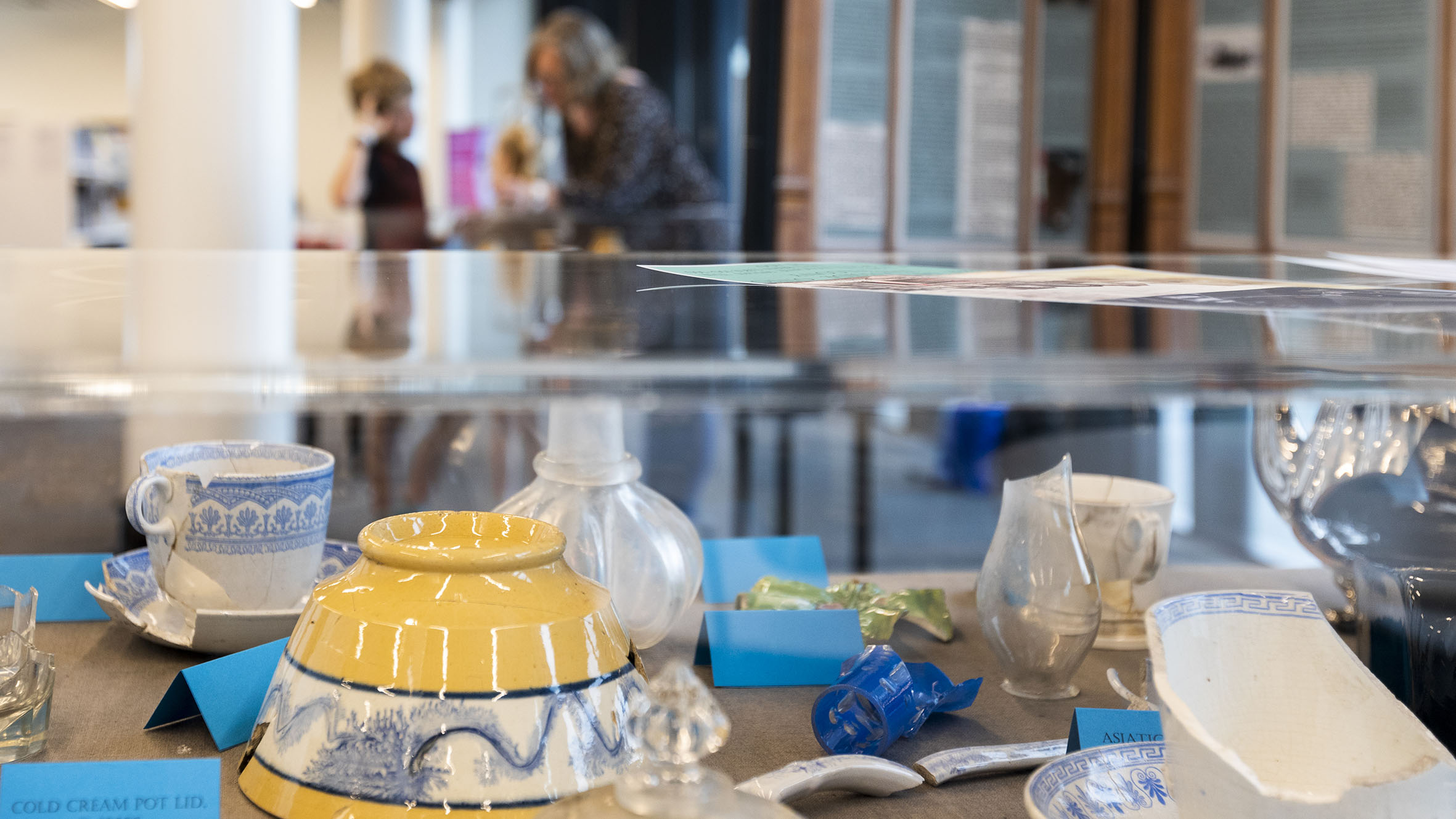 Archaeologist Jessie Garland says she has "not seen a snuff jar on a Christchurch site before" while the early "hair restorative claimed to cure baldness".
Both are among fascinating finds on display in an exhibition celebrating Archaeology Week – created in collaboration with several of Tūranga's specialist librarians – that reveals the colonial consumer culture in 1860s Christchurch.
The pot – made by Price & Co – full of grease "from bears in their native climate" dates to the 1840s.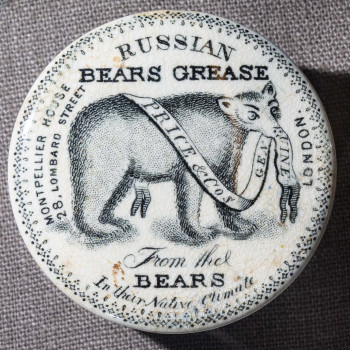 "Bears Grease is one of my favourite 19th century artefacts," Ms Garland says.
"It was one of an array of haircare products during the Victorian era that claimed to encourage the thick and healthy growth of hair."
Ostensibly made from the fat of Russian bears, the thinking "was that spreading it on your scalp would give you a mane of hair as luxurious as a bear's coat" but it was often just goose fat.
Evidence of commercial life in colonial Christchurch is rare, with these items "a tangible reminder of the dynamic nature of cities, and this ever-changing city block".
In tandem, using Tūranga's heritage resources, Local History Librarian Alison Rodgers and Family History Librarian Joyce Fraser have uncovered city stories of drama and scandal.
The exhibition shares these stories, including that of the son of a shop owner who stole a museum sword to use in a hold-up.
The convention centre site was home to commercial buildings in the 1850s and 1860s. Those featured in the exhibition include Gould and Miles, a general goods store from 1854; the Well-Known Little Shop, a stationer's shop and goods store opened in 1860; and London and Paris House, a fancy goods store operating from 1862 to 1876.
"Anyone visiting the exhibition will be able to look out through the windows of Tūranga, across to the site where these shops stood," Ms Garland says. "There's something a bit magical in being able to stand in a place and see, in your mind's eye, what was there before as well as what is there now."
Among the unusual artefacts are glass lamps and vases, elaborate ceramics, such as a 'majolica' glazed candlestick holder, and a figural clay pipe. European settlers would have brought some items, including a brightly coloured jug with a serpent handle.
Through the Shop Window is on Level 2 of Tūranga until 30 June.


More from the Council source here