Christchurch City Council could join the global trend of removing overdue fines for items borrowed from its libraries.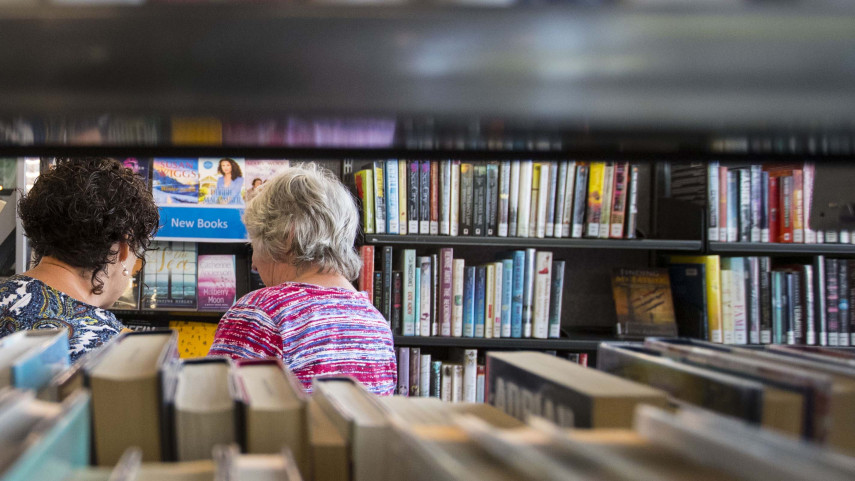 A growing number of towns and cities across New Zealand and overseas are removing overdue fines amid concerns that they are driving away people who need access to the information and learning opportunities that libraries offer.
At Christchurch City libraries, fines are still charged on all items that an adult customer fails to return by the due date. The fine is set at 70 cents a day, up to a maximum of $21.
Once people amass $30 or more in unpaid fines and charges, or owe fines for more than 21 days, they are unable to borrow items, place holds or use e-resources.
Today the Council's Finance and Performance Committee accepted a Notice of Motion from Councillors Sara Templeton and Mike Davidson that seeks to change that.
"The Notice of Motion asks Council staff to bring a report back to elected members before the end of January 2022 which enables a decision to be made on the removal of charges for overdue library items and all historic debt related to overdue charges,'' says Finance and Performance Committee Chair, Deputy Mayor Andrew Turner.
"The Committee is keen to find out more about the implications of removing overdue fines before it makes a decision on whether that is the right course of action.
"Looking at the experience of those towns and cities that have taken the step to remove overdue fines, there is evidence to suggest that it does lead to an increase in the number of new library members and increases in the number of items issued and returned.
"We are keen support literacy and to ensure that everyone in our communities can access our libraries and the learning opportunities they offer, so this is certainly an option worth exploring.
"However, we need to fully understand the financial implications before we make a decision,'' Cr Turner says.


More from the Council source here