Thousands of people have been working up a sweat over lockdown by taking part in Christchurch City Council's online group fitness classes.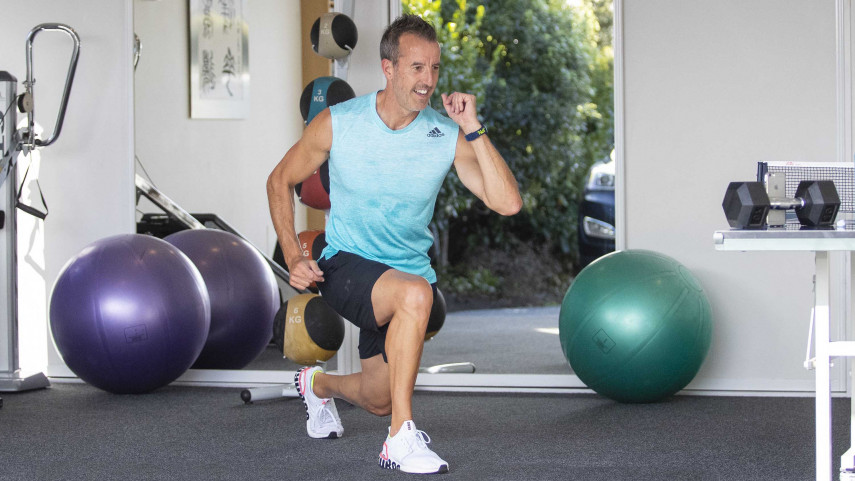 The classes are run by group fitness instructors working from their home work-out spaces and are beamed into people's homes via Christchurch Recreation and Sports Centres' Facebook page.
People do not need to be members of Council-run sport and recreation centres to take part in the free classes, which are also available in the Facebook video library so that people can exercise at a time that suits them.
Council Head of Recreation, Sports and Events Nigel Cox says the virtual classes were a huge success when they were first introduced during the 2020 lockdown and have proved equally popular this time around.
Since 18 August, the first day of lockdown, staff have delivered 39 live group fitness classes, which have attracted more than 74,400 views. They have also run two fun online recreation and sport quizzes, which drew more than 6600 views.
"We've had very positive feedback on the group fitness classes. They provide a good distraction for people and a way to keep active while in lockdown,'' Mr Cox says.
"Staying active is important for people's mental and physical wellbeing and the classes have given people something to look forward to, a way to connect with our instructors and to get a good work-out within their bubble.''


More from the Council source here