North New Brighton Community Centre has reopened after a much-needed revamp.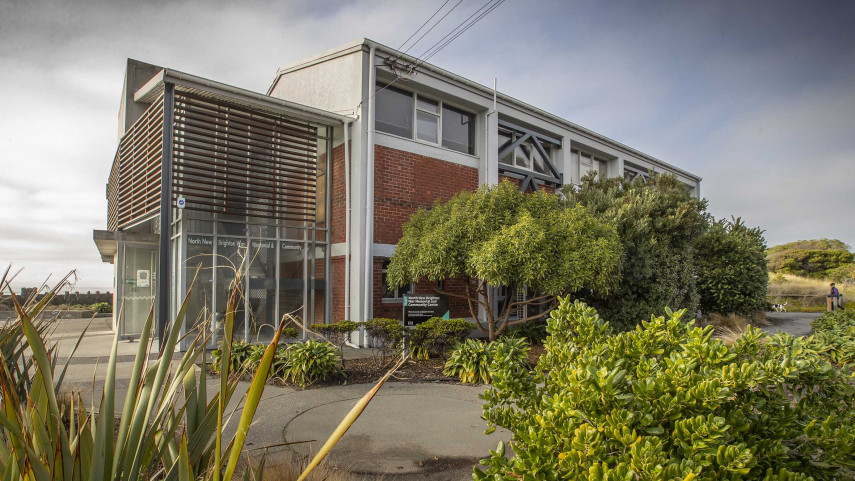 "There's a beautiful ocean view from this facility, which has made it a popular venue for weddings, receptions and parties, and now the building itself has been beautified to match," says Christchurch City Council Head of Community Support, Governance and Partnerships John Filsell.
Located at 93 Marine Parade, the North New Brighton Community Centre has just had a two-month, $236,000 refurbishment, inside and out, after the Council identified it as a priority for maintenance.
"As well as fresh paint, partial deck and handrail replacement and new doors and signage, we've also fitted out the inside," Mr Filsell says.
"We've extended the upstairs kitchen with all new fittings and appliances, resealed the flooring to the hall and stage, given the ceilings, walls and doors a new paintjob and upgraded the toilets.
"This is part of our ongoing refurbishments of our Council facilities – these are great treasures dotted around the city, and they can be booked for all sorts of functions, classes and meetings.
"Up next, we'll be improving Ascot Community Centre, Fendalton Community Centre, Harvard Lounge, Hei Hei Community Centre and Waimairi Community Centre," Mr Filsell says.
View a full list of bookable, Council-managed community facilities.
The North New Brighton Community Centre refurbishment is a result of the Council's recently completed Community Facilities Network Plan. This plan gives a snapshot of facilities across the city.  By understanding where these spaces are and what each can offer, the Council can work with the community to make the most of each facility in the network, and identify and support opportunities for the community to activate, operate or own facilities.


More from the Council source here