New legislation means Christchurch City Council will be able to apply for an exemption from water chlorination from March next year.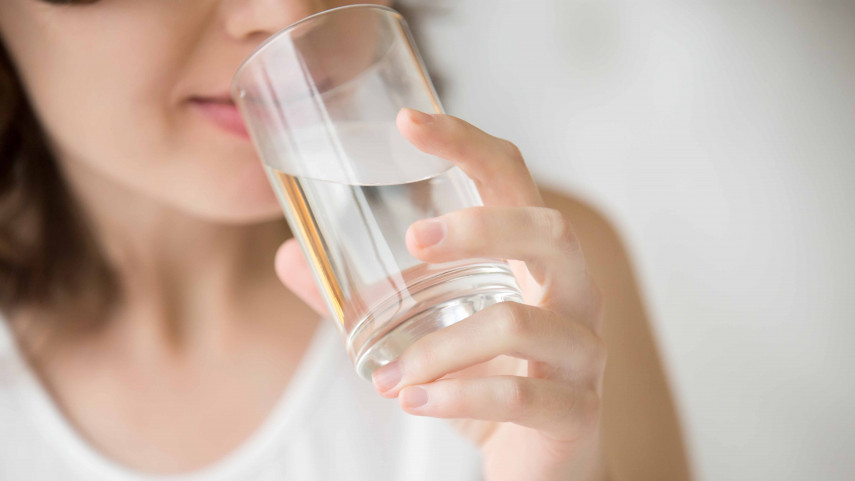 "The new law says where a drinking water supply includes reticulation, the supplier must provide residual disinfection – which means chlorine – in the supply. The disinfection needs to stay in the pipes until it reaches your tap," says Christchurch Mayor Lianne Dalziel.
However, water suppliers can apply for an exemption from chlorination from 1 March 2022 to the new national water regulator, Taumata Arowai.
Mayor Dalziel says the Council remains as determined as ever to seek the removal of chlorine from the city's drinking water.
"Everything changed following the campylobacter outbreak in Havelock North and the Council was compelled by the Ministry of Health to chlorinate our water.
"Since then, we've been committed to doing everything we can to remove it and get back to our pure, untreated drinking water, completing a massive programme of work to bring our well heads above ground – which is now required by the new standards – and upgrading other parts of our supply network.
"We now have a little more clarity around the new regulator's exemption process, which is the pathway we must go down if we are to obtain an exemption."
The new Water Services Act allows for the chief executive of Taumata Arowai to exempt a water supplier from the mandate to use chlorine as residual disinfection.  
The supplier has to satisfy the chief executive that the drinking water will meet all other legislative requirements and a drinking water safety plan on an ongoing basis.
An exemption from chlorination can be granted for up to five years before it needs to be reapplied for.  
"The next revision of our water safety plan will be ready to submit to Taumata Arowai by the end of this year," Mayor Dalziel says. "We'll then need to wait for the regulator's feedback.
"It's only after we've taken that feedback on board that we'll be in a position to actually apply for the exemption.
"That means we can't provide a specific timeframe for applying after the beginning of March, but we can say with certainty that we will be doing so as soon as we are in a position to do so," Mayor Dalziel says.
"Obtaining an exemption under a new framework that hasn't been tested before will no doubt be a challenge, but we will be as well-prepared as we can possibly be."


More from the Council source here