A proposed change to the Christchurch District Plan to boost the protection of native trees and plants on coastal farmland is open for public feedback.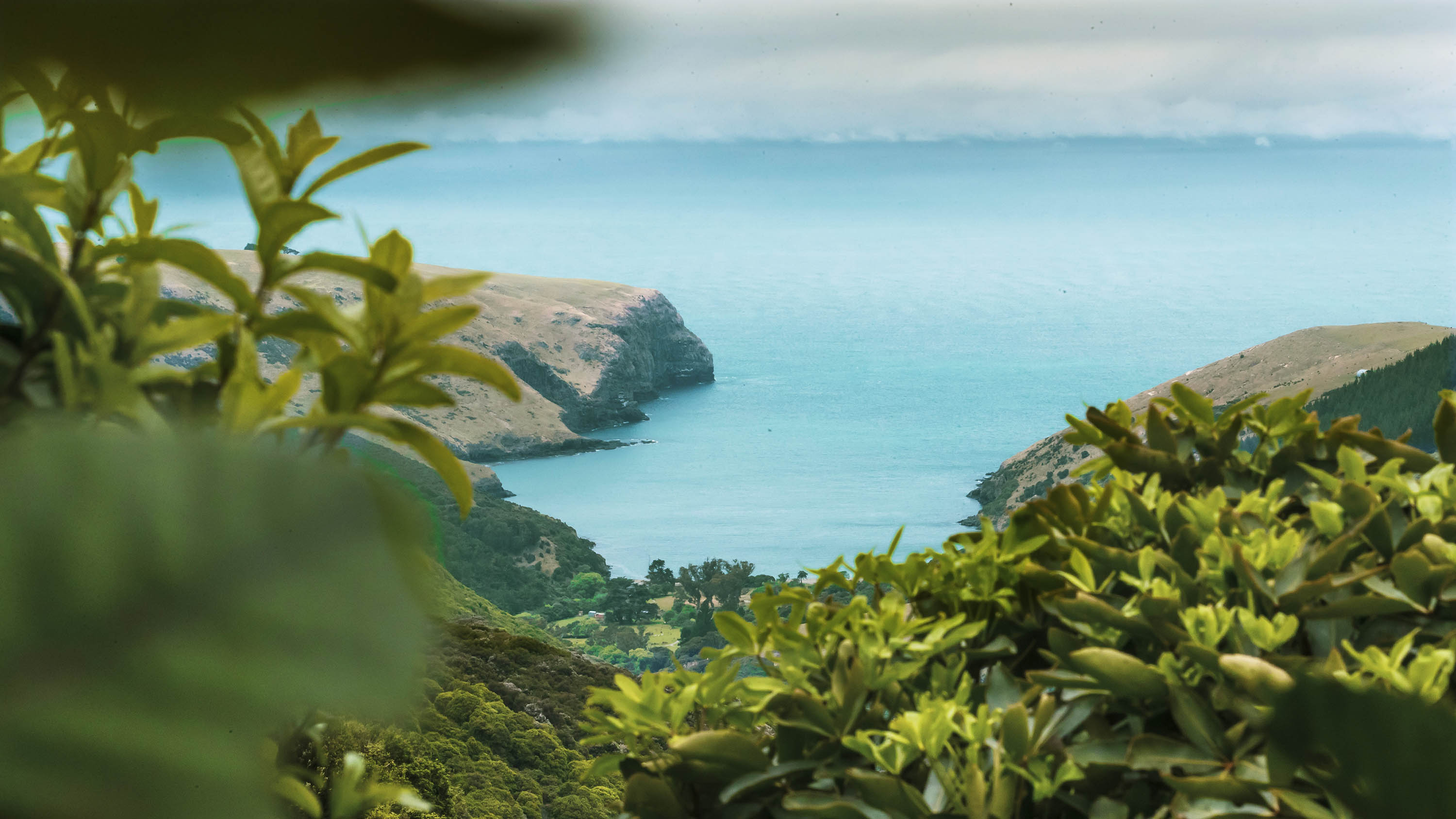 Christchurch City Council is contacting potentially affected coastal property owners directly, outlining the need to address issues in applying rules regarding the clearance of indigenous vegetation in existing pasture.
Council Head of Planning and Strategic Transport David Griffiths says the draft changes relating to vegetation will only affect property owners who clear native trees and plants as part of farming activities to maintain existing pasture for grazing livestock.
"The proposed changes seek to limit the clearance of indigenous vegetation within improved pasture on Banks Peninsula and the Port Hills to ensure potentially significant native trees and plants are not removed without a resource consent," Mr Griffiths says.
"We want to refine the meaning of 'improved pasture' so it can be more easily applied by landowners when indigenous vegetation is cleared, and ensure compliance with exisiting limits or the need for resource consent in tandem with recognition of areas of significance."
People can email any queries or contact the Council on 03 941 8999 and ask to speak to Craig Davison about the proposal.
Council staff will also be available at drop-in sessions being held from 5pm to 7pm at the Gaiety Hall in Akaroa on Tuesday 26 January and the Diamond Harbour Rugby Clubrooms on Thursday 28 January.
Feedback is open until 5pm on Tuesday, 23 February, via email or post.
All initial feedback will help inform the proposed plan change that will go out for consultation in April, when people can make formal submissions.
Other changes to the District Plan
Two other plan changes will open for further submissions early this year.
A proposed change to rezone land north of the Homebase retail centre in Marshland Road from residential to commercial retail park opens for further submissions from Monday, 18 January until Monday, 1 February 2021. This is known as Plan Change 6 and is a private plan change request to the District Plan sought under the Resource Management Act by Reefville Properties Ltd.
 Plan Change 5, which includes rules for business activity, noise insulation near roads and railways and the implementation of a national direction on car parking, opens for further submissions from Thursday, 21 January until Thursday, 4 February 2021.
Further submissions can be made in support or opposition to original submissions lodged in 2020. A further submission can only support or oppose an initial submission but not extend the scope.


More from the Council source here