Christchurch City Council is taking steps to ensure the city centre's regeneration continues by developing a new parking policy and addressing the issue of vacant sites.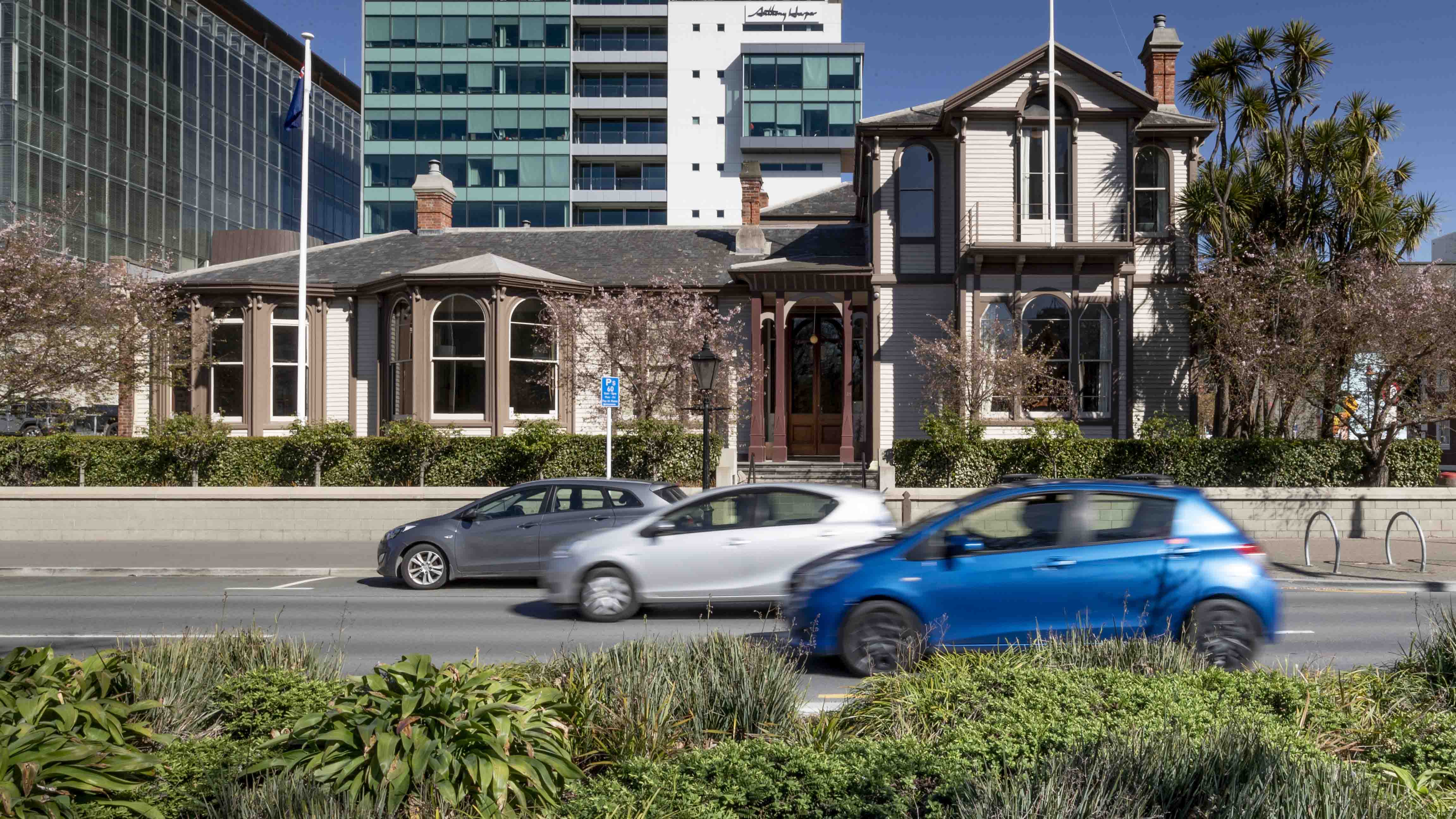 At the Urban Development and Transport Committee meeting today, elected members agreed the Council would:
Seek public feedback early in 2021 on the Draft Central City Parking Policy.
Work to support and encourage owners of vacant sites in the Central City to find better uses for their land in the short and long-term.
"We have seen strong population growth in the Central City of about eight per cent in the past year. The number of businesses operating in our regenerating Central City also continues to grow. We need to make sure that we have the right policies and programmes in place to ensure the momentum continues,'' says Urban Development and Transport Committee Chair Mike Davidson.
"The Draft Central City Parking Policy we have approved for public consultation will guide how we balance competing uses of car parking within the central city, such as short stay parking, mobility parking and loading bays, while at the time ensuring safety, movement and amenity for all users.
"Conversations that staff have had with Central City resident and business groups have influenced the shape of the draft policy but I fully expect that some aspects of the policy will change as a result of the feedback we get from the public in the new year,'' Cr Davidson says.
"We want to work with Central City residents and businesses to create a parking policy that supports the revitalisation of the Central City and the other regeneration activity that is taking place.''
Among the issues the Draft Central City Parking Policy considers is how the Council will deal with the expiry of temporary parking lot permits in mid-2021.
About 20 per cent of Central City land within the four avenues was vacant at the start of this year and many owners of vacant sites have been utilising their land as temporary parking lots
Cr Davidson says the new Vacant Sites Programme endorsed today is aimed at finding better short and long-term uses for the land.
"As a Council we want to proactively engage with land owners to understand their future development intentions. If they are ready to develop, we have a range of support that we can offer them.
"If they are still unclear about their plans for the land, or if development is still a few years away, we would like to support them to improve their site's appearance so that we present our regenerating Central City in the best possible light to visitors, investors and people who might want to make it their home,'' Cr Davidson says.


More from the Council source here