Improved reliability is the driver behind a proposal to install more peak hour bus lanes on busy Lincoln Road.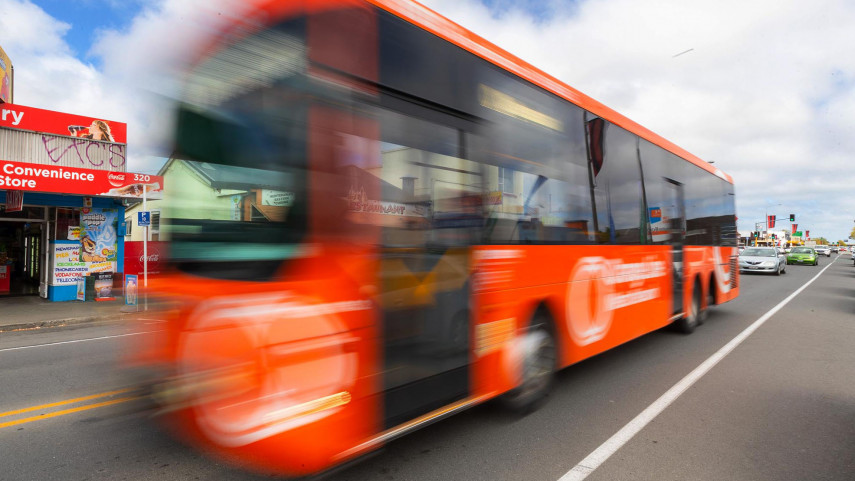 Christchurch City Council has already decided to install peak hour bus lanes on both sides of Lincoln Road, between Moorhouse Avenue and Whiteleigh Avenue, with work on that project due to start early in the New Year.
Now, the Council is consulting the public about extending the bus lanes along the stretch of Lincoln Road between Whiteleigh Avenue and Curletts Road.
Waka Kotahi NZ Transport Agency is also planning to install bus lanes along Halswell Road, from Curletts Road to Dunbars Road. This project will tie into both.
"The southwest of Christchurch is growing fast, with 35,000 people expected to move into the area over the next 30 years. This growth is going to put pressure on our travel network so we need to prepare and plan for a better way for people to travel to and from the city,'' says Council Acting Head of Transport Lynette Ellis.
"We know there's traffic congestion along Lincoln Road at peak times, causing delays for all motorists. Buses help to reduce traffic congestion and carbon emissions by carrying more people per trip.
"By introducing bus priority measures along Lincoln Road we will improve the reliability of bus travel, which should make going by bus a more attractive option for people,'' Ms Ellis says.
It is proposed that the city-bound peak hour bus lane between Whiteleigh Avenue and Curletts Road will operate from 7am to 9am on weekdays, while the Halswell-bound bus lane will operate from 3pm to 6pm weekdays. There's also a proposal for both bus lanes to run on Saturdays from 10am to 2pm.
"As part of the proposed bus lane work, we plan to make other changes to improve safety for all road users,'' Ms Ellis says. "We're installing a centre median to separate traffic lanes and prevent the potential for right turning crashes. The median also gives us an opportunity to improve the street with trees and landscaping. Other safety measures we're undertaking include installing more pedestrian crossing points, widening footpaths, changing parking, as well as relocating and installing bus stops.''
Some mature trees along Lincoln Road will need to be removed to make room for the bus lanes, but for each tree removed we're proposing to plant two news ones in the nearest suitable location.
"Over the coming weeks we're holding some drop-in sessions where people can find out more about what's proposed. People can give us their feedback on our plans until 12 December,'' Ms Ellis says.
The drop-in sessions will be held on:
Tuesday, 23 November, from 4.30pm to 7pm, at the Spreydon Tennis Club, 71 Domain Terrace.
Thursday, 2 December, from 4.30pm to 7pm, at Southern Health School, 2 Halswell Road.
Wednesday, 8 December, from 11am to 1pm, at the Spreydon Tennis Club, 71 Domain Terrace.
People can give their feedback and find out more about the proposed changes at Have Your Say.


More from the Council source here