The Christchurch City Council Animal Shelter is reminding dog owners to take advantage of its free microchipping service offered every Wednesday from 11am to midday.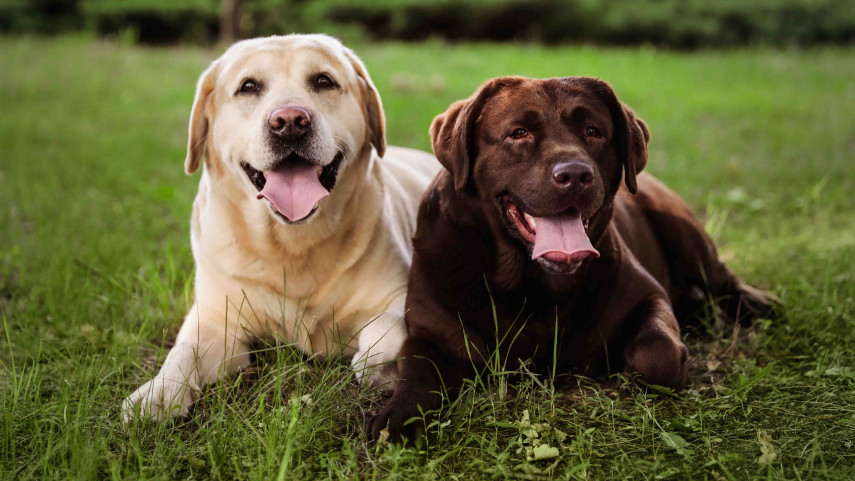 Manager Animal Services Lionel Bridger says with the dog registration period currently open it's a timely opportunity for dog owners to check and make sure their four-legged friend has been microchipped.
Have you registered your dog?
The due date for your standard dog registration payment is 31 July. 
Dog registration fees help pay for dog bite prevention education services, dog parks, free dog microchipping and other animal management services throughout the city.
It's been a legal requirement for dogs in Christchurch since 2016.
Mr Bridger says if a dog becomes lost, they are far more likely to be reunited with their owner if they're microchipped.
"Over the past year Animal Services found 2703 dogs but due to microchipping the vast majority were returned home safely to their owners.
"This not only means the owner avoids a fee, it's better for the dogs because they avoid the stress of placed in an unfamiliar environment at the shelter and being separated from their owners," says Mr Bridger.
A microchip is a permanent method of electronic identification which involves implanting a small chip, about the size of a grain of rice, under the skin on the back of a dog's neck.
The microchip number is recorded on a National register with details about the dog and owner.
If the dog wanders or becomes lost it means vets or Animal Control Officers  can scan the animal for a microchip and contact the owner.
To take advantage of the free microchipping service visit the Christchurch City Animal Shelter at 10 Metro Place, Bromley on Wednesday's from 11am-12noon.
Three one-off microchipping sessions are also being held on Wednesday 1 September at the following times:
9am at the Lyttelton Recreation Grounds, 3 Godley Quay
11am outside Governors Bay School
1pm by the Diamond Harbour sports fields on Waipapa Ave


More from the Council source here