Mayor Lianne Dalziel has written to the Environment Minister asking for a bespoke approach to housing intensification provisions in Christchurch.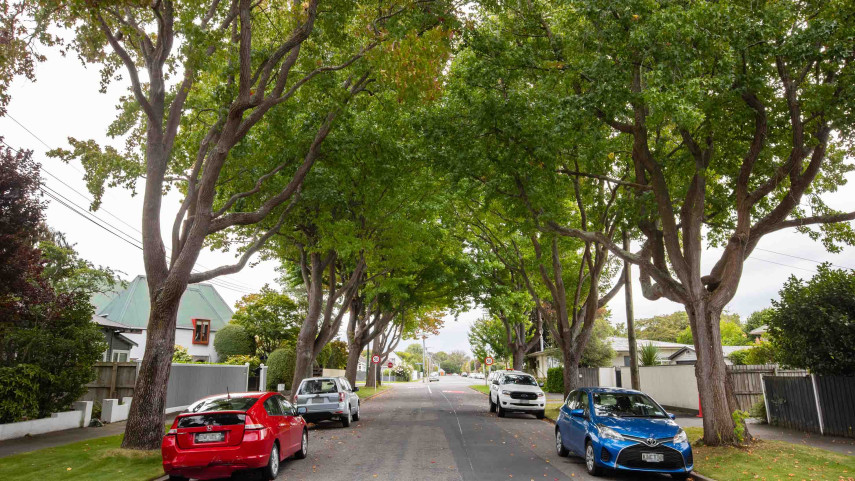 The letter has been sent to Minister Parker following Christchurch City Council's decision last week that it will not notify Plan Change 14.
Plan Change 14 – also known as the proposed Housing and Business Choice Plan Change – was designed to bring the Christchurch District Plan in line with recently passed legislation introducing new Medium Density Residential Standards in the main urban cities.
Once notified, the Plan Change would have allowed up to three homes, up to 12 metres high (generally three storeys) to be built on a section in most residential areas of Christchurch  (except for in specified areas where there were 'Qualifying Matters'), without resource consent.
Mayor Dalziel says the Council does not support such a one-size fits all approach and believes that Christchurch needs a bespoke solution, which takes into account all that has occurred in the city since the earthquakes and the fact it already has ample land zoned for urban development.
"We are supportive of the Government's aims to address housing shortages and enable the delivery of a wider range of housing options. However, a blanket rule change is not necessary here. We have an ample supply of places available where people can subdivide to create more housing and where no resource consent is required,'' the Mayor says.
"I have told the Minister that we are not against housing intensification, but we want a bespoke solution that meets the Government's objectives whilst promoting a sustainable urban form that protects our tree canopy and enhances the liveability of our city. This was the overwhelming feedback that we received from our communities in the lead-up to last week's decision."
Council Head of Planning and Consents John Higgins says the Minister's response to the letter will determine the next steps for the Council.
"While we wait for the Minister's response, the operative District Plan provisions continue to apply – essentially the status quo. This is because the Medium Density Residential Standards only take effect once a plan change containing them is notified,'' explains Mr Higgins.
"Applications for building consent and resource consent cannot be processed under the new standards until they have legal effect.''
Read the Mayor's submission on the Resource Management Enabling Housing Supply Bill.