Feedback is being sought on how Christchurch City Council should work with communities to plan for, manage and adapt to coastal hazards.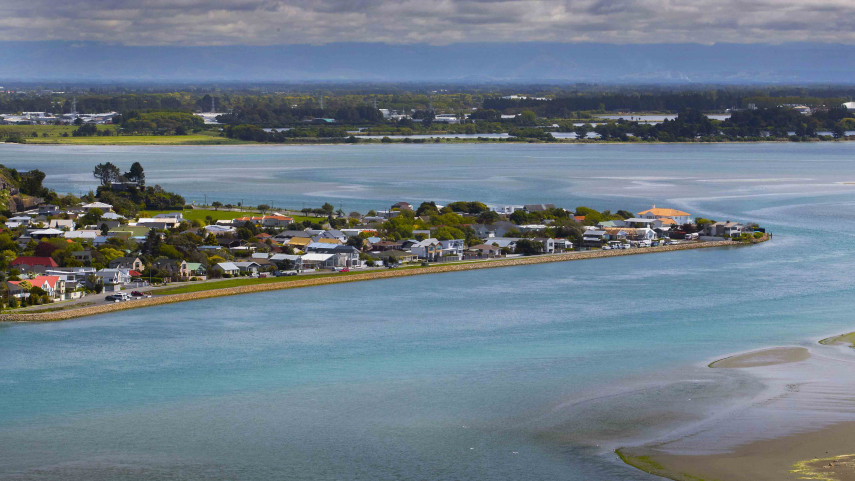 Two documents were released for feedback today following approval by the Urban Development and Transport Committee.
The draft Coastal Adaptation Framework lays out guiding principles for adaptation planning and a process for engagement and decision-making. It's part of the Council's Coastal Hazards Adaptation Planning Programme, aimed at reducing risk for existing communities and infrastructure.
Meanwhile an Issues and Options discussion document looks at managing future development, subdivision and changes in land use in areas exposed to coastal hazards. It uses the updated Coastal Hazards Assessment to identify how coastal hazards might affect communities and sets out four proposed options for how the District Plan could manage them.
Urban Development and Transport Committee Chair, Councillor Mike Davidson, is encouraging a wide range of people to provide feedback.
"The challenge presented by coastal hazards is something we all face – there are implications for the entire city, not just those who live near the coast," says Cr Davidson.
"It's important that we start planning for the effects of coastal hazards now so that as a city we are well-placed to effectively manage present and future risks and meet our statutory responsibilities.  
"The Christchurch district is more exposed to coastal hazards than Wellington or Auckland and as sea levels rise it will become the most exposed region in the country. Adaptation planning and changes to the District Plan are ways we can manage and adapt to coastal hazards, giving us the processes and tools we need to make good decisions for our communities now and in the future.
We're at the start of the process for both adaptation planning and the Plan Change – no decisions have been made yet. I encourage everyone with an interest in the future of the city and Banks Peninsula to get involved in this important conversation."
 Cr Davidson says people wanting more information can visit a new coastal hazards interactive map portal which went online today. It lets users adjust the timeframes and sea level rise levels to see how areas might be impacted by coastal flooding, erosion and groundwater.
Submissions on the Coastal Adaptation Framework and the Issues and Options discussion document are open until 15 November. To give feedback and find out more visit Have Your Say.


More from the Council source here