Motorists travelling through the Scarborough and Shirley areas will notice new, lower speed limits coming into effect over the next few months.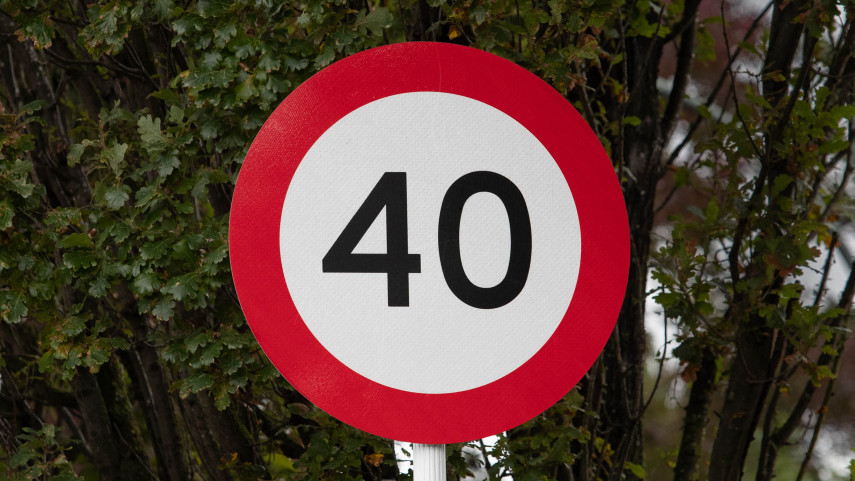 Christchurch City Council today adopted changes which will see the speed limits reduced from 50km/h to 40km/h on 28 streets in Shirley and nine streets on and around Scarborough Hill, as part of the Council's Slow Speeds Neighbourhood programme.
"As a council we are committed to improving the safety of our streets for all road users whether they choose to travel on foot, by bicycle, in private motor vehicles or on public transport," says Christchurch City Council Transport Operations Manager Stephen Wright.
"The feedback we received during consultation showed good support for these changes with a number of residents saying they already travel below the current speed limit.
"Implementing these changes will better reflect the street environment and help people unfamiliar with these areas to understand the safe and appropriate speed to travel."
In light of feedback around problems associated with some of the wider streets in the Shirley neighbourhood, speeds will also be monitored to enable further traffic calming measures to be considered if necessary.
Council has implemented a number of slow speed neighbourhoods over the past six years and will continue to prioritise the initiative, Mr Wright says.
The changes were recommended to the Council by the Waipapa Papanui-Innes Community Board and the Waikura Linwood-Central-Heathcote Community Board following consultation last year.