Christchurch City Council has approved a $500,000 loan to the organisation planning to build a new multi-court indoor sports centre at Ngā Puna Wai.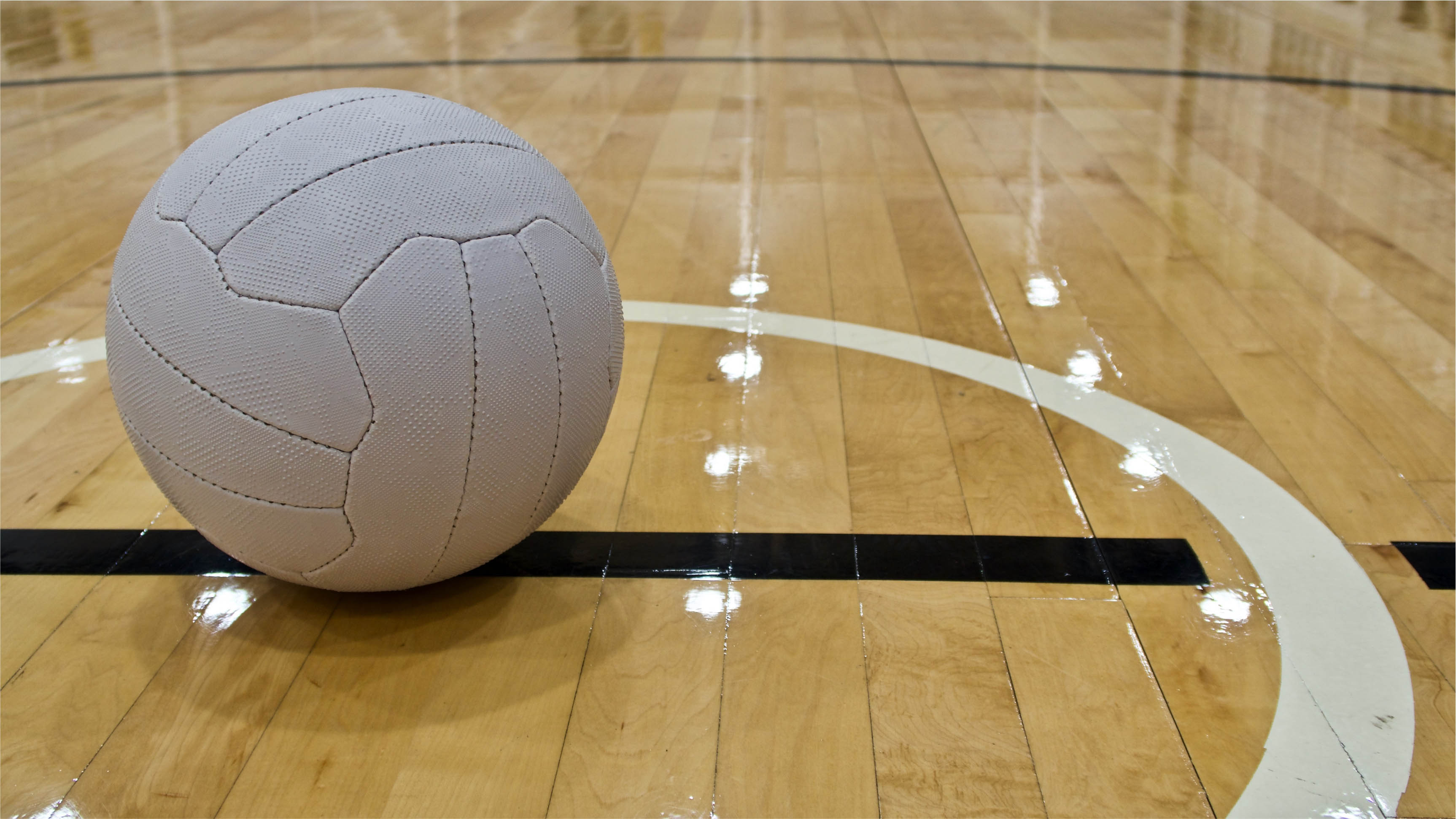 The loan to Netsal Sports Centre Limited – the company established by Mainland Football Federation and the Christchurch Netball Centre – is being provided through the low-interest finance scheme the Council set up to help not-for-profit community organisations to improve or develop new or existing facilities
The scheme operates at no cost to ratepayers.
Find out more about the Community Organisation Loan Scheme.
"The new multi-court indoor facility that Netsal plans to build will be the home of netball and futsal in Christchurch and will also be available for other sporting organisations and community groups to use,'' says Councillor Sara Templeton, Chair of the Sustainability and Community Resilience Committee.
"We are pleased to be able to provide them with a helping hand in getting the funding they need to make this project a reality because as anyone who has spent a cold and wet winter morning at the Hagley Netball courts knows, this city needs indoor courts.
"It is great that two of the sporting codes in this city have been able to join forces and make this project a reality,'' Cr Templeton says.
The Sustainability and Community Resilience Committee has also agreed to provide a low-interest loan of $150,000 to the Food Resilience Network (FRN) to help it complete construction of the cold shell phase of the Ōtākaro Orchard project.
Under development in Cambridge Terrace, Ōtākaro Orchard is intended to be an urban food and learning hub with a community orchard and garden, social enterprise café and meeting facilities.
"Ōtākaro Orchard is a grassroots community-led project that will enhance the central city, build our food resilience and help to reduce Christchurch's greenhouse gas emissions so it is a project the Council is willing to support through the Community Organisation Loan Scheme,'' Cr Templeton says.
"We have a strong network of community gardens in Christchurch that is constantly growing. Ōtākaro Orchard will be a great central city addition to that network.''
Conditions are attached to both loans and the organisations will be charged an annual interest of 2 per cent. They will also have to provide loan security.


More from the Council source here