Christchurch City Council's draft 10-year budget lays the foundation for the city's continued growth and will ensure the core infrastructure that residents rely on is kept in good condition, says Mayor Lianne Dalziel.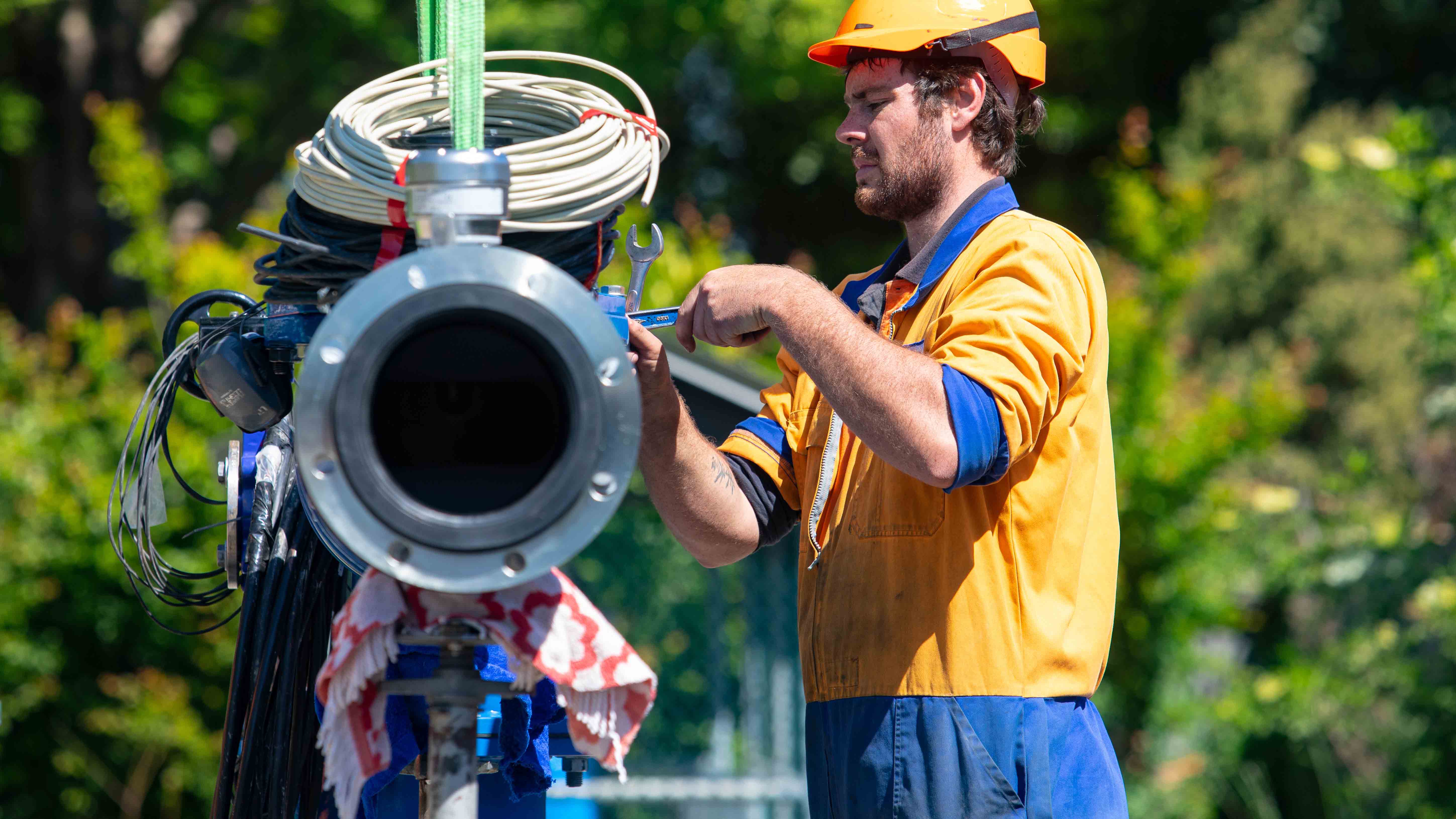 Today, the Council agreed in principle to adopt the Draft 2021-31 Long Term Plan and release it for public consultation. It will not be formally adopted until 4 March, pending audit approval.
"While we have worked hard to find savings and to keep costs down for the ratepayers, we have chosen not to take the austerity path in this draft LTP. We do not want to slow down our economic and social recovery, nor do we want to put our services and the condition of our assets at risk by significantly reducing budgets,'' the Mayor says.
"It is a forward-looking budget that continues to balance the need to be financially prudent while ensuring we maintain our infrastructure in good condition.
"We are continuing to invest in protecting and upgrading our water networks – drinking water, stormwater and waste water. We are investing in roads and transport infrastructure. We're focusing on maintaining and improving the condition of our existing roads, footpaths and cycleways because residents have told us that's important to them.
"We also want to give people better options for getting around, whether by car, public transport, on foot or on a bike or scooter. The safety of our networks is also a priority,'' the Mayor says.
The draft budget includes provision for:
Core capital spending of $400 million in the first year, $420 million in the second year and $443 million in the third year. For the remaining seven years of the 2021-31 Long Term Plan, the core capital spend will increase to between $500 million and $550 million a year. A significant portion of that spending is investment in water and transport infrastructure.
$253 million for the Council's contribution to the development of the Canterbury Multi-Use Arena and the remaining $21.1 million of the Council's total contribution of $151.3 million for the Metro Sports Facility.
$5.6 billion over 10 years to cover the city's operating costs.
To help pay for that spending, the draft budget includes proposals for:
An average residential rate increase of 5 per cent for an average-valued house ($506,608) for the 2021/22 financial year – an increase that equates to an extra $142.25 a year or $2.74 a week.
An average rate increase of 5.91 per cent for commercial property owners and 5.83 per cent for remote rural properties that currently pay land drainage rates.
The introduction of an excess water use targeted rate for households that use significantly more water than the average household.
Several targeted rates, including one to help fund the restoration of heritage buildings and one specifically for The Arts Centre Te Matatiki Toi Ora.
The draft budget also includes proposals for:
Reduced opening hours at city libraries.
The closure of the Riccarton Road Bus Lounge.
Mayor Dalziel says she is conscious that the COVID-19 pandemic has affected not only the Council's finances but also those of city residents and businesses.
"The recommendations in this Draft LTP reflect the need to provide reliable, quality infrastructure and services that support the city's growth.They also reflect the need to keep rates, fees and charges affordable, provide value for money, and build financial resilience.
"As always, it is a balancing act and I'm looking forward to hearing the public's feedback on whether we have that balance right,'' the Mayor says.
Public consultation on the Draft 2021-31 Long Term Plan will run from Friday 12 March to Sunday 18 April.