Christchurch City Council's contractors are working with Fire and Emergency New Zealand to address the flooding issues in Sumner.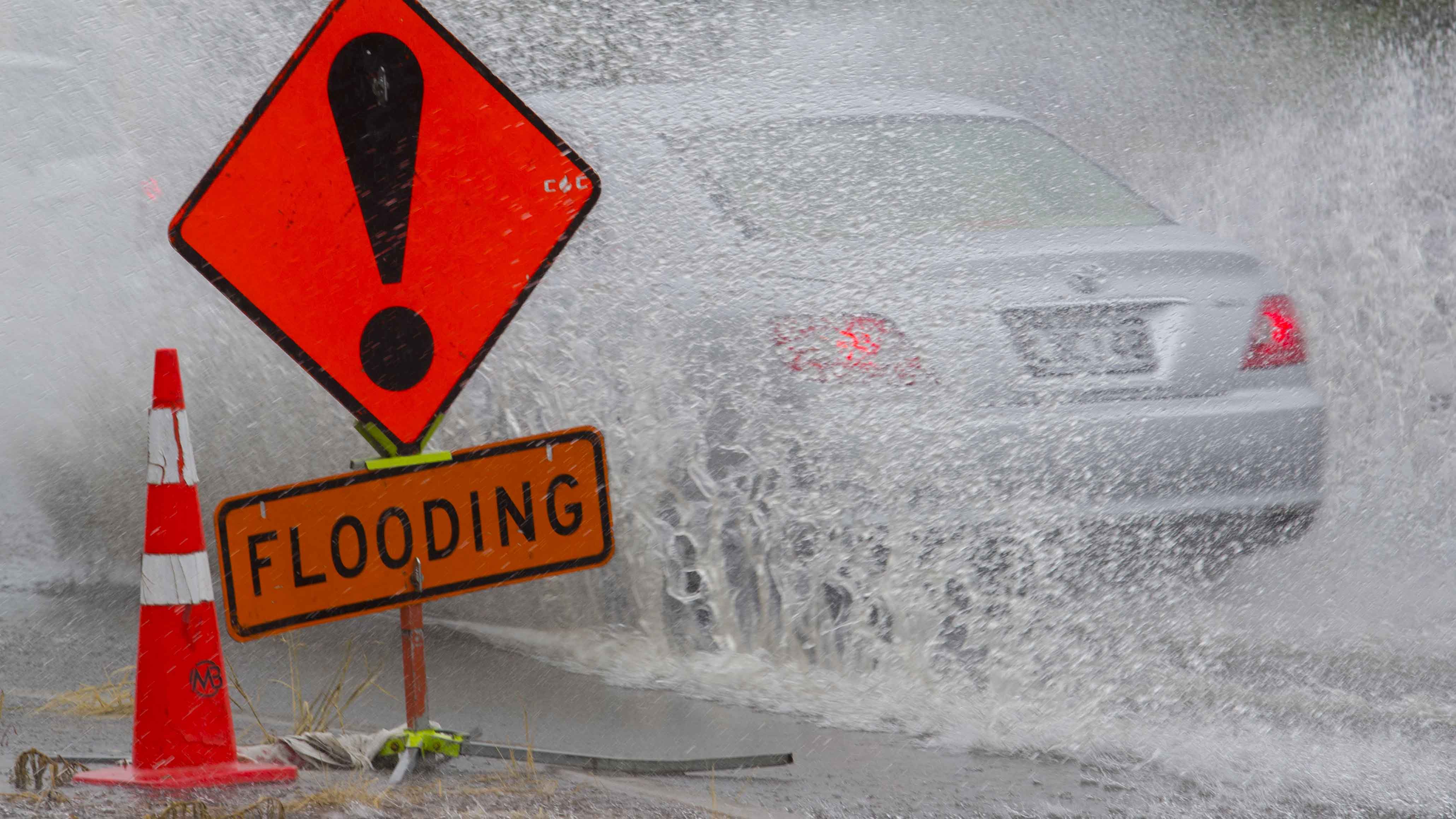 "Tonight's intense rainfall has caused surface flooding on roads in many parts of the city but the flooding appears to be the worst in Sumner,'' says Christchurch City Council Three Waters Service Manager Tim Drennan.
"Our contractors are in Sumner working alongside crews from Fire and Emergency New Zealand to assess the situation and to provide help to people whose properties may have flooded. At this stage we have reports that two shops in Sumner have been affected by flooding.''
The worst of the rain has now passed.
Mr Drennan says while rain was expected tonight, it was much heavier than forecast.
"We had crews out today checking our stormwater network in preparation for some heavy rain and the network on the whole performed well, but given the intensity of the rain there were some parts of the city that were more affected more than others"
 "If you are on the roads tonight, please drive slowly, particularly if you encounter surface flooding, so that you don't push water onto people's properties.
"We will have crews working throughout the night to ensure the stormwater systems continues to operate effectively and to help clean up any debris as a result of the heavy rain."


More from the Council source here