A project that tells the stories and histories of important heritage places in Christchurch is getting a $30,000 grant from Christchurch City Council.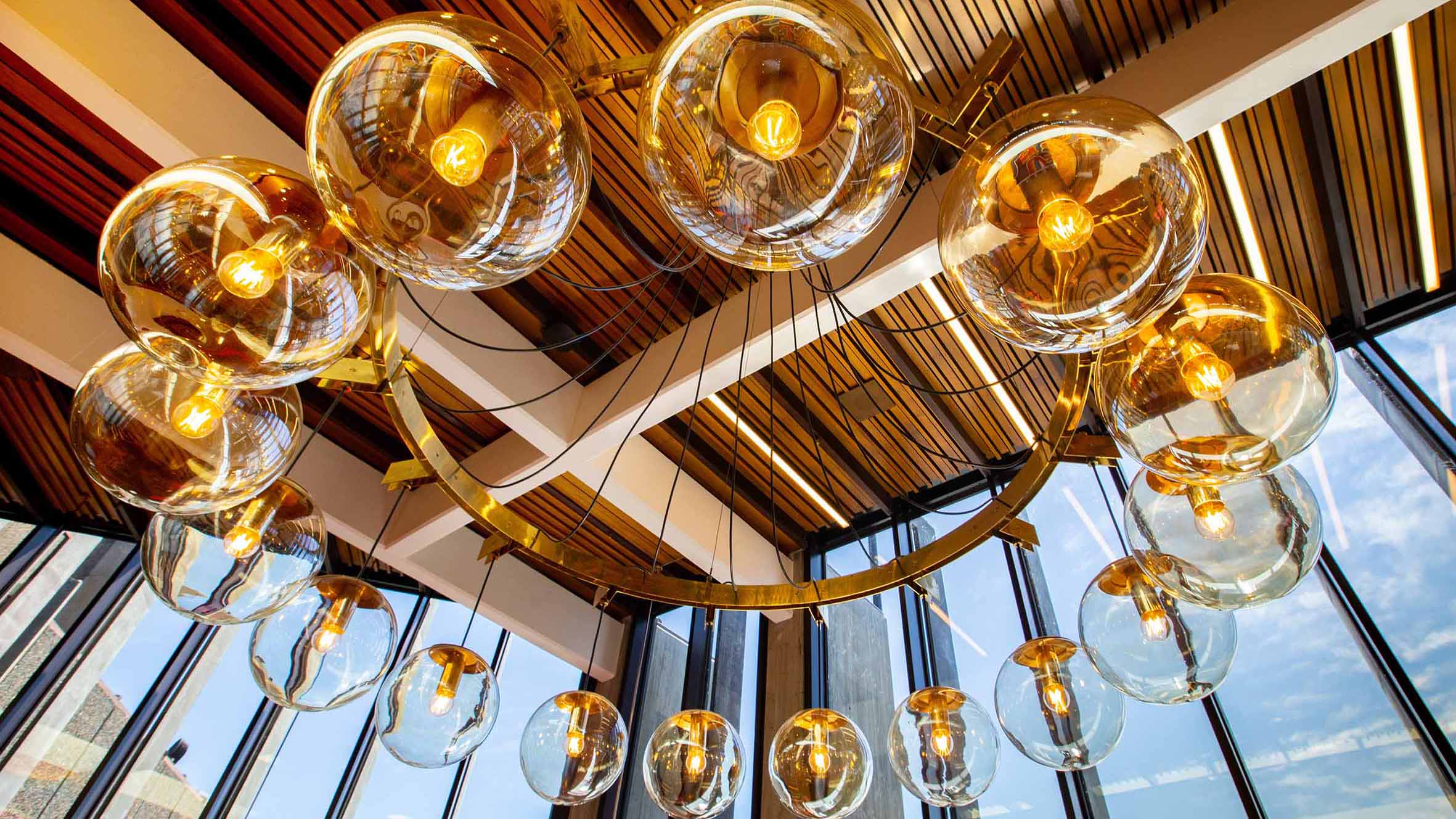 The grant for the Te Pūtahi Architectural Audio Tour is the first that the Council has made through its newly established Intangible Heritage Grant Fund.
"We set up the fund last year so that we could help communities, groups and individuals share their own stories and histories,'' says Councillor Sara Templeton, who chairs the Council's Sustainability and Community Resilience Committee.
"Christchurch and Banks Peninsula have a rich and diverse heritage which is a significant part of our identity. The places, memories and stories of all our cultures are treasures which we believe should be shared, celebrated and passed onto future generations.
"The grant the Sustainability and Community Resilience Committee has approved today for the Te Pūtahi Architectural Audio Tour will support the development of a collection of stories and memories relating to 10 significant heritage places across the city,'' Cr Templeton says.
"The audio tour will help connect people to the places they visit and will increase their understanding and appreciation of our city's unique heritage.''
The 10 places covered by the Te Pūtahi Architectural Audio Tour are: Tūranga, the Christchurch Town Hall, the Arts Centre of Christchurch, Cunningham House Conservatory at the Botanic Gardens, the Nurses' Memorial Chapel, St Michael's and All Angels Church, the CoCA Gallery, the Old Government Buildings, 65 Cambridge Terrace, and the Isaac Theatre Royal.
There will be a mix of scripted stories and interviews about each place, with the content delivered free of charge via the Listen Up Ōtautahi audio guide app.
The audio tour will be debuted at Open Christchurch 2021, a weekend-long festival of architecture scheduled for mid-May. It will also be used during the Heritage Festival in October.
Other grants
The Sustainability and Community Resilience Committee also approved Heritage Incentive Grants for:
The Dorset Street flats at 2-16 Dorset Street which date back to the mid 20th century and were designed by Sir Miles Warren, who lived in one of the flats initially. The Heritage Incentive Grant of $30,000 per unit will be used to strengthen and repair the flats.
The historic cottage at 5 Shelley Street, Sydenham. The grant of up to $19,358 will be used to help pay for maintenance and conservation work.


More from the Council source here