When did you last go for a walk in the Port Hills or spend time exploring a park outside of your neighbourhood?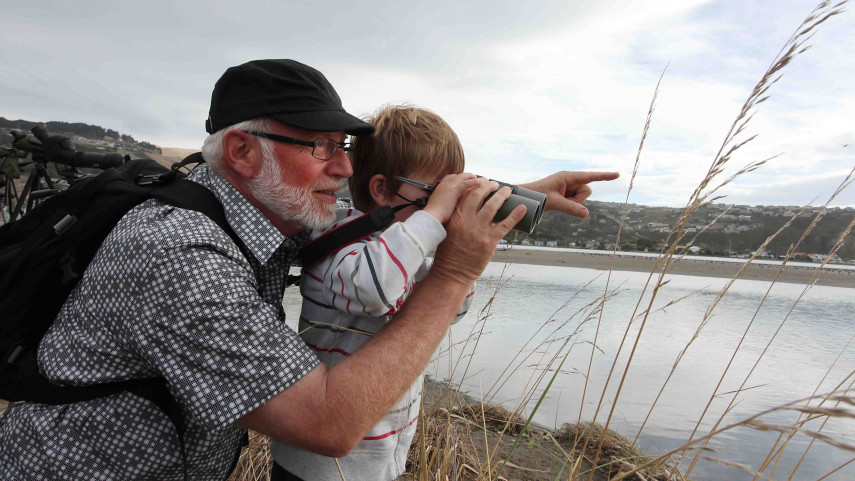 If you are scratching your head to come up with an answer, then seize the opportunity over the next seven days – which is officially Get Outdoors Week – to change that.
"Get Outdoors Week is a national campaign that encourages Kiwis to get out and explore the great outdoors,'' says Christchurch City Council Head of Parks Andrew Rutledge.
"In Christchurch we're fortunate that we don't have to go far to enjoy the outdoors – the city is littered with parks and gardens where people can relax and unwind. This week why not explore a park that you haven't visited before or stretch your legs on a walking track that you haven't tackled before.
"Whether you want to go for a short gentle stroll or a gut-busting day-long trek, we've got a walking track to suit you. You will find a detailed map showing all our walking tracks on our website.
"You can use the website too to learn about the wide range of parks and reserves that we have across Christchurch and Banks Peninsula. They cover the gamut from pocket parks and wetlands to sprawling rural reserves and hillside parks with rugged landscapes and spectacular views,'' Mr Rutledge says.
"I really encourage you to make 20 to 28 November the week that you head out into the great outdoors to explore somewhere that you haven't ventured to before.''


More from the Council source here