Christchurch City Council has approved funding for the final section of the Heathcote Expressway – the major cycleway that will link the Heathcote Valley to the city centre.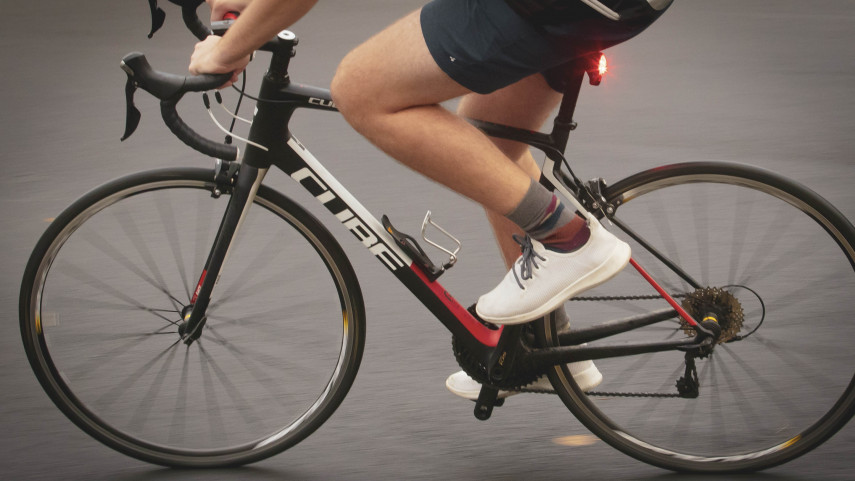 In 2016 high-level estimates put the cost of building the final section of the Heathcote Expressway – the section between the Tannery in Woolston and Martindales Road in Heathcote – at $8.6 million.
However, the estimated final cost of the project has increased to $14.2 million because of scope changes, rising construction costs, and the need to spend additional money on rail crossings, lighting, fencing, planting and consenting.
"We have been fortunate to receive $8.2 million in Shovel Ready funding from the Government for this project but that funding is contingent on the cycleway being completed. In order for that to happen, the Council needs to commit some additional funding,'' says the chair of the Council's Finance and Performance Committee, Deputy Mayor Andrew Turner.
"Today we have agreed that $5.6 million in contingency funding from the Major Cycleways programme can be used to meet the shortfall in the costs of the final section of the Heathcote Expressway,'' Cr Turner says.
"By committing this additional funding we can unlock the Government's Shovel Ready funding and complete this important link in our cycleway network.
"As a city we are committed to reducing our carbon emissions. One way we can do this is through promoting active travel and providing a safer cycling network. The Heathcote Expressway forms an important part of that network and we don't want to leave it half finished,'' Cr Turner says.
While the Council has agreed to provide the extra funding for the Heathcote Expressway, Mayor Lianne Dalziel and Chief Executive Dawn Baxendale will approach other entities, including Waka Kotahi, about funding the additional costs of the cycleway.