Christchurch City Council is flying the New Zealand flag at half mast today in honour of Dame Catherine Tizard, who has died after a long illness.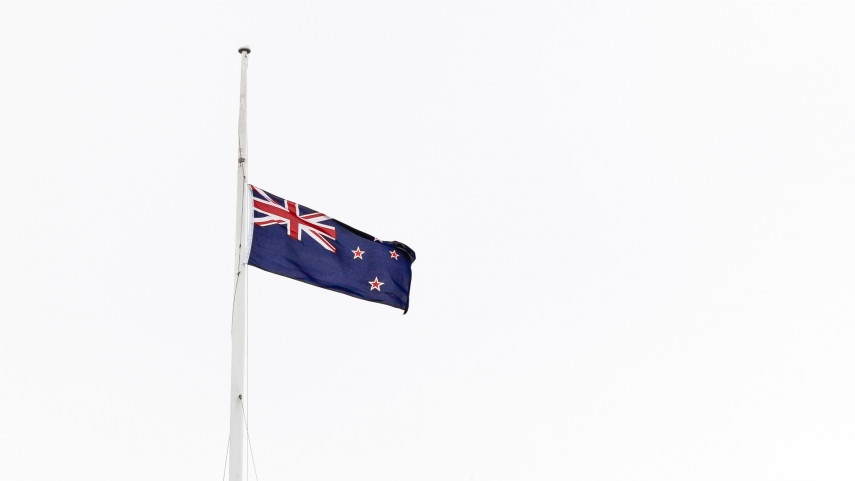 Dame Catherine, 90, was the first woman to be elected Mayor of Auckland and the first woman to be appointed Governor-General.
"As everyone has said, she was a trailblazer for New Zealand woman and someone who I knew well and very much admired,'' says Christchurch Mayor Lianne Dalziel.
"Despite all she had achieved in her lifetime, Dame Catherine remained very down-to-earth. She was a genuine person who gave selflessly in the service of others.''