Park-loving young filmmakers can share their favourite outdoor space with a wider audience by creating a 60-second video to celebrate Parks Week.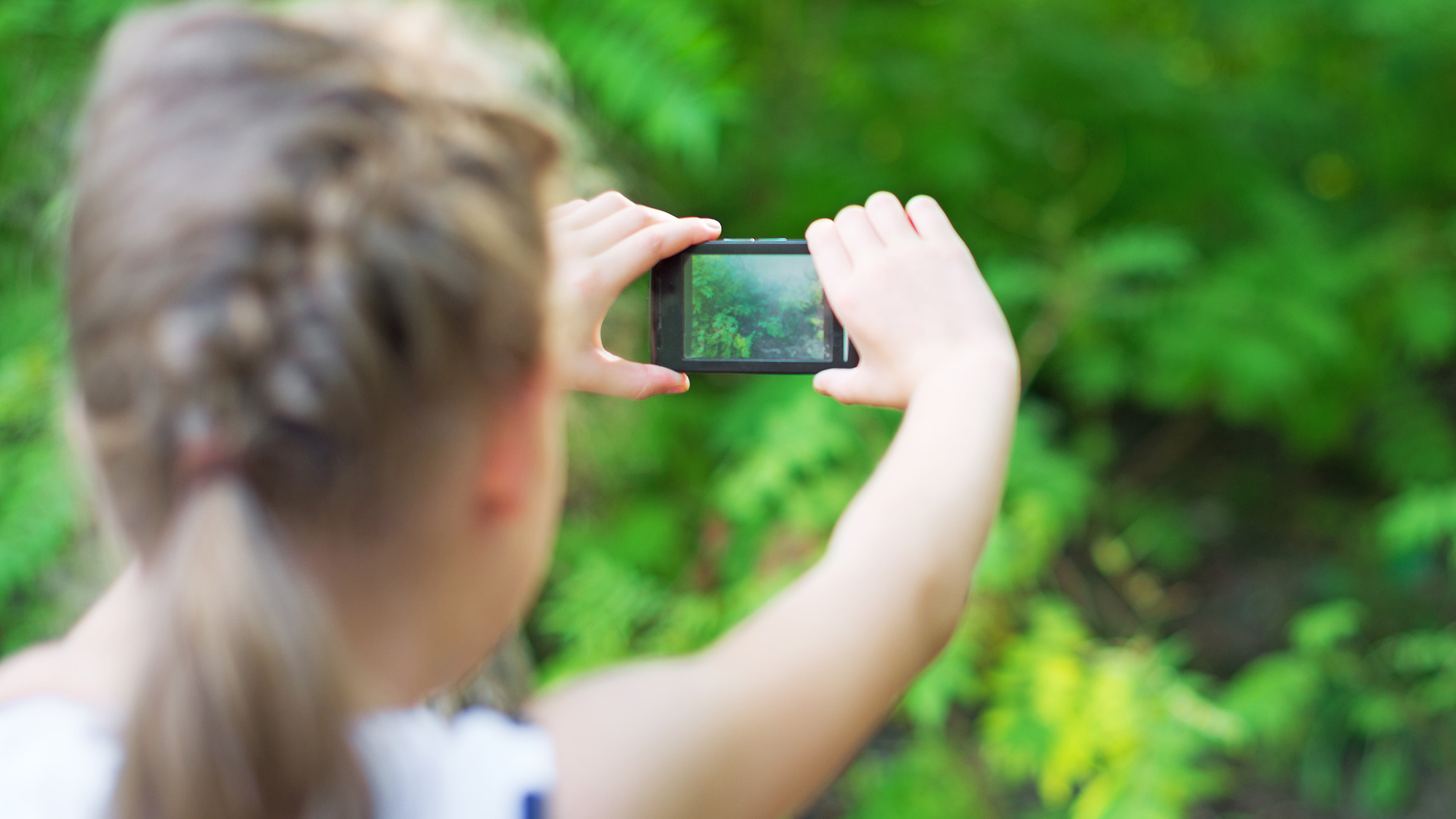 Organised by the Christchurch City Council, the video competition is open to budding directors aged from seven to 12, with the winning videos uploaded to the Council website during Parks Week in early March.
Council Head of Parks Andrew Rutledge says the competition – which is open until Monday, 1 February – encourages children to show why they love a particular park.
"We hope youngsters will be inspired to share a brief video – perhaps featuring themselves or friends and family – of their favourite parks," he says.
"By sharing their special space online, they can encourage more children – and families – to explore Christchurch's wonderful parks."
Future filmmakers can follow the tips on the competition page to create their videos on their phone, or perhaps book the audio-visual studio at Tūranga for special editing.
Edited or unedited entries are all eligible, with the winners chosen by how much they can show their love of parks.
Full competition details are available on the Parks Week video webpage.
The best video will win a family zipline experience at the Christchurch Adventure Park while family pool passes are also on offer.
Parks Week will be held from 6 to 14 March.


More from the Council source here