Christchurch City Council is calling for companies to register their interest in developing an empty piece of land in the city's Performing Arts Precinct.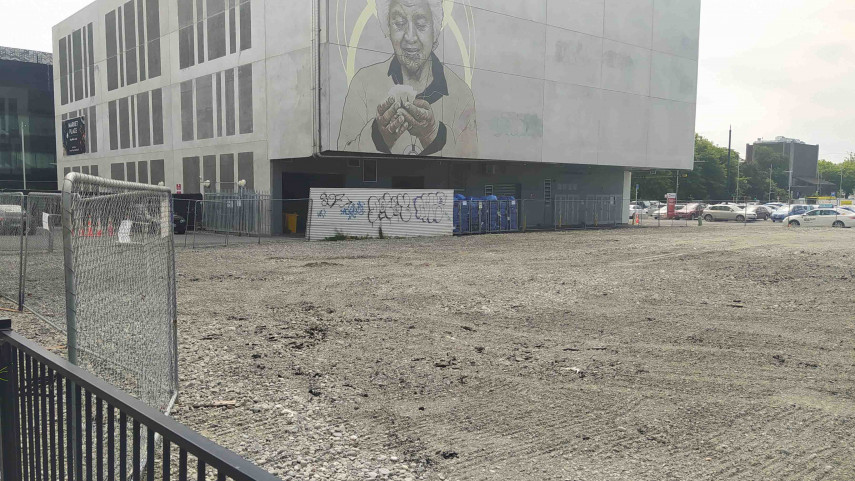 The Council is today releasing an expression of interest (EOI) to see who might be interested in developing the land at 128-138 Armagh Street. The Council has yet to make a decision about how this land will be used in the future.
The EOI will close on 15 September. Potential developers will have the option of buying or leasing the land.
"This is a great opportunity for someone to partner with us to bring an exceptional development into the Precinct that will bring life to the area, particularly during the day, and help support the performing arts," says Council Head of Facilities, Property and Planning Bruce Rendall.
"This EOI aims to measure the level of interest out there, and to help us consider the most appropriate long term use for this prime piece of central city land. We're hoping this will allow us to enter into more detailed discussions with selected organisations about developing the site towards the end of this year.
"We're envisaging proposals for a mix of daytime activity on the ground and first floors, and are open to other uses such as offices or apartments above. We believe this mix of uses will help to activate the Precinct," Mr Rendall says.
The Performing Arts Precinct is being built in the block of land bounded by Colombo, Gloucester, Armagh and New Regent streets.
The land at 128-138 Armagh Street was transferred from the Crown to the Council last year as part of the Global Settlement Agreement following the Christchurch 2010–2011 earthquakes. The Ken's Cameras building that was previously on the site was demolished last year.
The site is currently being leased by the Ministry of Business, Innovation and Employment (MBIE) so it can be used as an exercise yard for people in managed isolation in the nearby Crowne Plaza. It is expected that the site will be available for development from mid-2023.


More from the Council source here