A 10-year $13.1 billion budget that focuses on investing in core infrastructure, delivering key services, and positioning Christchurch and Banks Peninsula for the future will be outlined to Councillors next week.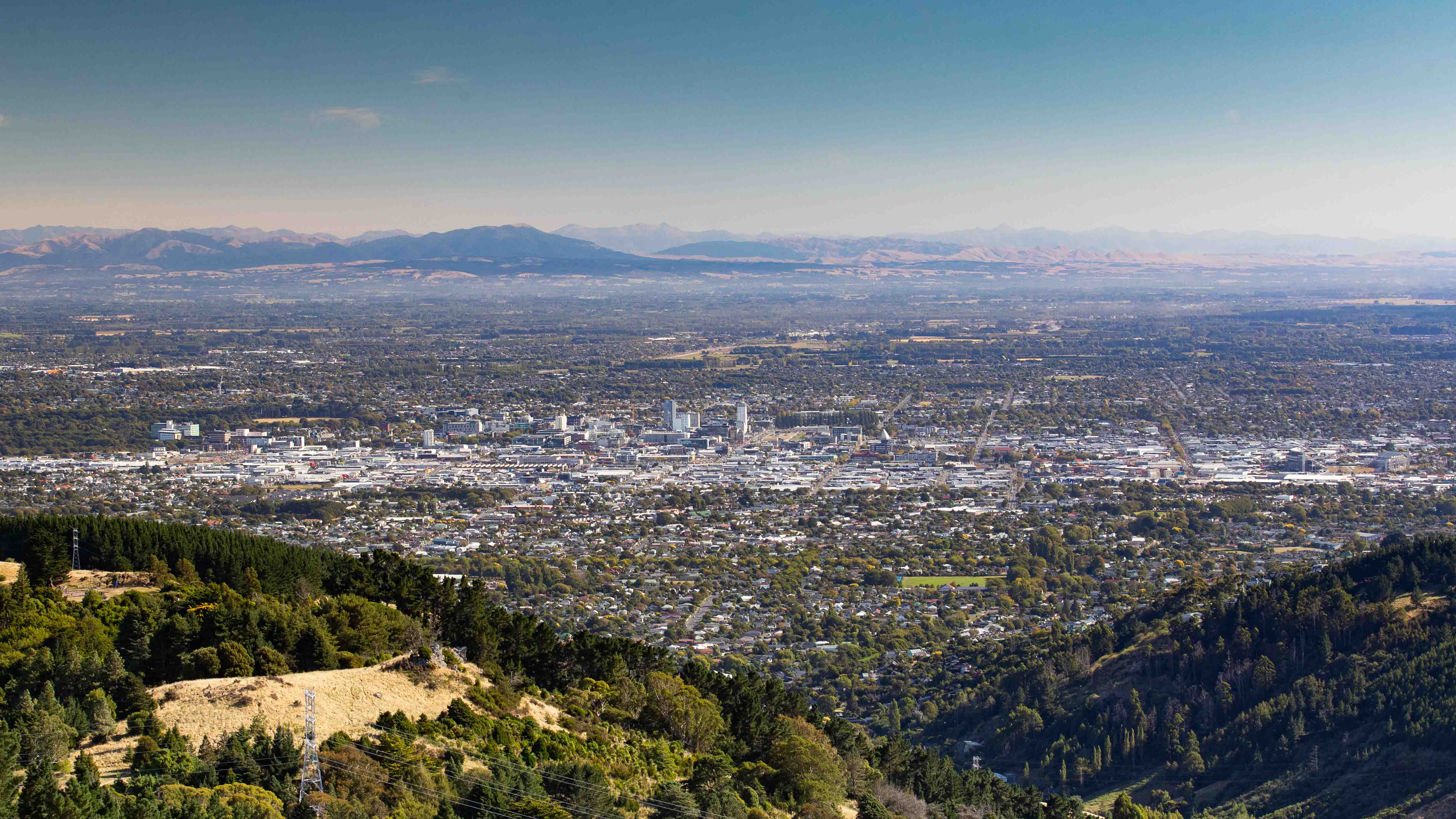 The proposed Draft 2021-31 Long Term Plan takes into account the challenging economic conditions resulting from the COVID-19 pandemic and incorporates savings of $329 million over 10 years in the day-to-day running costs of the city.
The draft budget includes provision for:
Core capital spending of $400 million in the first year, $420 million in the second year and $443 million in the third year. For the remaining seven years of the 2021-31 Long Term Plan, the core capital spend will increase to between $500 million and $550 million a year.
$253 million for the Council's contribution to the development of the Canterbury Multi-Use Arena and the remaining $21.1 million of Council's total contribution of $151.3 million for the Metro Sports Facility.
$5.6 billion over 10 years to cover the city's operating costs.
To help pay for that spending, the draft budget includes proposals for:
An average residential rate increase of five per cent for an average-valued house ($508,608) for the 2021/22 financial year – an increase that equates to an extra $142.25 a year or $2.74 a week.
An average rate increase of 5.91 per cent for commercial property owners and 5.83 per cent for remote rural properties that currently pay land drainage rates.
The introduction of an excess water use targeted rate for households that use significantly more than the average household.
Several targeted rates, including one to help fund the restoration of heritage buildings and one specifically for the Arts Centre Te Matatiki Toi Ora.
The draft budget also includes proposals for:
Reduced opening hours at city libraries.
The closure of the Riccarton Road Bus Lounge.
If approved by Councillors next week, the Draft 2021-31 Long Term Plan will go out for public consultation in mid-March. Councillors will consider the feedback from the public before agreeing on a final budget in June.
Read the Council reports on the proposed Draft 2021-31 Long Term Plan.
Council Chief Executive Dawn Baxendale says the draft budget represents the best option for navigating the balance between meeting Christchurch's needs and keeping the city in a strong financial position.
"If we try to spend more, we won't be able to deliver on our ambitions and will leave ourselves less financial headroom in the event of another event like an earthquake or pandemic. If we try to spend less, our city's progress could falter, and not go forward at a time when we need certainty,'' Mrs Baxendale says.
"The draft budget we will be presenting to the Mayor and Councillors on Tuesday is focused on delivering key services and investing in core infrastructure because that we know that is what residents' expect from us – they want us to focus on the basics and to do them well.
"We are proposing a significant investment in roads and transport infrastructure and in protecting and upgrading our water networks – drinking water, stormwater and wastewater,'' Mrs Baxendale says.
"We need to invest for the future and cater for the growth in our city by bringing new facilities and infrastructure on stream. One of our priorities in this budget has been optimising the opportunities to tap into the Government's stimulus funding for infrastructure works that generates or retains jobs.
"The draft budget is also about putting us in a position to respond and adapt to climate change and about preparing us for the impact advances in technology will have on our economy and our lives. It is a forward-looking budget that strikes a balance between affordability, deliverability and sustainability,'' Mrs Baxendale says.
"We are looking forward to getting the public's feedback on what we are proposing.''


More from the Council source here