Play options at four neighbourhood parks in the fast-growing Halswell area are being weighed up because the existing play equipment has reached the end of its life.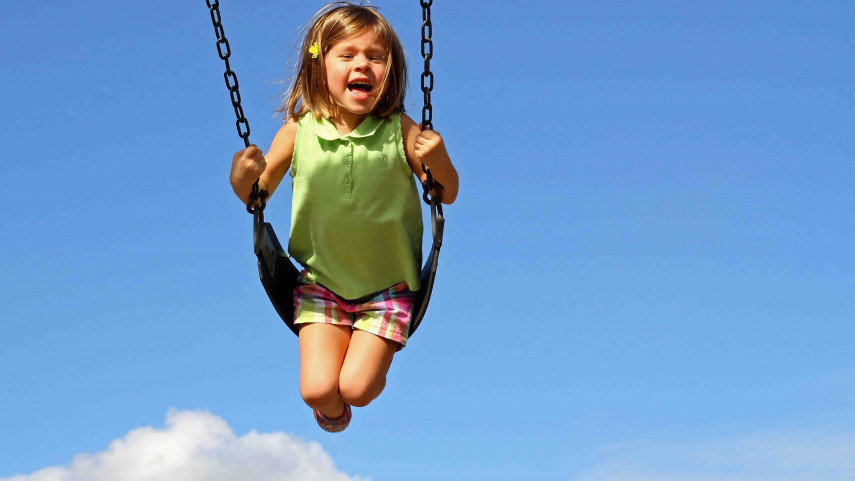 Shamrock Reserve, Wales Reserve, Westbrooke Park and Ridder Reserve are very close to each other and each has its own playground area, with similar play equipment.
"The equipment in all four parks has reached the end of its life span so we have the opportunity now to consider whether we have the right mix of play options in this part of Halswell,'' says Christchurch City Council Community Parks Manager Al Hardy.
"Rather than having four similar playgrounds in close proximity to each other, it might be better to upgrade the play structures in two of the parks and provide more open space in the other two parks for things like ball sports or nature play.
"These are the options we are weighing up. We really want the local community to give us their feedback on whether or not we have the right mix of play options in the area. Is there enough variety or do we need to think differently?
"We only have a limited pool of money to spend on these four reserves and we want to make sure that we spend it in a way that meets the needs of local families,'' Mr Hardy says.
The community have until 13 December to give their feedback. They can do this online via Have Your Say.
"The feedback we get will help shape the draft concept designs for the four reserves,'' Mr Hardy says.


More from the Council source here