Diamond Harbour Library is closing for two weeks for the finishing touches to be added to its latest makeover.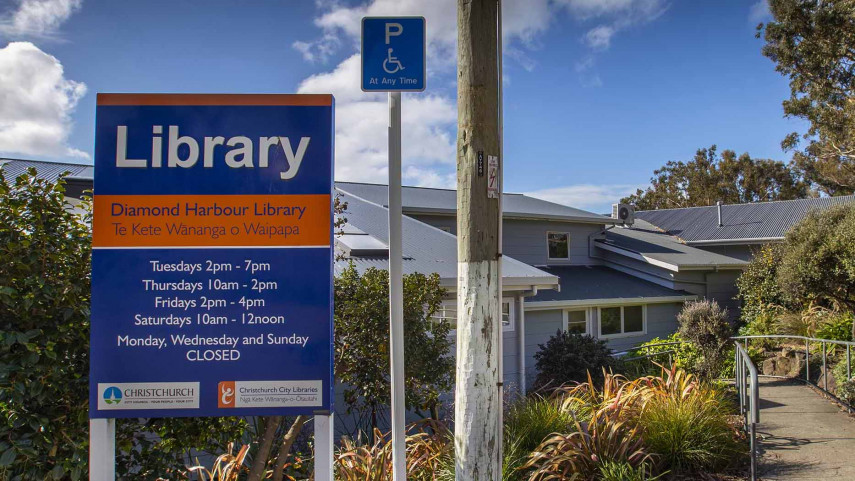 The popular Banks Peninsula library, located on Waipapa Avenue in Diamond Harbour, is closed from Sunday 21 November to Sunday 5 December for new floor coverings to be installed and for an internal paintjob.
"This work is part of Christchurch City Libraries' 10 year refurbishment programme, and it completes the work we started last year when we redid Diamond Harbour's reception area and upgraded the data and electrical wiring," says Carolyn Robertson, Head of Libraries and Information.
The library is scheduled to reopen on Monday 6 December 2021.
"Because the period of closure is relatively short, we do not envision too much disruption to customers, so Mobile Library services will not be provided," Ms Robertson says.
"The wi-fi will still stay switched on during the closure, but the library's returns bins will be unable to accept returned items. You can drop items off at any other library in our network – the nearest alternative is Lyttelton Library, and any hold items requested by customers will be made available there too."


More from the Council source here