International tennis is coming back to Christchurch with confirmation the city will host the Davis Cup World Group 1 play-off event between New Zealand and Bulgaria early next year.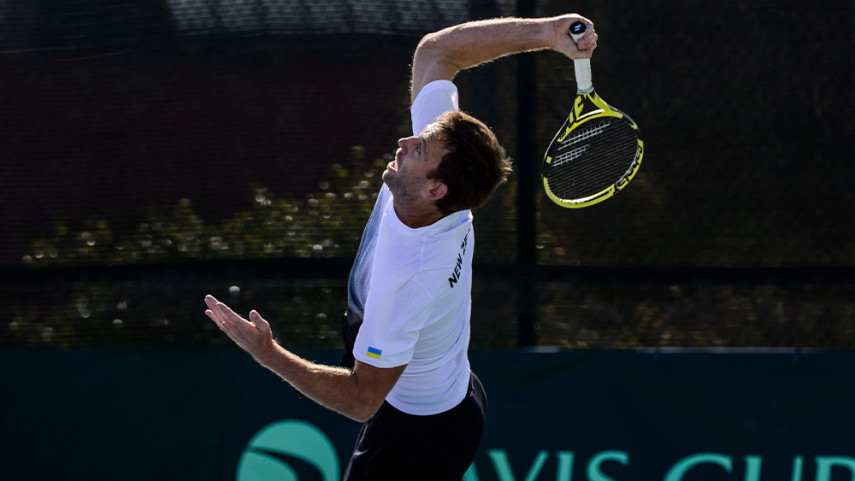 The tie will be played at Wilding Park on 4 and 5 February.
Wilding Park has a long history of hosting Davis Cup ties, but it has not hosted an event since 2016. New Zealand's last two home ties in the Davis Cup were played in the United States due to Covid-19 border restrictions.
NZ Davis Cup captain Kelly Evernden has great memories of Davis Cup ties in Christchurch, including a famous 3-2 World Group victory in 1990 over a Yugoslavia team which included all-time great Goran Ivanišević.
"I have some great memories of Wilding Park as a player and to now return as captain is a real honour,'' Evernden says.
"Christchurch has been the host of some of New Zealand's greatest Davis Cup moments and it's fantastic to be heading back to compete in front of a Canterbury crowd again. I know our teams will be up to the challenge of adding to the legacy.''
Tennis Canterbury General Manager Bevan Johns cannot wait to see the return of international tennis to Christchurch.
"Christchurch will be out in force to support our team in the Davis Cup this February. Our tennis community have been waiting a long time for events at this level to return. We're excited to work with Tennis NZ and Christchurch City Council to put on a world-class event here at Wilding Park.''
Christchurch City Council Head of Recreation, Sports and Events Nigel Cox is delighted to see another top international sporting event in the city this summer.
"It is going to be a great addition to the summer line-up and we're really looking forward to seeing our country's top tennis stars in action,'' Mr Cox says.