Hold onto your hats Christchurch – a big week of fun lies ahead.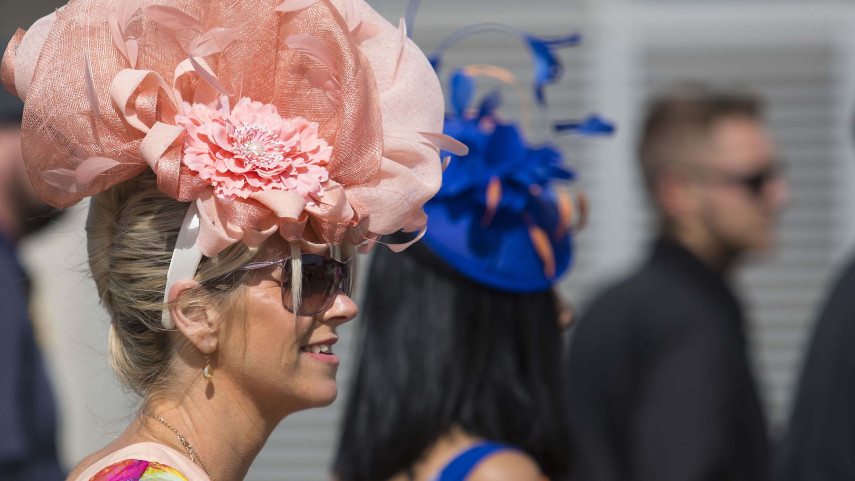 After two years of Covid-19 disruption, the city is finally able to welcome back all the big crowd-pulling events that traditionally make up Cup and Show Week in Christchurch.
"It's going to be a great week,'' says Mayor Phil Mauger. 
"For the last couple of years we haven't been able to celebrate Cup and Show Week like we normally do but this year everything is back on.  I'm really excited about it and hope everyone  takes some time to enjoy themselves this week and celebrate the things that make Canterbury so special. It will be great to get back to some sense of normality," Mayor Mauger says.
Tomorrow all eyes will be on Addington Raceway as it hosts one of the biggest events on New Zealand's social and sporting calendar – the New Zealand Trotting Cup. 
Then on Wednesday, the three-day New Zealand Agricultural Show throws its gates open to the public. This year kids can attend The Show for free thanks to a grant from the Kiwi Gaming Foundation.
The New Zealand Agricultural Show dates back to 18862 and is the largest agricultural show in New Zealand. On average, it attracts 100,000 people over three days, more than 7000 competition entries and more than 600 trade exhibitors.
"We're so excited about bringing The Show back to Christchurch this year. It's just extraordinary watching everyone come together to produce what we hope will be the best show ever," says General Manger Tracy Ahern.
"A particular focus this year is youth – a lot of children don't get to experience country life and get up close to farm animals so we're thrilled about being able to offer free entry for kids."  
Find out what's happening at The Show.
This week's big events are likely to put pressure on Christchurch's transport network so people moving around the city should expect heavy traffic, particularly around Addington and the Canterbury Agricultural Park, and factor some extra time into their travel plans.
Addington Raceway is strongly encouraging people heading to Cup Day to take a taxi or a bus and to leave cars at home.
The organisers of The Show have arranged free buses to take people from the bus interchange in central Christchurch to the showgrounds.
The buses will leave the interchange every 30 minutes, starting from 9am, each day of the Show. There will also be free buses to return people to the bus interchange. The buses will leave the showgrounds on the half hour, starting from 9.30am.
For those who want to bike to The Show, there is a major cycleway that will take you straight to the Canterbury Agricultural Park. There will be spaces available to lock your bikes at the Lake Turnstiles and River Turnstile entrances. 
For those who do need to travel by car, free parking will be available via the Augustine Drive, McMahon Drive and Hayton Road Underpass entrances. Parking for mobility pass holders will be available via the Curletts Road entrance.
Cup and Show Week will end with more racing action. On Friday there's the Show Day races at Addington while on Saturday there is the New Zealand Cup meeting at Riccarton Park.